THE WORLD'S MOST DANGEROUS RUNNING CLUB SCALES MOUNTAINS BY 8AM.
Runner's World SA
|
May/June 2020
ON CERTAIN WEEKDAY MORNINGS, AROUND 5.30 or 6am, a small group of athletes gathers at a trailhead in Boulder, Colorado.
From there they run a kilometre or two along the dirt trails that snake up to the base of the mountain, gaining elevation as they hop over rocks, roots, and whatever obstacles lie in their path.
But when they near the Flatirons, the iconic slabs of rock that overlook town, the real adventure begins. Instead of reversing course as many runners do, the athletes forge ahead to the base of the rocks. Without breaking stride, they lean forward, place their hands on the rock, and continue their skyward journey, scrambling up the massive sheets of sandstone, typically without the safety or comfort of any climbing equipment – relying just on the grip of their own fingers and feet.
Once they reach the top of a slab, they either climb down – again, without equipment – or, on steeper sections, fix a rope and rappel to the base, sometimes dropping 60 metres in less than a minute. Often, they repeat said scrambling routine on another slab of rock before hustling back down to the trailhead by around 8am – just in time for work.
These aren't professional ninjas or stunt people in training. They're members of Satan's Minions Scrambling Club.
"In some respects, it's crazy what we do," says Bill Wright, 57, a father of two and software engineer who founded the Minions. And that inherent craziness is why, in a town teeming with Olympians, Ironman finishers, elite runners and other extraordinary athletes, the Minions still manage to stand out.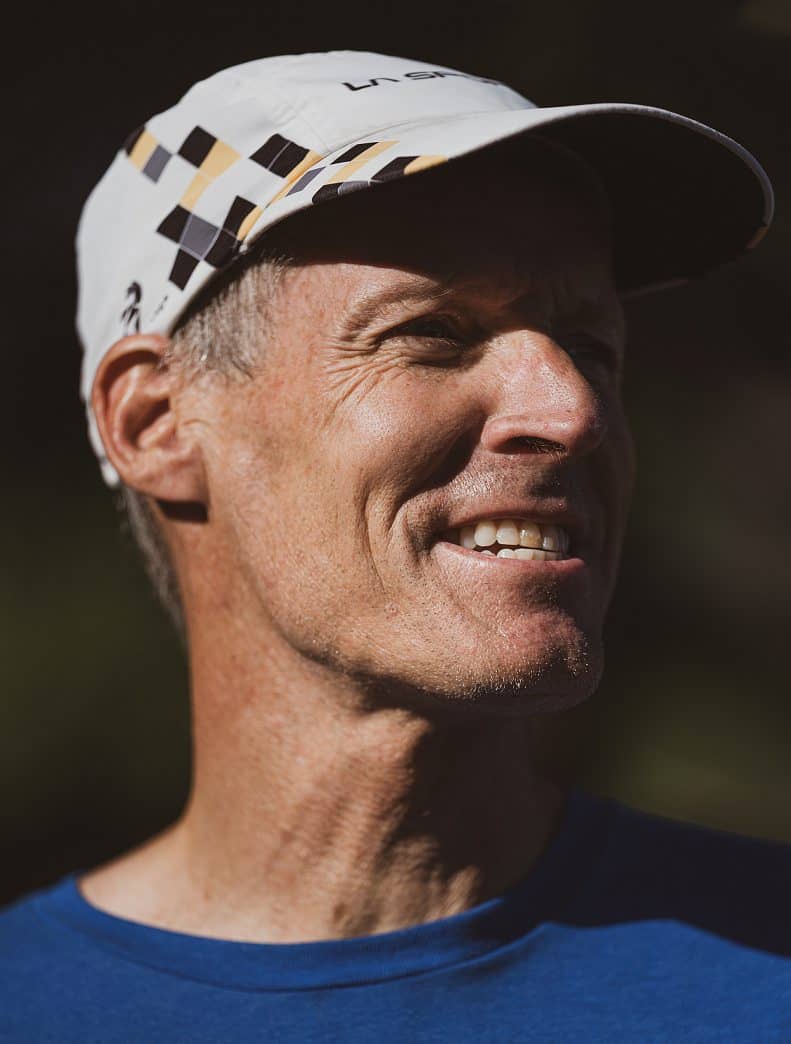 THE MINIONS FORMED NEARLY 20 YEARS AGO after Wright broke his back on a local climbing route known as Death and Transfiguration. During his recovery, he read a Boulder climbing guidebook – Flatiron Classics: A Guide to Easy Climbs and Trails in Boulder's Flatirons, by Gerry Roach – and became fixated on a challenge: tackling what Roach had designated the top 10 climbs in the Flatirons in under 15 hours, a time he'd heard another local climber had achieved. After he healed, he began preparing for the feat. He'd train while the rest of his family was still asleep – around 5.30 or 6am – to maximise his time with his two young sons.
"It wasn't even so much the athletic challenge of it,"Wright explains. "It was the adventure, to go to spectacular places that are gorgeous." At the same time, he adds, "you've got to enjoy suffering and breathing hard a little bit."
Wright recruited a few friends to join, and together they met in the early dawn to speed-climb various Flatirons routes, typically without equipment. This involved running from their cars parked at the trailhead up to the base of the rocks.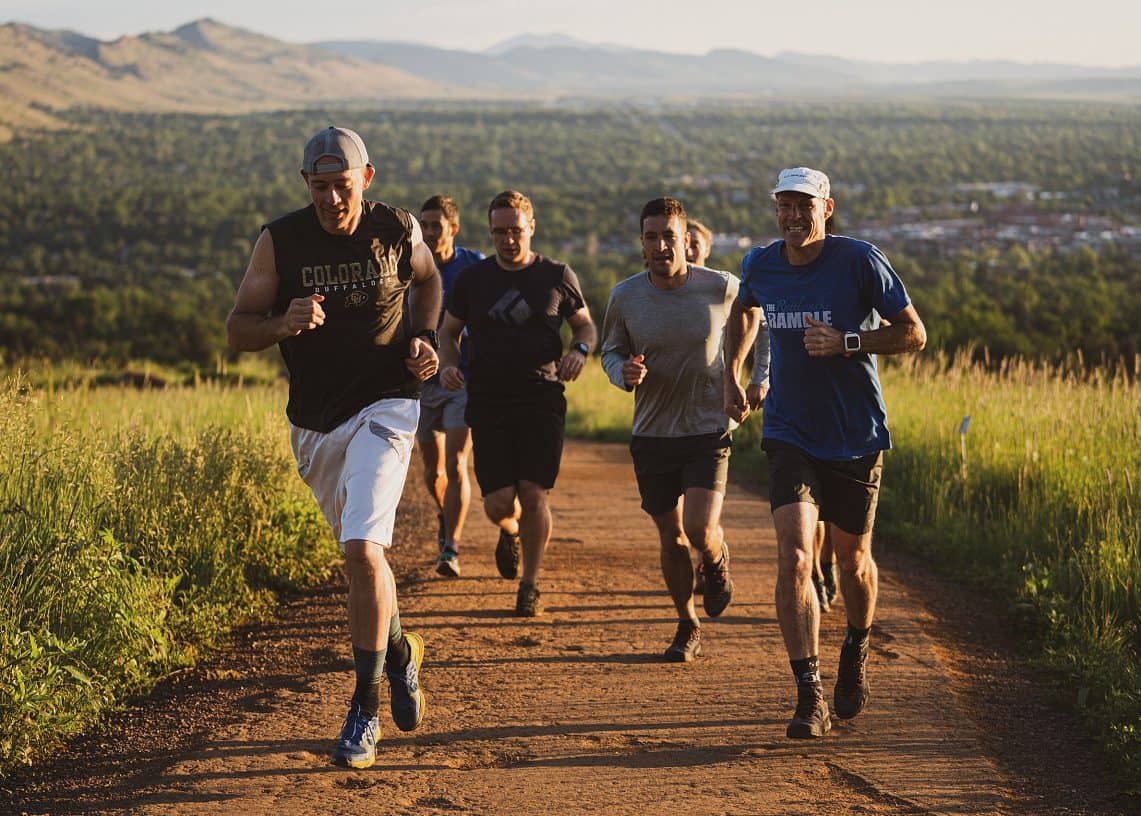 You can read up to 3 premium stories before you subscribe to Magzter GOLD
Log in, if you are already a subscriber
Get unlimited access to thousands of curated premium stories, newspapers and 5,000+ magazines
READ THE ENTIRE ISSUE
May/June 2020