The Core Of The Matter
Outdoor Fitness|November 2019
A strong core will stand you in good stead when running on trails or when you're cycling. Double Olympic gold-medal-winning gymnast Max Whitlock shares his core-strength regime and reveals why every athlete can benefit from some simple gymnastic training
THERE ARE A LOT OF MYTHS AND MISCONCEPTIONS ABOUT CORE STRENGTH BUT WHAT DOES IT MEAN TO YOU AS A GYMNAST?
For me, core strength is about the very foundations of gymnastics – being able to support your body weight in different positions. We build those core muscles to help us do what we need to do. Core strength makes you more agile, fitter and healthier, and it improves your balance and coordination, but it also prevents injuries. Put simply, core strength prepares your body for any activity. You should never stop working your core because that is what everything else is built on. It can help you in everything you do and that is why I have such a passion about gymnastic fitness.
WHAT IS THE BIGGEST MISTAKE MOST PEOPLE MAKE WHEN THINKING ABOUT CORE STRENGTH?
People just refer to the core as their abs but it's much more about your core, sides, back and other muscles working in unison. Some people think it's just about looking good on the beach, as though if you can see some abs, your core strength is done. But there is more to it than that: it's a much deeper concept of strength and agility, which will also make you look leaner and more toned. People think you can build it in a few days, but the key to real core strength is consistency. I still do core work every day and when you hit it consistently, that's when you get really good results.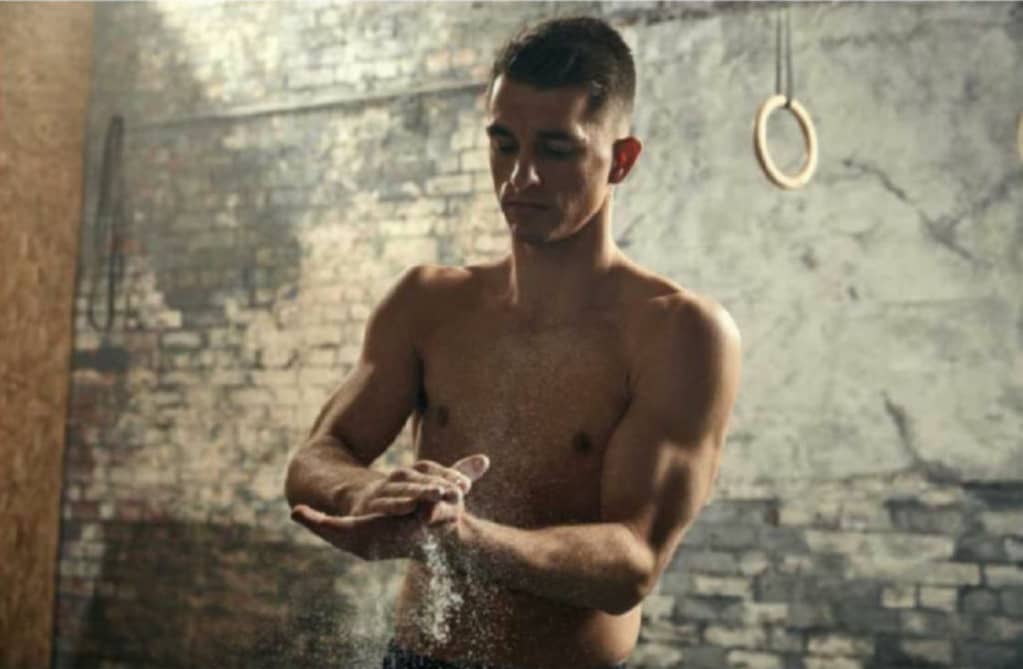 You can read up to 3 premium stories before you subscribe to Magzter GOLD
Log in, if you are already a subscriber
Get unlimited access to thousands of curated premium stories and 5,000+ magazines
READ THE ENTIRE ISSUE
November 2019