False Start Or No Start?
Outdoor Fitness|November 2019
Knowing when to cancel or quit your race is about level-headed risk management, and is as much to do with the mind, as it is the body. Sport psychologist Evie Serventi explains
KNOW THYSELF
Aside from the obvious glitches, such as injury or illness, the decision to DNS or DNF comes down to having the right resources and support network, being self-aware and maintaining a healthy perspective. Whether it's due to an injury or niggle that flares up on the day, lack of fitness, underestimating the conditions, dehydration, or you are just not feeling right on the day, what's crucial is to make a clinical and calculated decision; you do this through self-awareness and by being honest with yourself leading up to and/or on the day of your race.
To improve self-awareness, take time to reflect on your experiences, thoughts, and feelings. Also, be mindful and task-focused rather than worrying about the past or future. This 'inward' approach helps you to stay honest, and focus on making the best decision for you, rather than spending valuable energy worrying about what others think (more on that later).
AVOID SELF-FLAGELLATION
Athletes are often self-critical and can fail to move on because they get stuck mulling over whether it was right to DNS or DNF. This often stems from being worried about the implications ('What will others think? Has my coach lost confidence in me? What do the rest of the team think? Do my crew believe in me? Do I believe in myself?'). An important part of the process also involves learning from what happened – this allows you to take the next step towards your goal and to keep progressing (see the tips on taking control post-DNF).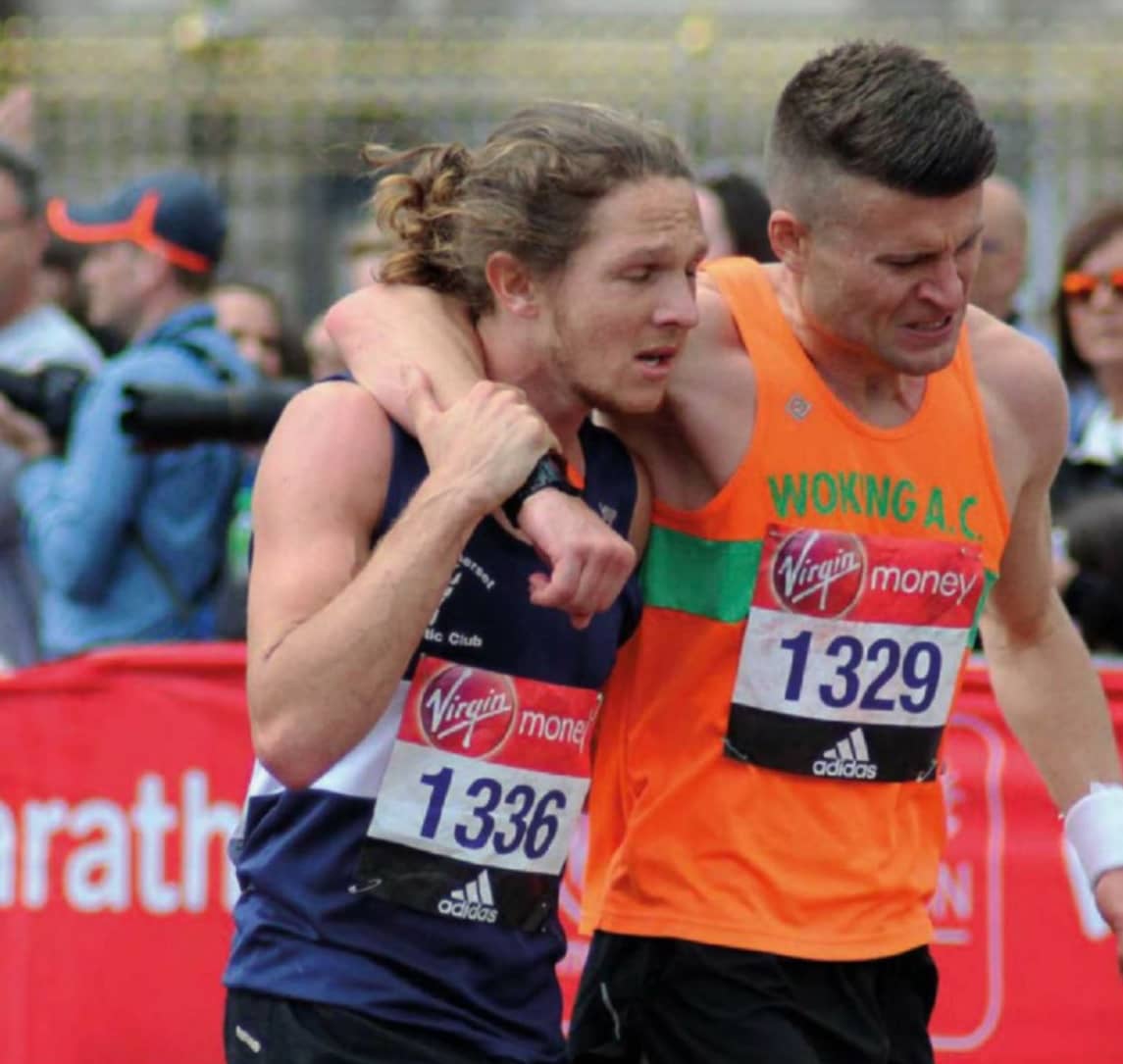 PRACTISE SELF-ACCEPTANCE
You can read upto 3 premium stories before you subscribe to Magzter GOLD
Log-in, if you are already a subscriber
Get unlimited access to thousands of curated premium stories and 5,000+ magazines
READ THE ENTIRE ISSUE
November 2019