Pressure The Ball
Golf Digest South Africa
|
October 2017
Hitting great shots is more than just clushed speed.
Everyone wants to hit the ball further. That's easy to understand. Length makes it easier to score. But if you're looking at pure clubhead speed as your indicator for how far – and how well – you're hitting shots, you're missing an important part of the story.
I've been lucky enough to have the same great coach since I was 13. That's when Pete Cowen came to Belgium to run a programme for up-and-coming junior players. Pete told me from the beginning the goal was to have a swing that would hold up under the most stressful situations; one that consistently put pressure on the ball and didn't require lots of manipulation with the hands. So that's what we practised.
I spent years learning how to create pressure with my shoulders, and then transmit it through my arms into the club and ball. The work's been done. Now it's about getting in contention and coming through the clutch, and I've been able to do that a few times.
This idea of pressure is why people love watching Henrik Stenson hit iron shots so much. Henrik learned it from Pete as well, and he compresses the ball better than anybody.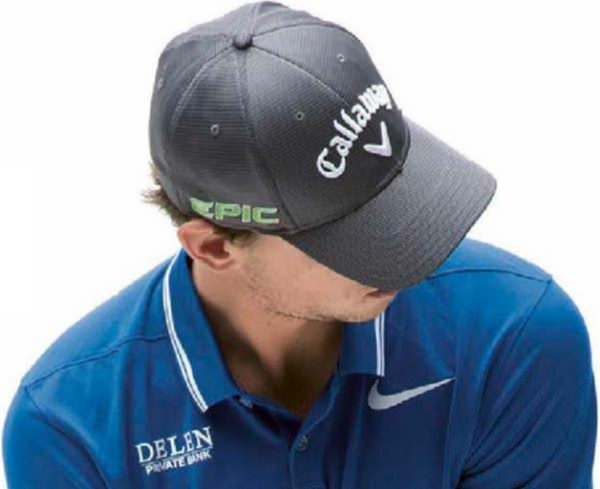 When you do it correctly, you'll transfer more of the energy you generate with your swing into distance – and accuracy. You're hitting the ball flush, instead of with a glancing blow.
You can read up to 3 premium stories before you subscribe to Magzter GOLD
Log in, if you are already a subscriber
Get unlimited access to thousands of curated premium stories, newspapers and 5,000+ magazines
READ THE ENTIRE ISSUE
October 2017