Day's Do's & Dont's
Golf Digest South Africa
|
September 2016
Hit it Longer,Get it closer.
POWER
DON'T: SWING BACK AS FAR AS YOU CAN
DO: FEEL IN CONTROL AT THE TOP
Opinions vary on the proper length of the backswing, mostly because some big hitters take the club back super far – and who doesn't want to hit the ball longer? The important thing to remember is, you should never swing back so far that you lose control of your body or the club.
As I'm often reminded by my coach, Col Swatton, the fewer moving parts you have in your swing, the fewer that can break down. It's so true. I like to feel as if my backswing ends just before the point when my hips would start to sway away from the target (previous page). It feels compact, but I'm wound up, and there's plenty of energy stored. So forget the old standard of swinging the club to parallel at the top. Find out what's best for you.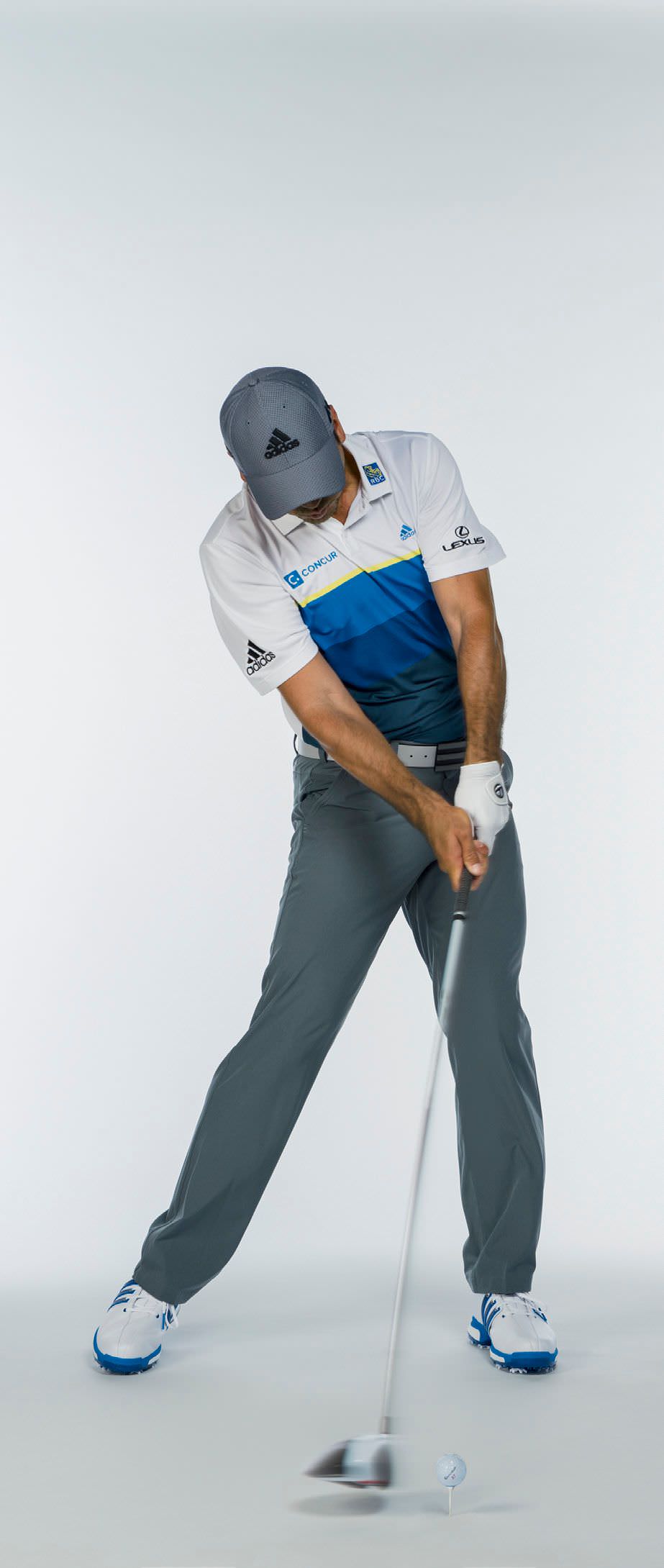 DRIVING
DON'T: TURN HARD THROUGH THE BALL
DO: KEEP YOUR HEAD BACK AT IMPACT
Science has proven that hitting down on the ball with the driver is a sure way to lose distance. And that usually comes from making an aggressive upper body move at the start of the downswing. You want your club level with the ground or moving upward when it strikes the ball. Do that, and the ball will come off the face with less backspin and the necessary trajectory to maximise distance.
You can read up to 3 premium stories before you subscribe to Magzter GOLD
Log in, if you are already a subscriber
Get unlimited access to thousands of curated premium stories, newspapers and 5,000+ magazines
READ THE ENTIRE ISSUE
September 2016