The Mafiaso Golfing Club
Surely the most wonderful Italian destination is the island of Sicily
When you say the words, "Golf Legends", three names will undoubtedly show up - Jack Nicklaus, Arnold Palmer and Gary Player. These guys revolutionised the way in which golf was played and became the first superheroes of the game to appear on a global televised network.
They put golf on the world sporting map. With 34 major titles between them, as the Italians, or more pointedly, Sicilians would put it, the three godfathers of golf dominated the 50s, 60s and 70s, and I was about to meet one of them at his own turf in the heart of Mafia-dom, Sicily.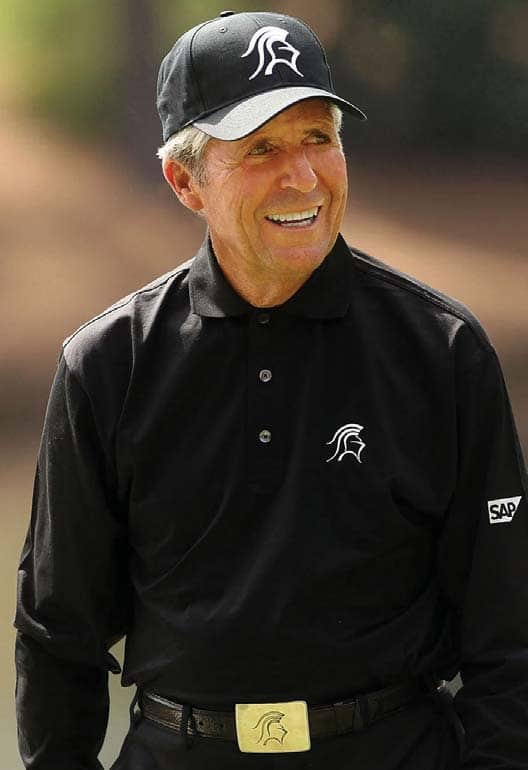 Situated on the southern tip of the island near the town of Rugusa, Donnafugata is approximately 90 minutes' drive from Sicily's main airport, Catania, which sits adjacent to the beautiful Mount Etna.
On our arrival at the five-star Donnafugata Golf Resort & Spa sited within the rugged Sicilian countryside and basking in Mediterranean sunshine, we were presented with a feast of local produce and told that, unfortunately, we wouldn't be playing the course as planned until the next day, but that we would be meeting Gary Player in a couple of hours at an evening reception.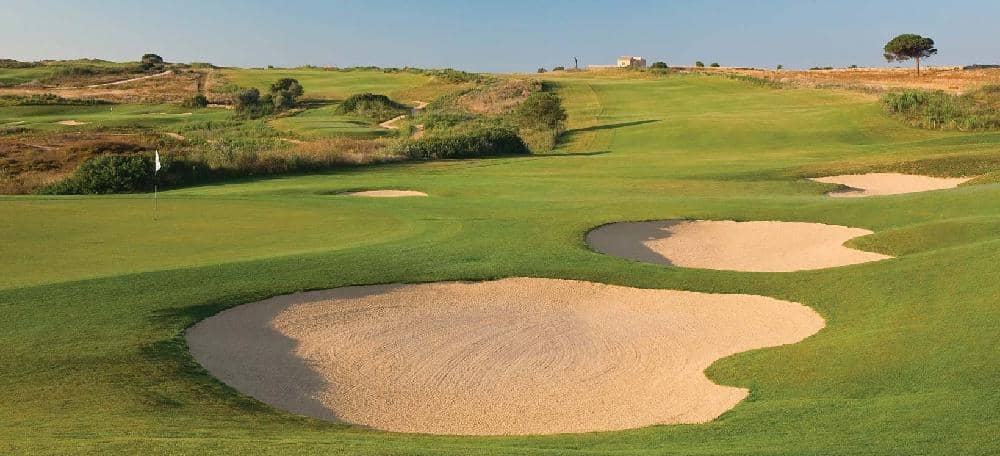 The dictionary defines 'humble' as 'showing deferential and massive respect to a fellow human being.' In his presence, I realised that the word 'humble' and its very definition was made for Gary Player.
I shook the great man by the hand like he was my long lost grandfather and introduced myself, and for some reason, I bowed my head as if I was meeting royalty.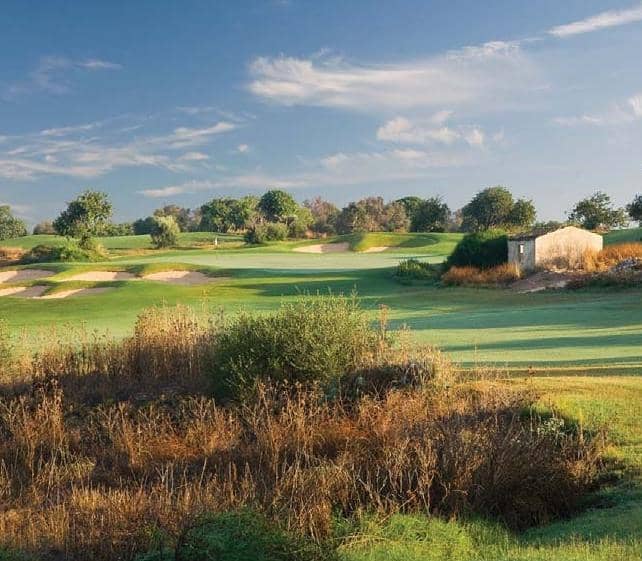 He seemed kind and gentle and made you feel comfortable. After I revealed to him that I was Singaporean, he immediately launched into an enthusiastic diatribe about his course design in Kranji and exhibited a knowing connection with Indonesia's Ria Bintan Golf Club to the Singapore golfer.
"Ria Bintan was one of my best designs ever and the landscape is simply amazing," he tells me. This was my first brief conversation with the man but part of me felt like I had known him all my life.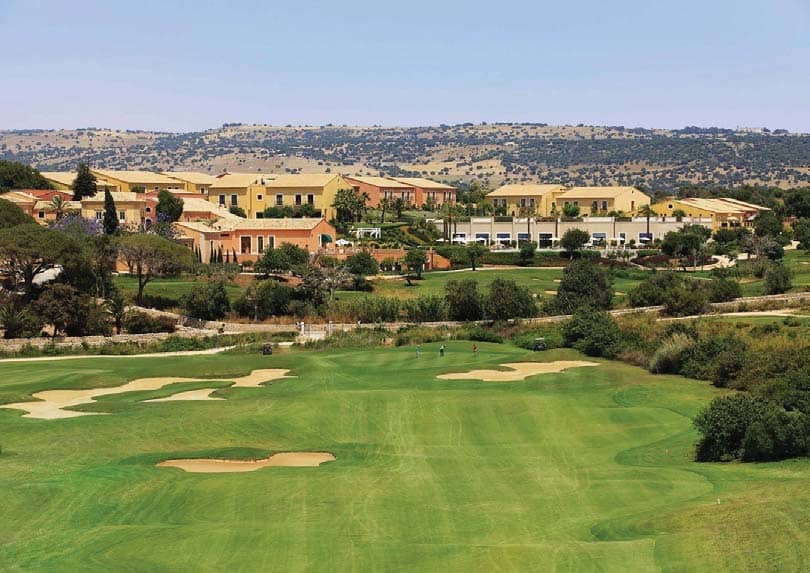 At the reception Gary was meeting everyone and chatting to them one to one, reminding me of how the Queen at the end of the Royal Variety Performance, spoke to all the performers. It was, frankly, a little surreal but he got to know every one of us. When he got to me, he spoke about the challenge that lay ahead on his course tomorrow.
"I will be looking forward to playing a couple of holes with you tomorrow and I don't want to see any shanks!" That really did make me feel at ease.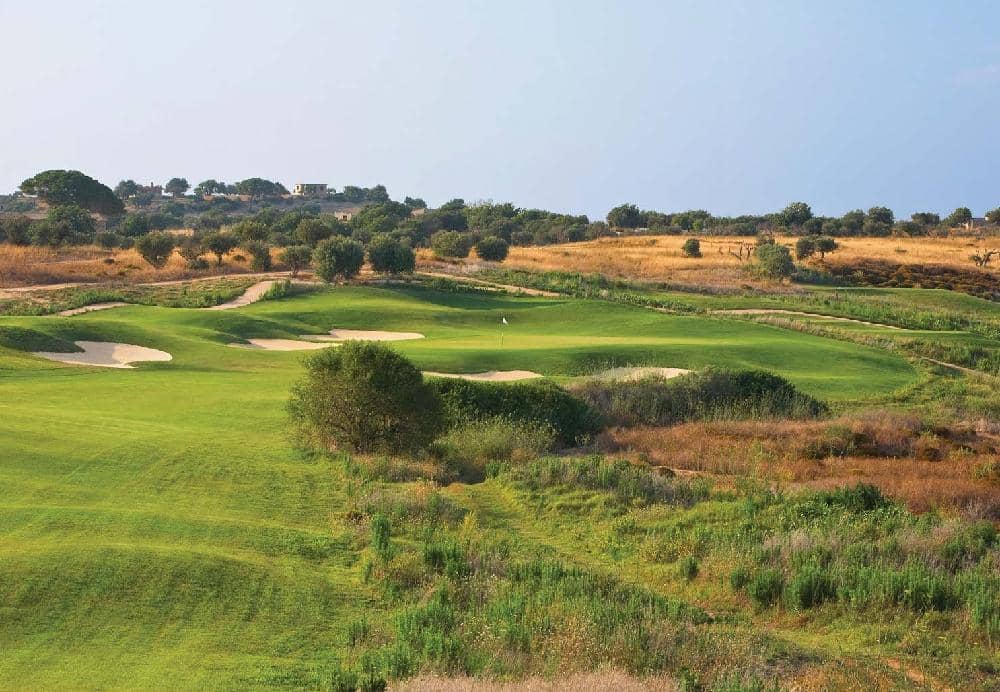 ROAMING DONNAFUGATA
At 8.30am precisely the next morning, Player, accompanied by the Mayor of Rugusa, teed it up at the Gary Player Parkland Course, in which they both hit the opening tee shots. For the record, Player hit a high draw about 260 yards. The mayor hit a duck hook into the water.
You can read up to 3 premium stories before you subscribe to Magzter GOLD
Log in, if you are already a subscriber
Get unlimited access to thousands of curated premium stories, newspapers and 5,000+ magazines
READ THE ENTIRE ISSUE
October 2020