Desirable Difficulties + Simple Pleasures
Bicycling South Africa
|
November/December 2019
The Freedom Challenge Race to Rhodes, or RTR, is the pared-down version of the epic 2300km Race Across South Africa. But with 475km to cover in six days, it's an event that will change the way you see your world.
IN OUR MODERN AGE, WE YEARN FOR AUTHENTIC EXPERIENCES WHERE OUR COURAGE MUST BE SUMMONED. ONE WAY WE DO THIS IS BY WILLINGLY UNDERTAKING EXTREME PHYSICAL CHALLENGES. THROUGH THESE EXPERIENCES ... WE DROP OUR PRETENCES, EGO, AND ARROGANCE IN FAVOUR OF TRUTH AND TRANSFORMATION . WE FULFIL OUR INTENTION TO BE AUTHENTIC.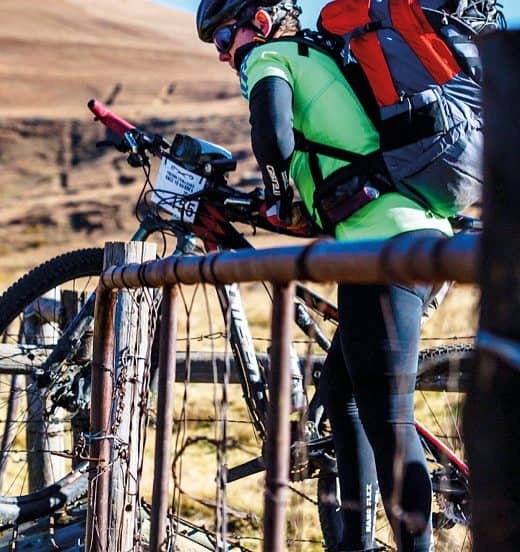 As I trudged up the steep, rocky incline of the path, my bike on my shoulder, the sun beating down on my neck and my cycling cleats making irritating clanking noises as they collided with stones every time I took a step, I thought about how different this experience was from what I usually expect when I go out to ride my bike.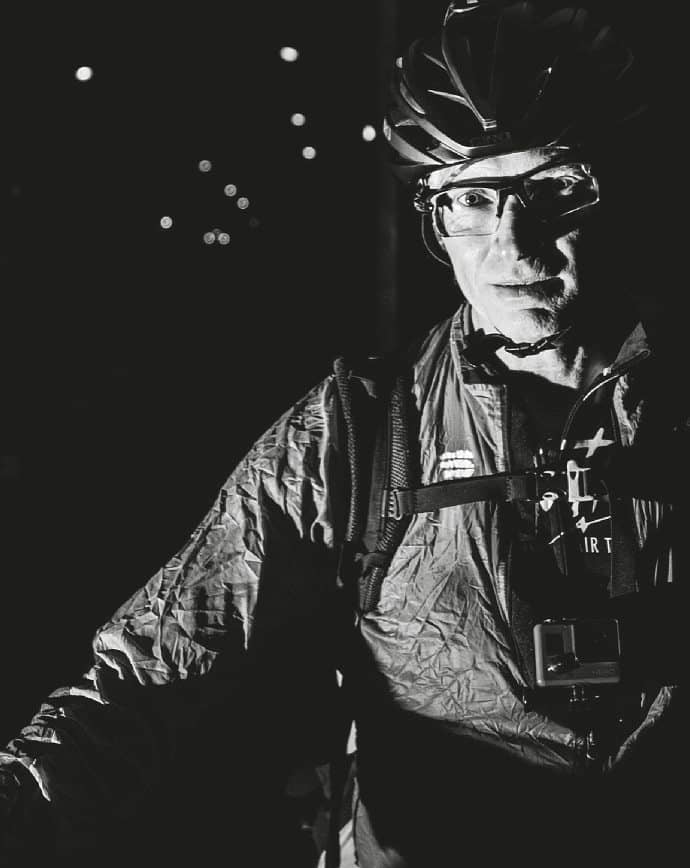 I'm mostly a 'fair-weather' rider. I like to know exactly where I'm going before I head out (preferably with GPS to help guide me); I calculate precisely how long it should take; I examine the weather forecast, so I can dress appropriately; and if it's likely to be too hot, cold, wet, miserable or dark, I usually opt for the indoor trainer instead.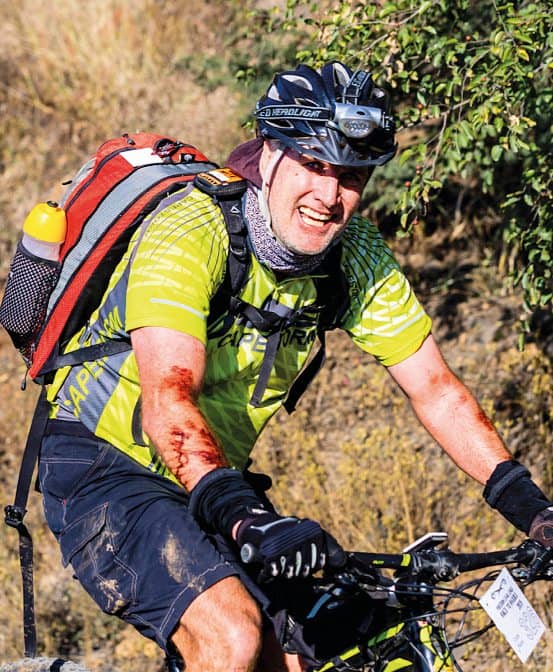 But here I was, late on just the second day of a planned 475km, 6-day race (read: 'ride') from Pietermaritzburg to Rhodes, covering some of the gnarliest and most difficult-to-navigate terrain one could imagine, as a participant in The Freedom Challenge Race to Rhodes.
The previous day, I'd spent 11 tough hours on the trail – three of which entailed bushwhacking through the thick, overgrown, thorny brush at the bottom of the Umkomaas Valley, and another two climbing the long, steep ascent out of that same valley. On this, the second day of my ride – having already spent eight gruelling hours on the trail – I still had at least four more to go to reach the second overnight stop at Ntsikeni Nature Reserve, in the foothills of the Drakensberg in southern KwaZulu-Natal.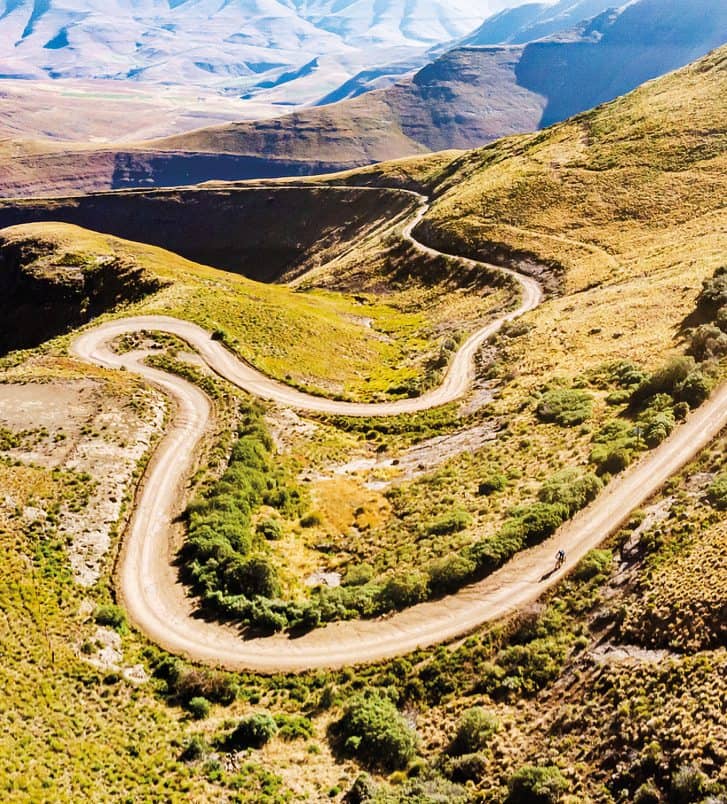 And the path seemed to just keep going up; I felt like we'd been climbing forever. Everything about what I was doing was tough, challenging, and uncomfortable. For several hours already I'd been in a deep pain cave.
Then, suddenly, I came to a realisation: this was actually awesome, a real privilege: "I'm out in the middle of nowhere," I said to myself, "seeing parts of the country that most South Africans will never get to see. I'm suffering a lot, but it's making me feel alive, and focused."
How could I reconcile this, I wondered? How could I feel so tired, so depleted, so uncomfortable, and so uncertain about what I still needed to do – yet also so excited and engaged?
It was then, in my mental wanderings, that I was reminded of the concept of 'desirable difficulties': the idea from learning theory suggesting that when a task is extremely challenging and difficult – to the point, usually, that it's quite uncomfortable – it often generates new insight, perspective and understanding, to the point of actually becoming enjoyable.
Here I was experiencing this for real, with my bike, on the trail.
You can read up to 3 premium stories before you subscribe to Magzter GOLD
Log in, if you are already a subscriber
Get unlimited access to thousands of curated premium stories, newspapers and 5,000+ magazines
READ THE ENTIRE ISSUE
November/December 2019