BIGGER THAN SPORTS
Baseball America
|
October 2020
Players taking a stand is part of baseball's history
On Aug. 26, as a protest of the police shooting of Jacob Blake, the Brewers, Mariners and Dodgers chose not to play.
The move came three days after police in Kenosha, Wis., shot Blake, a Black man, seven times in the back after responding to a 911 call. It was the latest in a string of disturbing incidents involving police and Black Americans, following the deaths of George Floyd in Minneapolis and Breonna Taylor in Louisville earlier this year.
The NBA's Milwaukee Bucks were the first professional team to act when they refused to take the court for Game 5 of their first-round playoff series against the Orlando Magic, and baseball followed within hours.
The Brewers, Mariners and Dodgers were the first to sit out. The following day, Aug. 27, seven more games were postponed after players on one or both teams protested by not playing. Another was postponed for the same reason the following day. In all, 11 games featuring 21 teams were postponed.
"There's a lot going on in the world," Dodgers outfielder Mookie Betts said. "Change needs to be made. I have to use my platform to get the ball rolling."
The reaction of many was that players should "stick to sports" and stay out of broader social issues. But such statements ignore the fact that player activism has been a part of baseball since its earliest years. While baseball is frequently characterized as a conservative sport—often accurately—players speaking out and taking action goes back more than 125 years.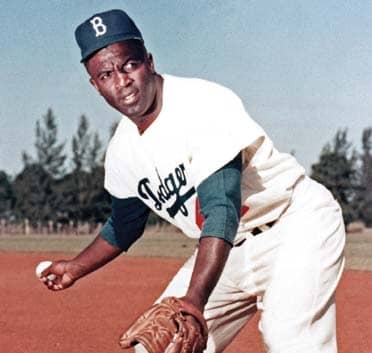 "Activism is natural for individuals," said John Thorn, Major League Baseball's official historian. "(For example), the reserve clause was certainly a burr in the saddle for ballplayers for 100 years. That it would be resolved first with a season-long strike in 1890, then the formation of the Federal League in 1914 and then the actions of Curt Flood and Marvin Miller in the 1970s, all of this to me seems unsurprising."
You can read up to 3 premium stories before you subscribe to Magzter GOLD
Log in, if you are already a subscriber
Get unlimited access to thousands of curated premium stories, newspapers and 5,000+ magazines
READ THE ENTIRE ISSUE
October 2020