The New Coronavirus Is Both More Contagious And More Deadly
Asian Diver
|
Issue 02 - 2020
We're offering this story for free to read so that you can stay updated on the COVID-19 outbreak
The new coronavirus stalking the world is both more contagious and more deadly
COVID-19
The end of 2019 saw the emergence of a new viral infection among workers at the Huanan Seafood Market in Wuhan, the capital city of Hubei province in China. Initially named 2019-CoV, the coronavirus was soon renamed SARSCoV-2, distinguishing it from the closely related SARS-CoV-1 virus, which causes severe acute respiratory syndrome (SARS). The 2002–2004 SARS outbreak, which began in China's Guangdong province, infected more than 8,000 people around the world, killing at least 774. By the end of January this year, the World Health Organisation (WHO) had designated the disease associated with SARS-CoV-2, called coronavirus 2019, or COVID-19, a "global health emergency", and on March 11, the body declared it a pandemic.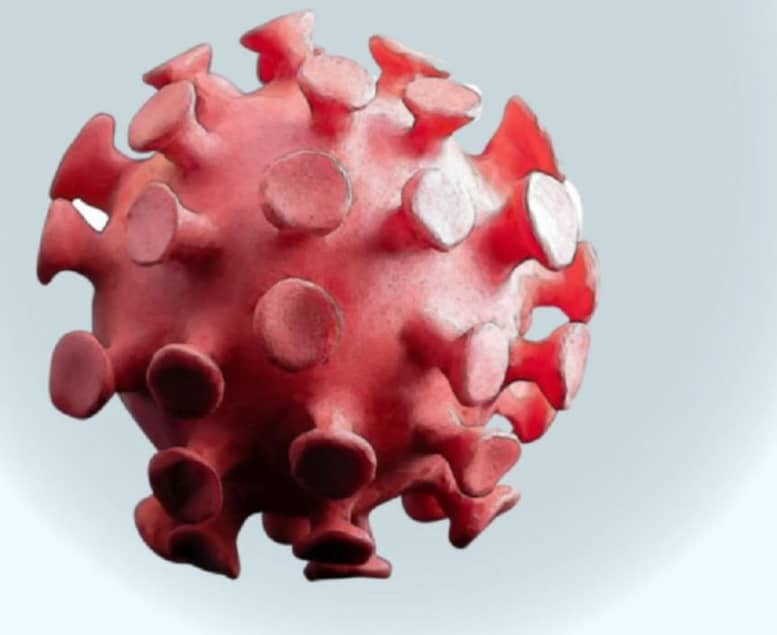 Initially, cases were concentrated in Wuhan and Hubei province, with tens of thousands infected in a matter of weeks, but despite extreme measures to contain the virus, infections spread rapidly around the world. As of March 31, China's more than 81,000 cases have been eclipsed by the global total, which has passed 785,000. Italy, Spain, and the US have been hardest hit, with over 11,000 deaths in Italy and over 6,000 in Spain, while the US now has the highest number of cases, more than 165,000, and rising.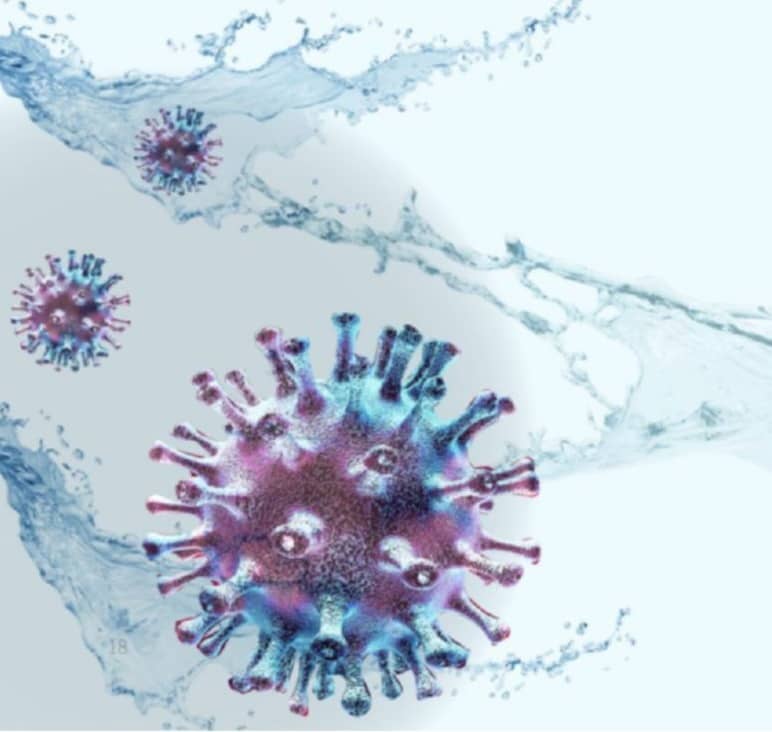 1 Avoid staying in closed spaces and airconditioned environments for extended periods of time. Staying protected is good, but being cooped up inside without fresh air won't help your immune system or your mental health. Exposure to the sun allows your skin to make vitamin D, which helps support healthy immune function. While there is evidence that viruses don't like heat, sun exposure in itself doesn't kill the coronavirus. Going for a walk or a run outside, while keeping a distance from others, will also benefit your overall health.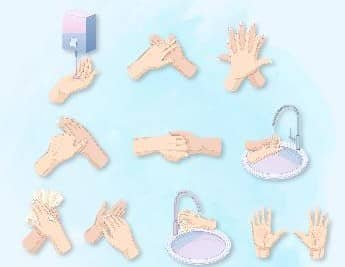 You can read up to 3 premium stories before you subscribe to Magzter GOLD
Log in, if you are already a subscriber
Get unlimited access to thousands of curated premium stories, newspapers and 5,000+ magazines
READ THE ENTIRE ISSUE
Issue 02 - 2020