Mitigating The Marine Mess
Asian Diver
|
Issue 02 - 2020
Australian non-profit Tangaroa Blue Foundation is one organisation whose members are not afraid to get their hands dirty in the fight to clean up our oceans
Heidi Tait, Cofounder of Tangaroa Blue Foundation
The Tangaroa Blue Foundation is an Australia-wide not-for-profit organisation dedicated to the removal and prevention of marine debris. The organisation was founded in 2004 in the South West region of Western Australia and has since developed into a national non-governmental organisation (NGO). What sets this organisation apart is not only their dedication to the removal of marine debris from the environment but their strategic methods of preventing it from entering our waterways in the first place. This is being achieved through the Australian Marine Debris Initiative (AMDI) and the contribution of over 1,100 AMDI partners nationally to an online database of marine debris.
For Heidi Tait, Cofounder and CEO of Tangaroa Blue Foundation, it was the 20 years she spent as a scuba diving instructor that resulted in her passion for the oceans and their protection.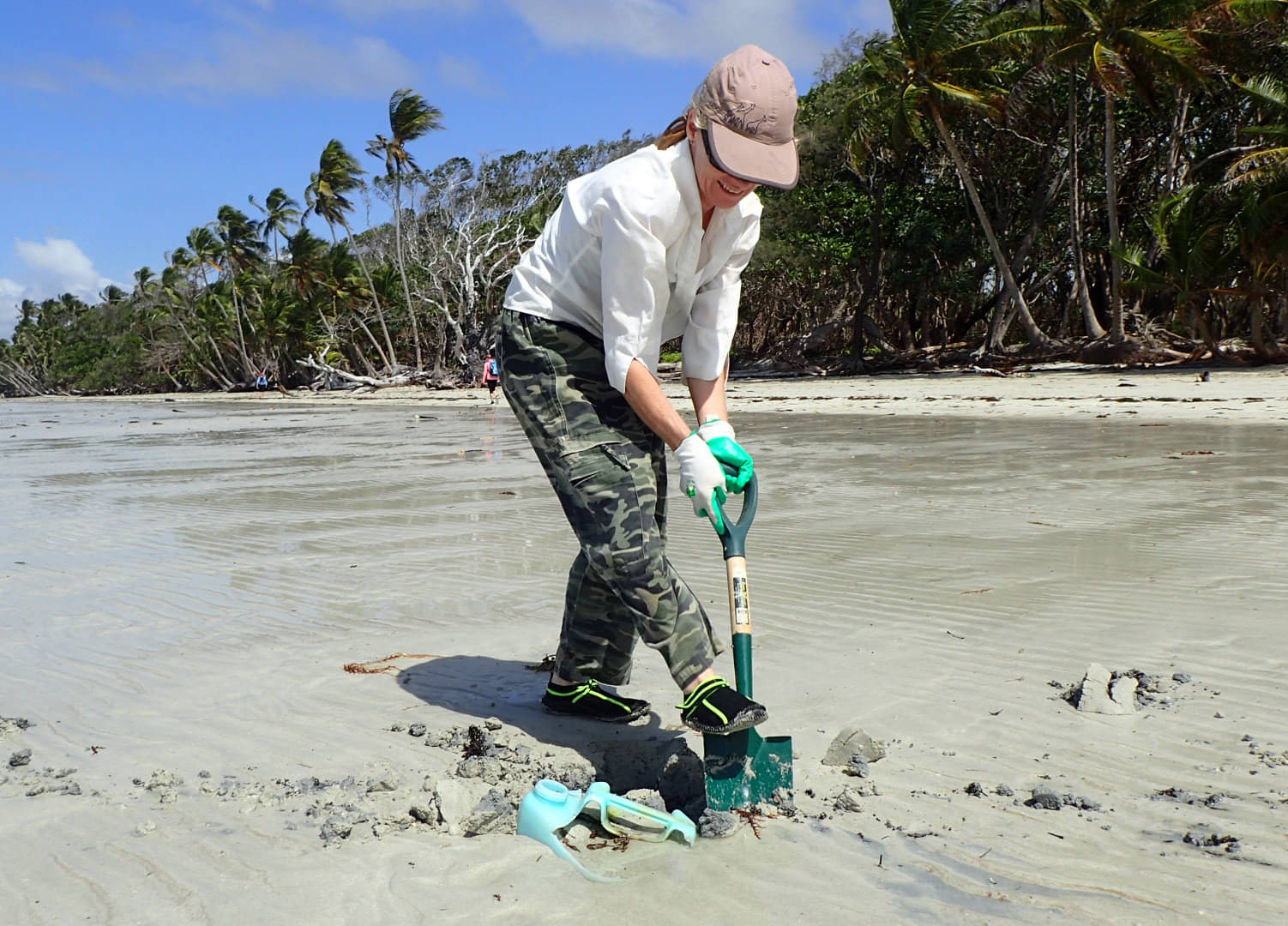 It can feel overwhelming to know that up to 40,000 pieces of plastic are estimated to float in every square kilometre of the ocean, and that over 800 species worldwide are impacted by marine debris.
As divers, this issue is impacting the ecosystems we so love to explore, and to be able to preserve these environments requires action at all levels, from everyday consumers to manufacturers, to policymakers.
Although marine debris is one of the major environmental issues worldwide, it is also one of the easiest to solve – if we are committed. Tangaroa Blue Foundation believes there are three tiers to tackle this problem, and the good news is that we can be involved in each of them.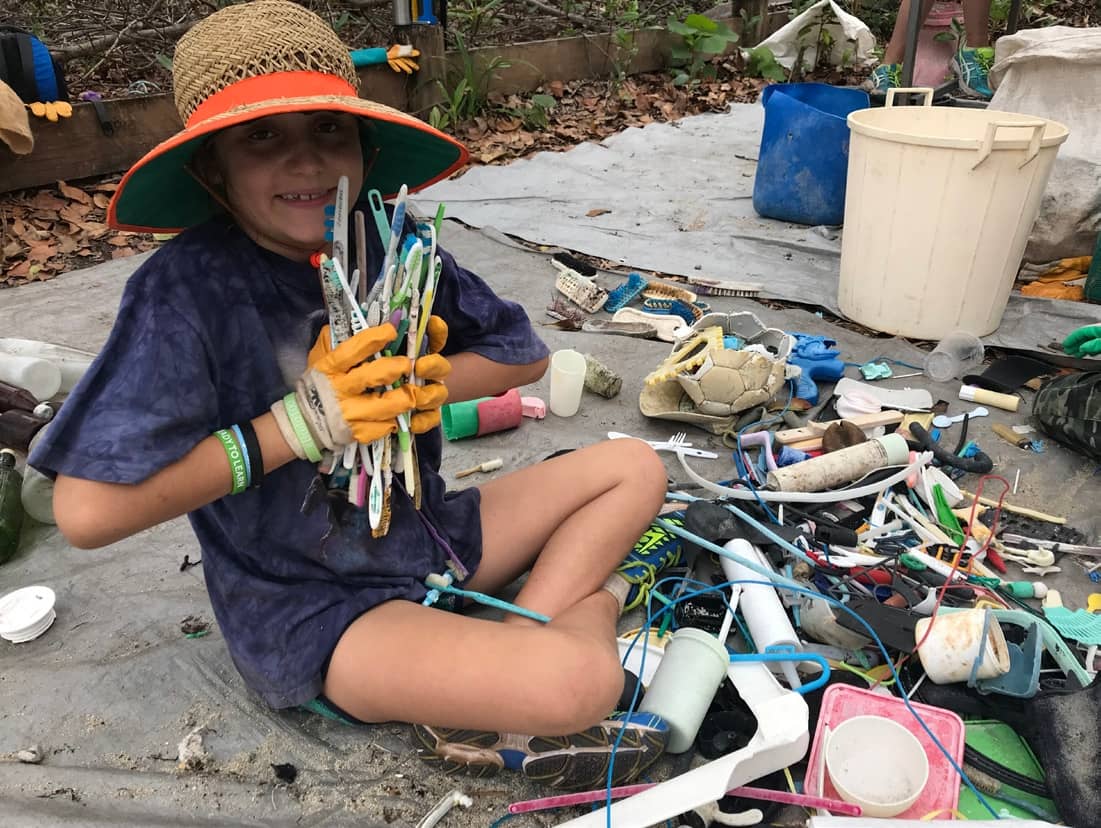 The first tier is to remove what's already out there, which not only visually restores the natural state but also mitigates the toxic effects of plastic degrading in the environment and the risk to humans and animals that can be harmed through deliberate or accidental interaction with the debris. To date, Tangaroa Blue Foundation's volunteers and AMDI partners have cleaned beaches and waterways at over 3,400 sites around Australia and removed over 1,200 tonnes of rubbish. Their events range from sites that have been cleaned up every month since 2004 to massive multi-day adventures in some of Australia's most remote and most polluted areas which can result in volunteers collecting up to 7 tonnes of waste – mainly plastics – from one beach alone. Can you imagine, however, picking up plastics from a beach whilst watching more rubbish wash onto the shore? This is, unfortunately, the case for these remote Australian beaches, and indeed thousands of other beaches around the world. Tangaroa Blue Foundation's motto is " if all we do is clean up, that's all we'll ever do", and it's evident that what's even more effective than cleaning up beaches is preventing rubbish from ending up there in the first place. To solve the problem, in the long run, we need to understand it, and this is where the AMDI comes in.
You can read up to 3 premium stories before you subscribe to Magzter GOLD
Log in, if you are already a subscriber
Get unlimited access to thousands of curated premium stories, newspapers and 5,000+ magazines
READ THE ENTIRE ISSUE
Issue 02 - 2020