Mako: Phantom Of The Sea
Asian Diver
|
Issue 02 - 2019
Naturalist, artist and award-winning cinematographer Joe Romeiro captures unique still images of the world's fastest shark while freediving. Makos have occupied a unique space in Joe's heart, and after all these years of filming and photographing them, he continues to push the limits of mako imagery
I remember my first mako shark off Rhode Island, around 12 years ago. It was a small animal, a tiny mako that was screaming around. At first, I thought it was just an ordinary fish because it was a baby, but then I got a better look and I saw this miniature shark that looked like a great white, but it was only a couple of feet long! I fell in love with that shark that day.
I've always been on the water since I was a little kid and it was kind of natural that it would evolve into what it is today. I have been shooting professionally now for close to a decade, and now I'm shooting for Shark Week, National Geographic and the BBC quite regularly. I recently did a shoot with Will Smith! I feel like I have achieved a lot of things in my life and done a lot of things in my life and there is this animal that has been kind of riding – at least in my mind – alongside me throughout the whole thing. All of these great things have happened in my life but the mako shark has always been there, a part of it all.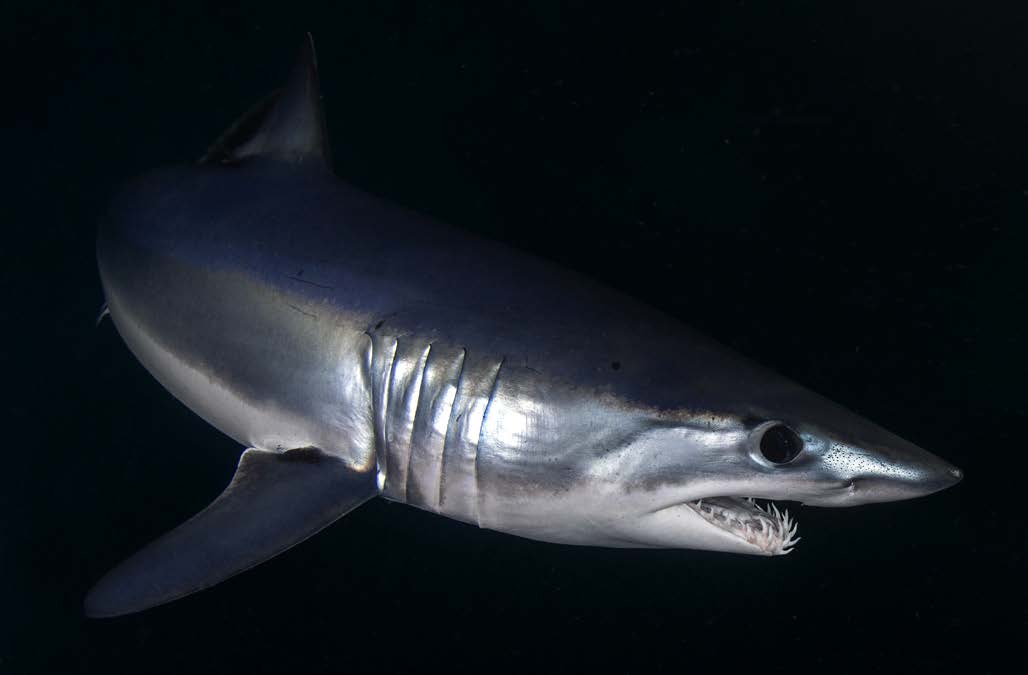 Till this point, I have been involved in filming makos for about five or six TV shows about them. We have filmed them in New Zealand, off of California, as well as Baja in Mexico, off Texas, and of course, just off the coast of my home in Rhode Island. I have yet to make it to South Africa or Australia but they are there. They are thought to be one of those animals that are so widespread, they are in all oceans just about everywhere in temperate waters. And that's kind of where the problem starts because it's so hard to protect an animal that is distributed globally across so many international borders.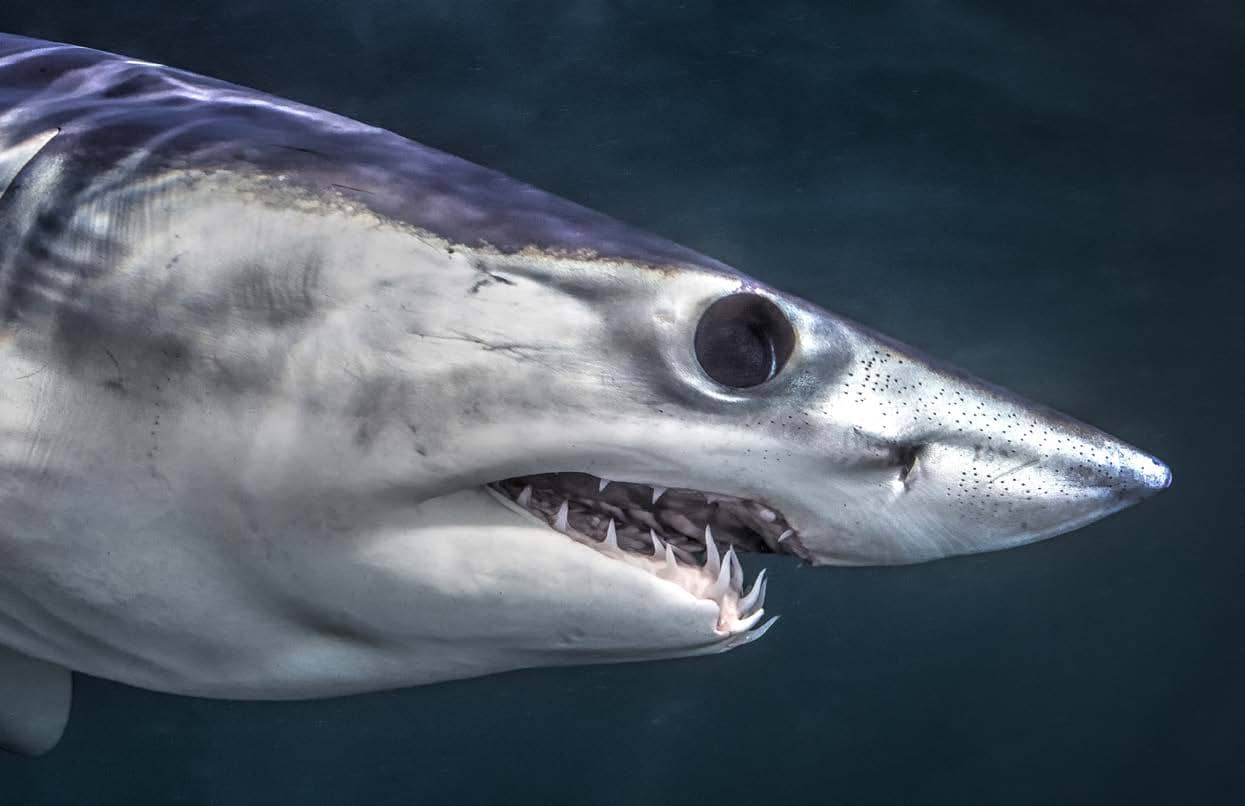 Although because we can protect makos off of Rhode Island or in US waters, those animals go off where they will have no protection. Now we are focused on bringing together international groups and research organisations to try to get this animal really protected properly. That group of people is just now coming together, and we are starting to be more of a collective voice, which is the important thing because that's what's going to be able to start international policies.
RAINBOW SKIN
You can read up to 3 premium stories before you subscribe to Magzter GOLD
Log in, if you are already a subscriber
Get unlimited access to thousands of curated premium stories, newspapers and 5,000+ magazines
READ THE ENTIRE ISSUE
Issue 02 - 2019