TUNING THE MIGHTY TUNA!
Airsoft Action|July 2020
WITH YOUNG WHIPPERSNAPPERS IN HIS ARMOURY OUTPERFORMING THE VENERABLE F2000 AS STANDARD, STEVE T SENT HIS TACTICAL TUNA OFF FOR A THOROUGH FETTLING TO SEE WHAT COULD BE DONE TO PUT IT BACK ON TOP.
Everyone knows that parents should love all their children equally. But everyone also knows that isn't always the case. Despite evidence to the contrary - better grades, better sports results, better looks sometimes there's just a certain "something" that some kids have.
That's my F2000. Don't get me wrong - it performs great as standard - but even I had to concede that newer releases just shade it out in terms of performance.
That would never do, so I decided to give my favorite some special coaching to bring it up to speed. After many hours' research and importing parts from the other side of the world, I handed it over to renowned tech and movie prop master, Hollywood, to work his magic.
With a not inconsiderable spend that could buy a whole AEG at just under £200 for parts alone, was it all worthwhile?
THE MOD REVIVAL
Does anybody really need a modified RIF in 2020? Now that we're lucky enough to have things like MOSFETs and tight bore barrels as standard - as Bill mentioned the last issue you could argue not. And as always, he's right! Unless…
Your RIF is an older design, there's a known functional issue, or the build focused on one area at the expense of another. Often, VFC is known for the latter, while even the mighty Marui has its problems with certain models. G&G's F2000 definitely qualifies as an "older design", first introduced a whole decade ago.
"DOES ANYBODY REALLY NEED A MODIFIED RIF IN 2020? NOW THAT WE'RE LUCKY ENOUGH TO HAVE THINGS LIKE MOSFETS AND TIGHTBORE BARRELS AS STANDARD - AS BILL MENTIONED LAST ISSUE - YOU COULD ARGUE NOT. AND AS ALWAYS, HE'S RIGHT! UNLESS…"
Regular readers will remember that despite being officially unavailable since 2013, I managed to import one new from the USA last year as an Evike exclusive (see the March 2018 issue for a head-to-head review with Cybergun's more affordable option). I was thrilled then and I'm still thrilled to use it now. But the fact there are other, newer guns that outperform it as standard has niggled at me. Time to do something about that…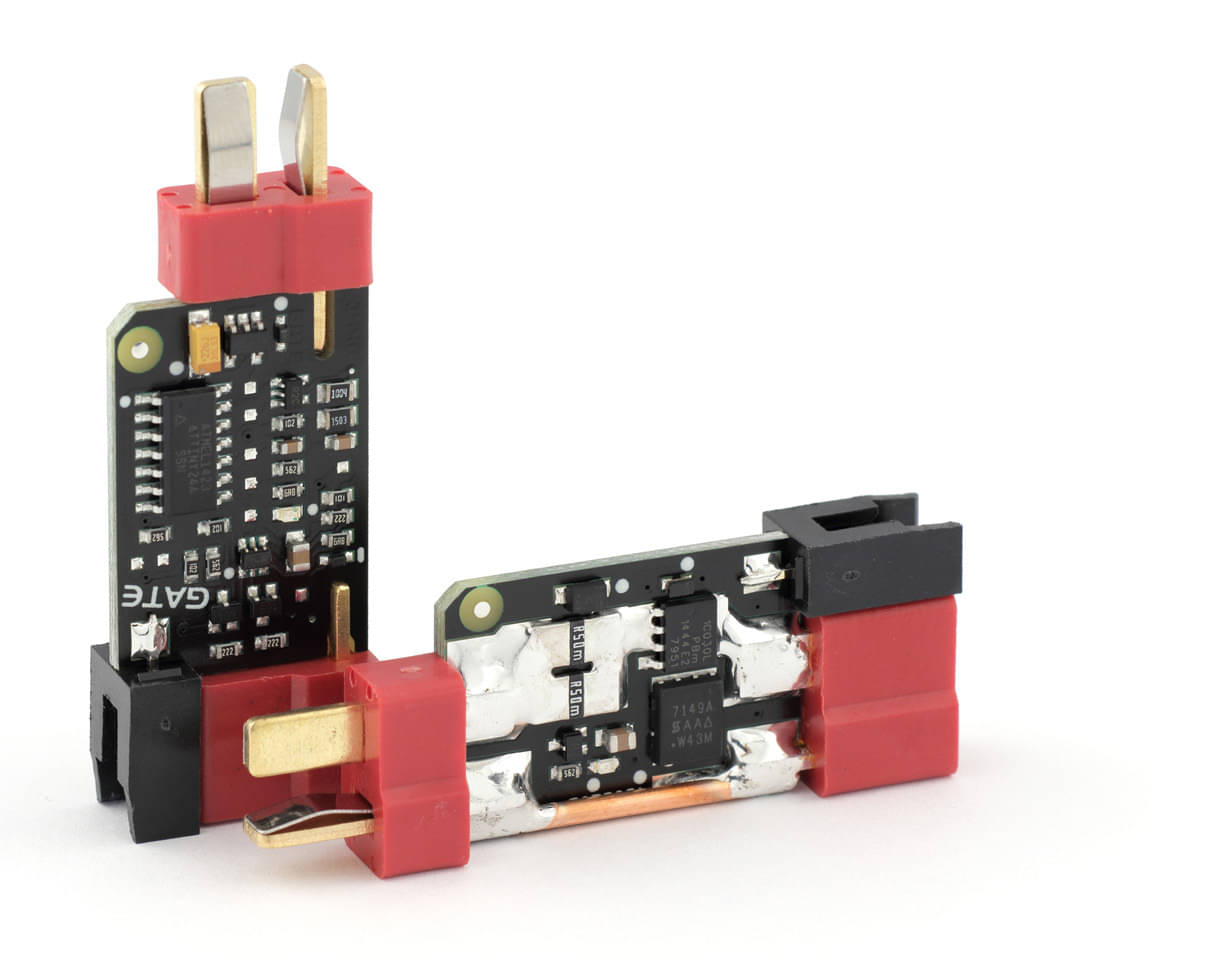 GOALS AND OBJECTIVES
One of the most popular upgrade routes in airsoft is to achieve higher FPS, but we didn't need to even consider that for the G&G F2000. With its ingenious adjustable spring that's ridiculously easy to dial in, the FPS can be set up for just about any site in under a minute.
Number one in my book is always reliable, but as a tactical player, it also increased range and accuracy. Then there's the no small consideration of the field. Happily, there's one mod unique to the F2000 that fixes the first and last of those concerns.
You can read up to 3 premium stories before you subscribe to Magzter GOLD
Log in, if you are already a subscriber
Get unlimited access to thousands of curated premium stories and 5,000+ magazines
READ THE ENTIRE ISSUE
July 2020