Why Your Brain Hates other People
Very Interesting
|
November 2018
It turns out that everyone's a little bit racist. But don't worry, we can use our biases to change our behaviour for the better
Chances are you're a bit racist. But don't blame yourself, blame your brain. We all have unconscious biases that are beyond our conscious control. Whenever we meet a new person our brains will quickly ascertain whether they are 'like us' or 'different', or 'for us' or 'against us', which will inform how we perceive them. Indeed, psychologists argue that our survival depends on this, as it was group affiliation that enabled us to harvest, hunt, build and thrive in the first place. But having an 'in crowd' means creating an 'out crowd', and therefore your brain does not view all people as equal.

At this point, you're probably shouting: "Nonsense! I treat everyone the same!" Yet our biases are subtle, and are so deeply rooted in our unconscious that we don't know they exist. Often dubbed 'implicit bias', these attitudes insidiously influence how we think and behave. They can affect who we choose as friends and partners, and it can mean we ascribe personality traits to others based on little more than skin colour, sexual orientation or some other feature. This is different to what is seen in bigoted individuals, who knowingly and consciously discriminate based on factors of difference such as race or religion.

Yet even though it is unconscious, implicit bias is still harmful as it can lead to discrimination and miscarriages of justice. So what can we do about it?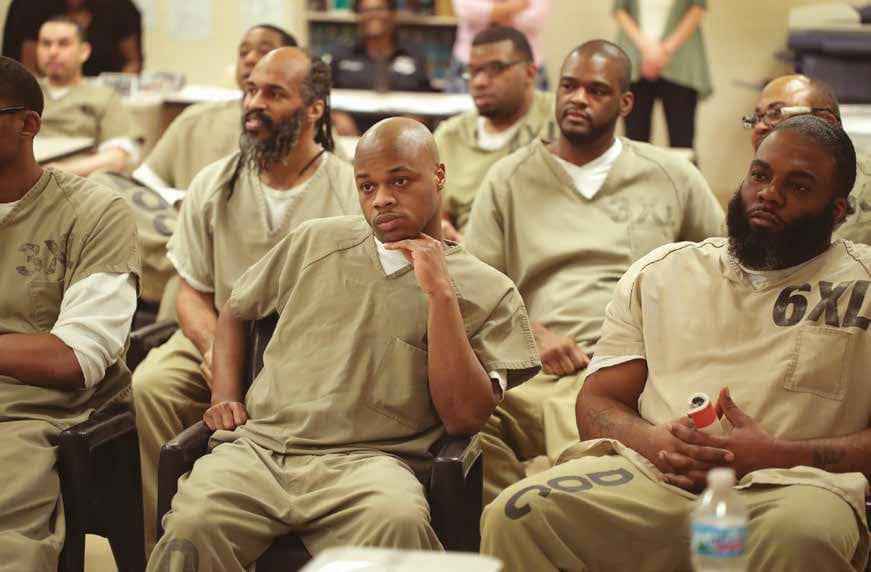 Mind matters
According to DanielYudkin, a postdoctoral researcher at Oxford University and Yale, this 'us vs them' attitude is a by-product of our evolutionary history and is therefore not something we can easily help. In the workplace, it can mean unwittingly excluding candidates with ethnic-sounding names, unaware that unconsciously we hold an attitude that minorities are less qualified than others. In the boardroom, it might mean men talking over women, because deep down (outside of our awareness) we think men have more important things to say.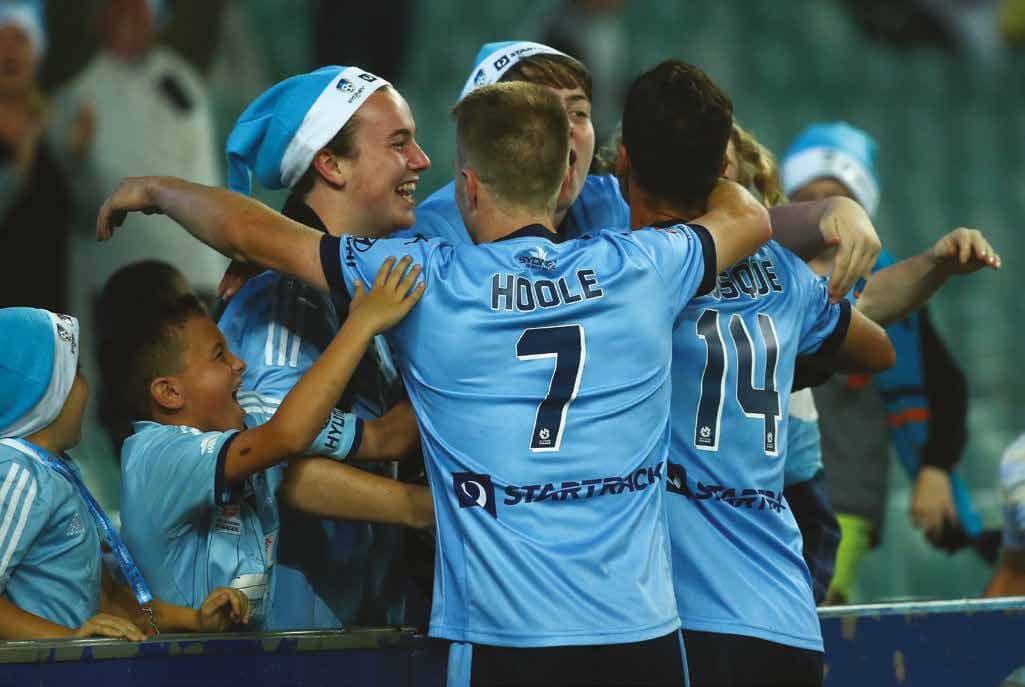 On occasion, the implicit bias positively discriminates, although this is arguably not much better. We might attribute qualities to a particular group, due to nothing more than unconscious stereotyping. For example, a recruiter might gravitate towards Asian candidates for a job requiring maths, based on the unconscious stereotype that Asian people are maths wizards. If these truths seem uncomfortable, then rest assured that even country leaders are not immune. In early 1986, nearly one-quarter of Margaret Thatcher's Cabinet was Jewish. "I just wanted a Cabinet of clever, energetic people and frequently that turned out to be the same thing," she wrote in her memoirs. Anglo-Jewish journalist, the late Chaim Bermant, thought that Thatcher had "a mystical faith in Jewish abilities".
You can read up to 3 premium stories before you subscribe to Magzter GOLD
Log in, if you are already a subscriber
Get unlimited access to thousands of curated premium stories, newspapers and 5,000+ magazines
READ THE ENTIRE ISSUE
November 2018