How Dogs Can Help Us Live Longer Healthier Lives
Very Interesting
|
September/October 2020
Our best friends' biology could unlock the secret to ageing well
How would you react if someone told you that just taking some pills or having an injection could add 20 years to your life? And not only that, but those extra two decades would be healthy years? You probably wouldn't believe them.
But for the past few decades, research has been taking place to understand exactly what happens when we age and what drives those changes. While the effects of ageing have always been abundantly clear, what's going on inside our bodies that makes those things happen, has not. Now, a new wave of this research into the science of ageing is taking place, not in humans, but in our closest companions – dogs.
While studying dogs may not seem the most obvious way to try and understand human ageing, our furry friends can actually give us insights into our biology. Dogs share our homes, so they are exposed to many of the same factors that influence how well we age. But they also age much faster than we do – providing scientists with an accelerated view of the processes. There's another important factor too. When you put the fur and four legs to one side, dogs and humans are much more alike than you might think.
It's why several large research projects have sprung up in the past few years that are seeking to understand how dogs age – not only to help them but for us too. One of the most recent additions to the pack is the Dog Aging Project in the US, which, since its launch in November 2019, has recruited 80,000 canine participants. The scientists involved with it will soon be picking over the lifestyles and health of these dogs to see what they can uncover.
Some of these pooches will also be taking part in the trial of a drug that is currently given to organ transplant patients. In tests in the lab, on everything from mice to flies, the drug has revealed its ability to extend life. But research in the lab is one thing. If it works on dogs who live in our homes, it would be the best evidence yet that it could do the same for us.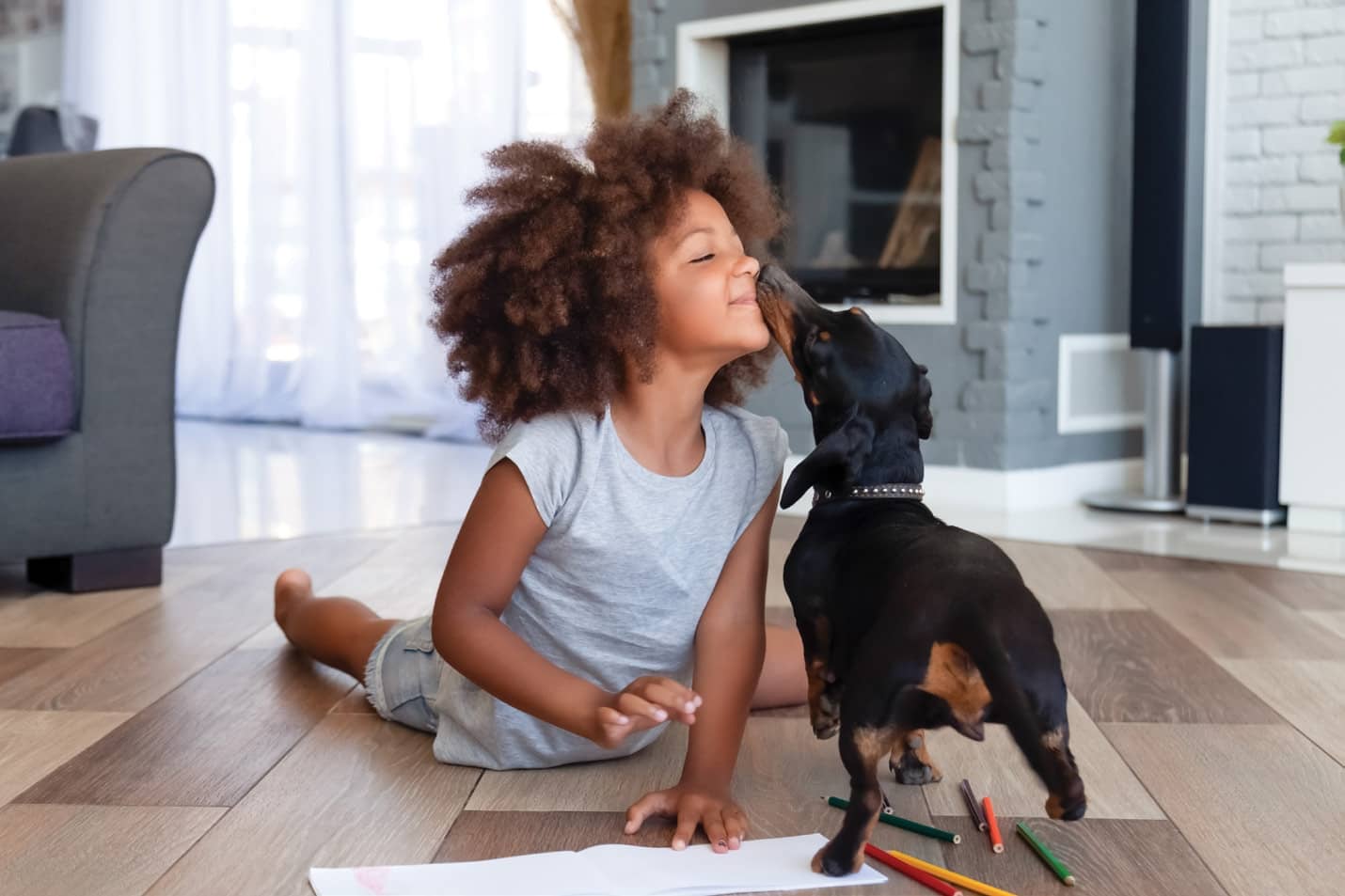 Barking up the wrong tree
Thinking about medical treatments for ageing itself is a different approach to how we usually think about our health. "What we have been doing for the past 200 years is trying to cure diseases, which is absolutely the wrong approach to increasing healthy longevity," says Prof Matt Kaeberlein, an expert in the biology of ageing at the University of Washington and a founder of the Dog Aging Project.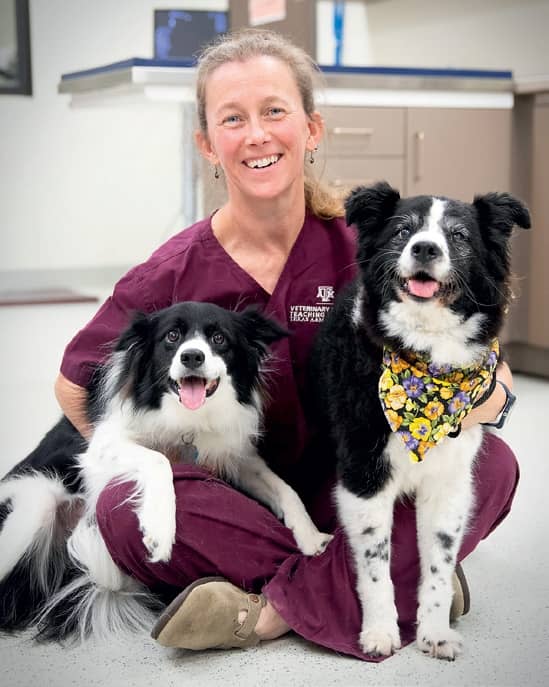 "Curing age-related diseases one at a time, a whack-amole approach, is not effective. If you were able to cure cancer, heart disease and kidney disease at the same time with a magic pill, a 50-year-old woman would get about a decade of extra life," says Kaeberlein, owner of Dobby the German Shepherd (9) and Chloe the Keeshond (14). "You continue to have other age-related diseases like Alzheimer's disease, liver disease, and lung disease, so the effect on life expectancy is relatively small." It also means those additional years may not be healthy years.
Much more effective, says Kaeberlein, is to slow down ageing itself. "If you target the molecular mechanisms of aging, then we can expect more substantial effects on lifespan. But more importantly, those extra years will be in relatively good health," he says.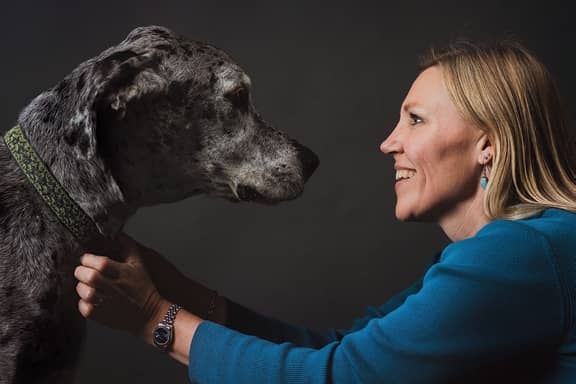 A central strand of the Dog Aging Project is to understand how our surroundings, such as the pollutants to which we are exposed, as well as our lifestyles, influence how long we live. Over the next few months, the dog owners in the US who are signed up to the project will be asked to complete a 200- to 300-question survey on the health and lifestyle of their pet – everything from what they eat, to what they drink and how much exercise they get. The researchers will also link this with publicly available data about the conditions the dogs are living in, such as the local air quality and the amount of green space near them.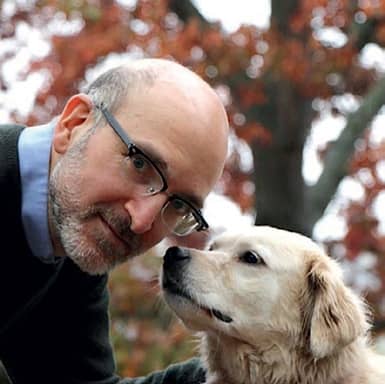 You can read up to 3 premium stories before you subscribe to Magzter GOLD
Log in, if you are already a subscriber
Get unlimited access to thousands of curated premium stories, newspapers and 5,000+ magazines
READ THE ENTIRE ISSUE
September/October 2020