The 20 biggest and best science stories of 2019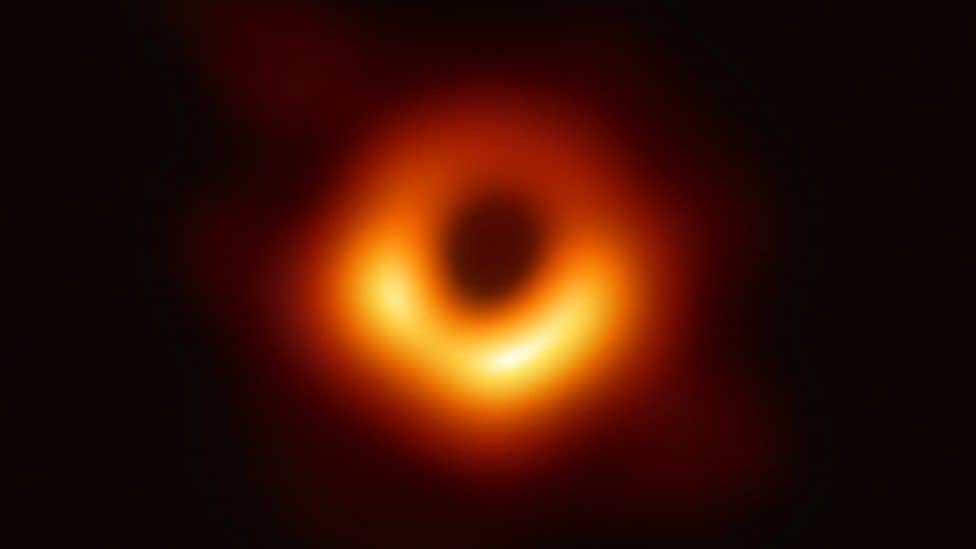 1 The first photo of a black hole
The first results from the Event Horizon Telescope, a network of terrestrial telescopes that turned our planet into a giant eye to offer us what has undoubtedly been the scientific image of the year, were finally published on 10 April. The 347 participating researchers, handling immense volumes of data, had to develop new algorithms to obtain the first low resolution photo of the super-massive black hole in the centre of the giant galaxy M87, a colossus of 6.5 billion solar masses located 55 million light years away.
2 Artificial Life-Scientists Created Bacteria With a Synthetic Genome
Scientists have created a living organism whose DNA is entirely human-made — perhaps a new form of life, experts said, and a milestone in the field of synthetic biology. Researchers at the Medical Research Council Laboratory of Molecular Biology in Britain reported on 15 May that they had rewritten the DNA of the bacteria Escherichia coli, fashioning a synthetic genome four times larger and far more complex than any previously created.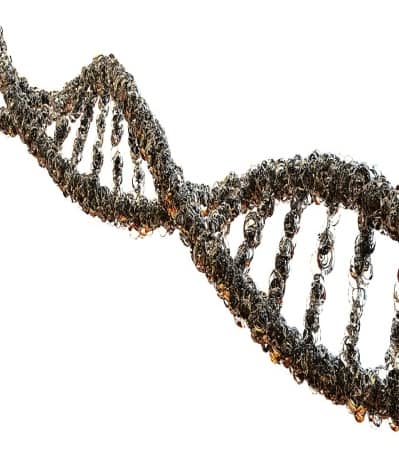 3 Gene-edited cells used to treat sickle cell disease
Researchers at the Sarah Cannon Research Institute in Nashville, Tennessee, announced in November that they had used genetically edited cells to treat sickle cell disease – a painful and until now incurable condition that impacts millions of people in the United States and around the world. Doctors used cells from a patient's bone marrow that had been modified using CRISPR cas9 gene-splicing technology and reintroduced the cells back into the patient's body.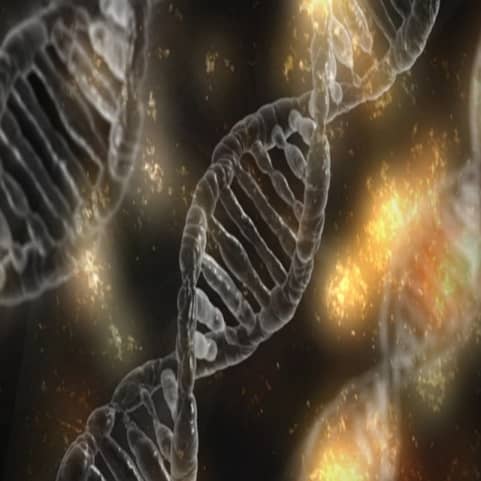 4 CRISPR gene editing has been used on humans in the US
The first human trials in the US for CRISPR gene editing are officially underway. A University of Pennsylvania in Philadelphia spokesman has confirmed to NPR that two cancer patients, one with myeloma and one with sarcoma, have received CRISPR treatments after standard treatment didn't hold. The trial removes, modifies and reinserts immune cells in hopes they'll destroy cancerous cells. It's not certain how effective the treatment has been, and you won't find out for a while when the trial has been cleared to treat a total of 18 patients.
5 Google claim Quantum supremacy
Google has officially announced that it's achieved quantum supremacy in a new article published in the scientific journal Nature. The announcement comes exactly one month after it initially leaked, when Google's paper was accidentally published early. Now, however, it's official, meaning the full details of the research are public, and the broader scientific community can fully scrutinize what Google says it's achieved.
6 Gene-edited disease monkeys cloned in China
The first cohort of five gene-edited monkey clones made from fibroblasts of a monkey with disease phenotypes were born recently at the Institute of Neuroscience (ION) of Chinese Academy of Sciences (CAS) in Shanghai. The expression of BMAL1, a core circadian regulatory transcription factor, was knockout in the donor monkey using CRISPR/Cas9-mediated gene editing at the embryo stage, and the fibroblasts of the donor monkey were used to clone five monkeys using the method of somatic cell nuclear transfer, the same method that generated Zhong Zhong and Hua Hua, the first two cloned monkeys, last year.
Continue Reading with Magzter GOLD
Log-in, if you are already a subscriber
Get unlimited access to thousands of curated premium stories and 5,000+ magazines
READ THE ENTIRE ISSUE
January - February 2020