Indian Wild edible Plants that you can eat to survive
Nature has provided different sources of life forms on which human survived on planet Earth. Primitive man ate all types of fruits, leaves, roots of plants collecting from wild; before he learnt to grow plants. Out of the Earth's half million plant species, only about 3,000 species havebeen used as agricultural crops and only 150 species are cultivated on largescale. Some edible plants and fruits are given below but If you are at any point unsure about the plant identification, we are advised not to consume it.
Prickly pear cactus
The Prickly Pear Cactus is a palatable as well as nutritious plant that is typically found in the dry area. Its fruit is red or purple in colour. It need very much precaution to remove spines present on the out skin of fruit. It is promoted for treating diabetes, high cholesterol, obesity and hangovers. It's also touted for its antiviral and anti-inflammatory properties.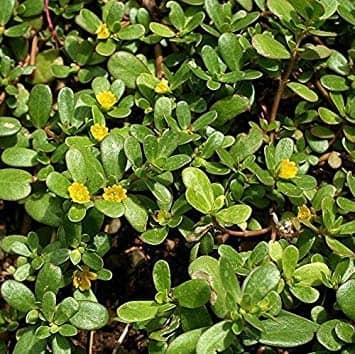 Portulaca oleracea
This common 'weed' is native to India. Purslane can be found growing in cold climate areas as well as warm areas. It has been used in salads and as a medicinal plant for hundreds of years. Purslane is a good edible and is eaten throughout much of Europe and Asia.
Milk thistle
Milk thistle is a flowering plant that comes from the same family of plants as the daisy. It grows in Mediterranean countries and is used to make natural remedies. Although it can be used as food, milk thistle is better known as having medicinal benefits. Different parts of the milk thistle plant may be used to treat various health conditions. The most common use of milk thistle is for liver problems.
Mulberry
Succulent, refreshing, tart and sweet mulberries or shahtoot are seasonal beauties. They carry colorful berries most commonly black, white, or red. Due to their sweet flavor, impressive nutritional value, and various health benefits, mulberries are gaining popularity worldwide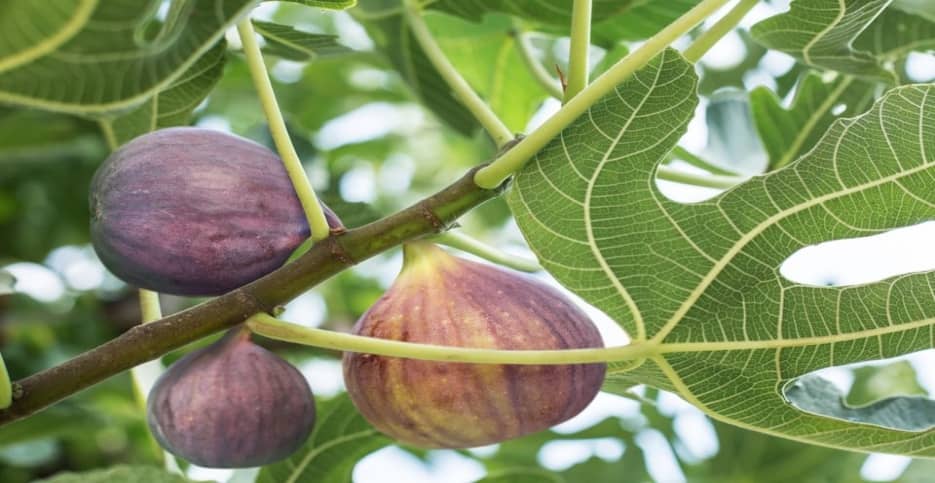 Red Leaf Fig (Ficus congesta)
Continue Reading with Magzter GOLD
Log-in, if you are already a subscriber
Get unlimited access to thousands of curated premium stories and 5,000+ magazines
READ THE ENTIRE ISSUE
January - February 2020