The note 8 fills the shoes of the dearly departed Note 7 elegantly, and it's certainly the best phone for creative types—but only those for whom price is no object. That's because, at $930 for the T-Mobile model we reviewed, the Galaxy Note 8 is currently the most expensive flagship phone in the U.S.
PRICING AND DESIGN
Depending on your carrier, the Galaxy Note 8 is about $100 more than the Galaxy S8+. It's $31.67 per month over 30 months on AT&T ($950), $40 per month over 24 months on Sprint ($960), $930 on T-Mobile, or $40 per month over 24 months on Verizon ($960). An unlocked model is $929.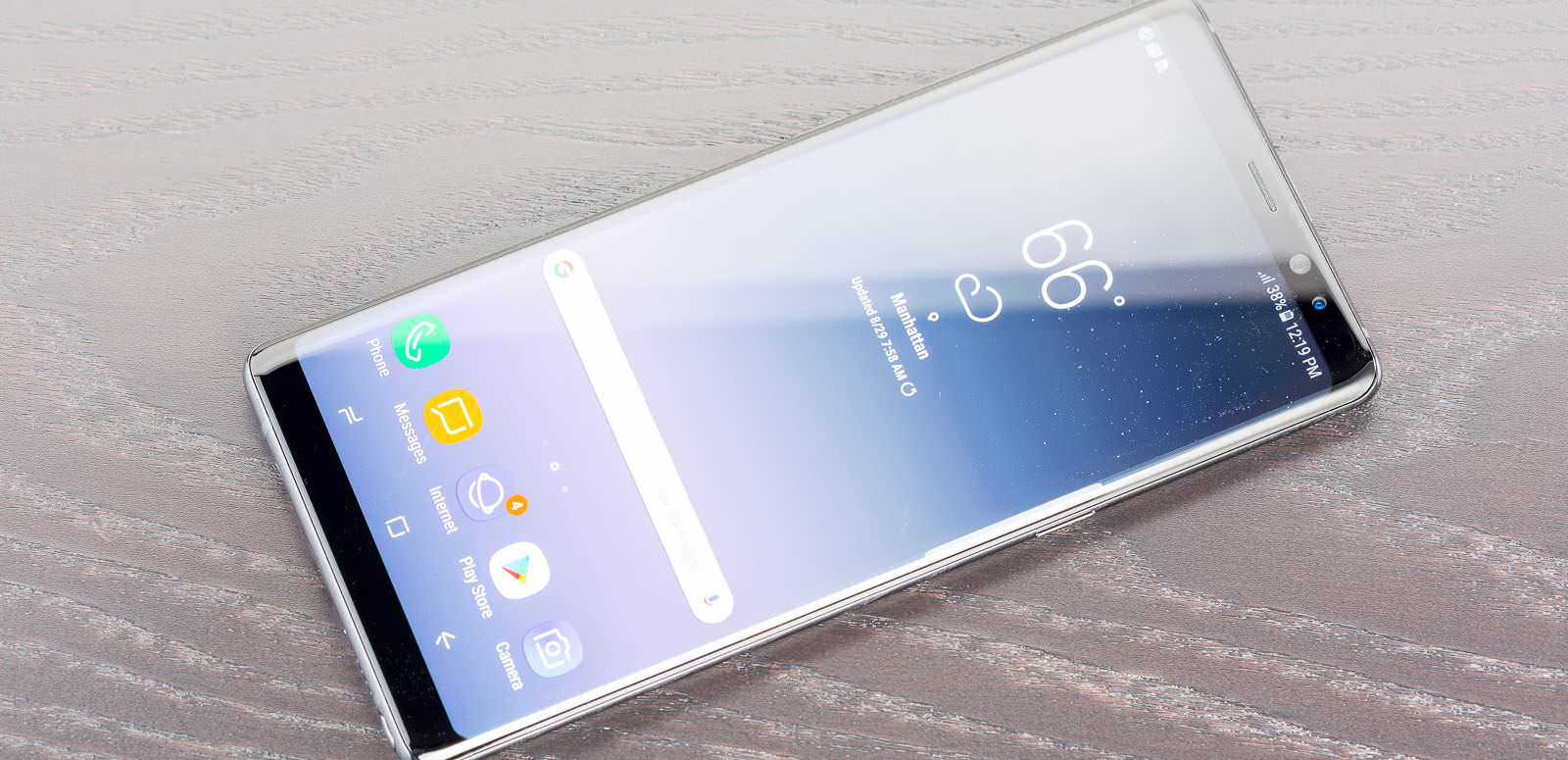 Physically, the Galaxy Note 8 looks and feels like a larger Galaxy S8 (or, more to the point, an S8+). Its body is smooth, solid, and rounded. The screen has the very narrow bezels of the Galaxy S8, with slight sloping on the back reminiscent of the Note 5. This phone feels absolutely premium, and it comes in black or gray in the U.S. I'm a little concerned about durability, but no more so than with the S8 or with the current iPhones.
The Note 8 has both a USB-C port and a headphone jack. It's compatible with Samsung's Dex desktop dock, which essentially turns the phone into a desktop PC. But it's too big to work with the current Gear VR headset. Samsung has a compatibl