After The Hurricanes, Puerto Rico Eyes A Future As A Tech Hub
Late on a Sunday evening in Puerto Rico weeks ago, a breaker exploded at a power station. After a fraught five-month recovery effort following Hurricanes Irma and Maria, parts of the island were plunged once more into darkness.
A few days later, Governor Ricardo Rosselló Nevares stood onstage at a Puerto Rico economic forum in New York City, asking and answering his own rhetorical question: If he had known he'd have to deal with not one but two Category 4 hurricanes, would he still have taken the job?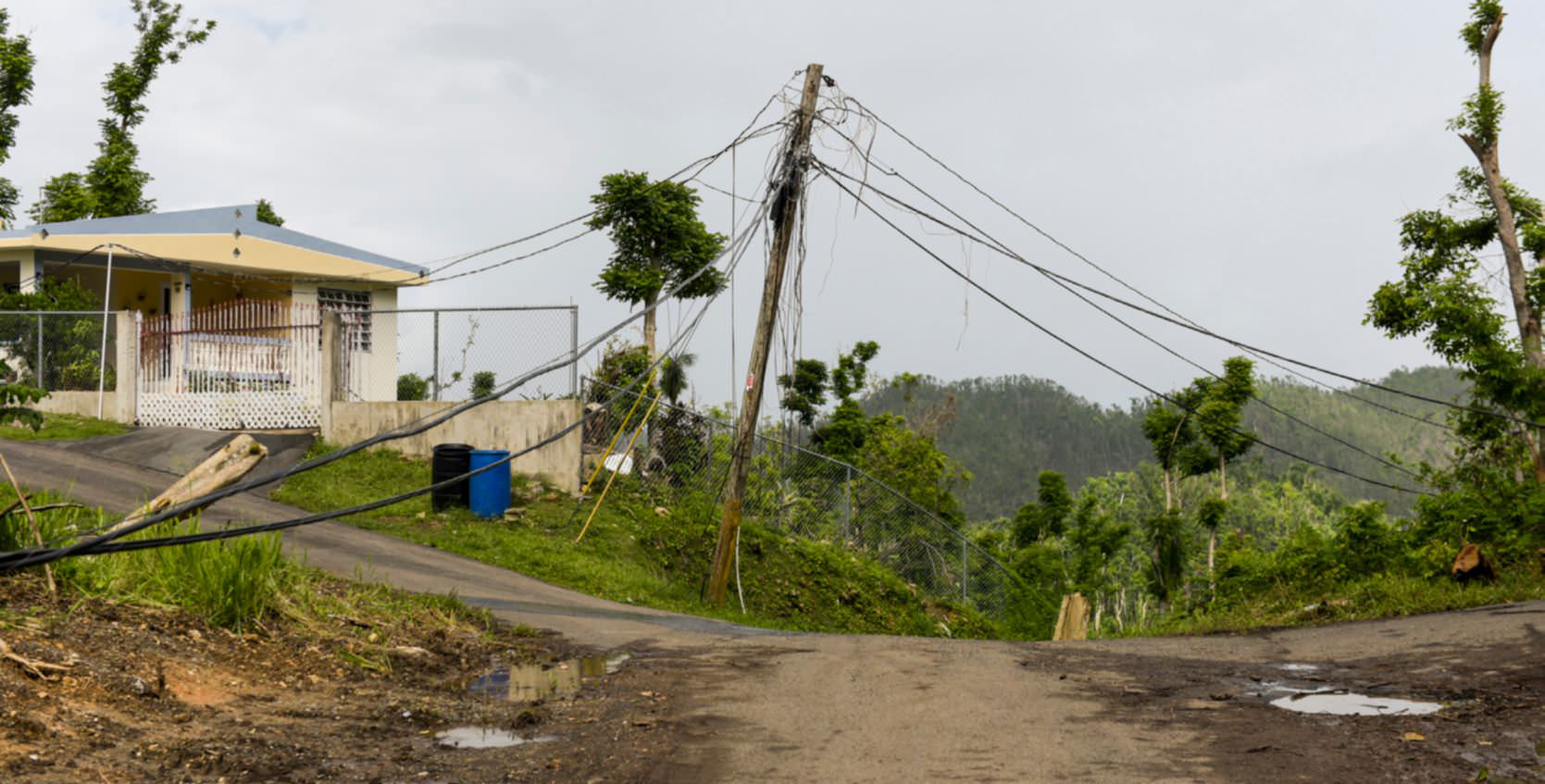 Rosselló's answer (obviously) was yes. Power has been restored to more than 79 percent of homes, and the governor had hoped to reach 90 percent by March. Unfortunately, outages continue to plague Puerto Rico, as the island's overmatched energy company struggles to fix outdated infrastructure.
Financial challenges also remain: Puerto Rico asked for $94.4 billion from Congress to rebuild the island's infrastructure. It got about $16 billion, with $6.8 billion in disaster relief aid split between Puerto Rico and the US Virgin Islands and another $2 billion toward Puerto Rico's energy grid.
Restoring the electrical grid falls on the Puerto Rico Electric Power Authority (PREPA), which itself is bankrupt and struggling to get the lights back on for its almost 500,000 customers. Due to inefficient and outdated machinery, the governor said, PREPA currently spends around 60 percent of its budget maintaining inefficient generators and power plants. This includes the two on the north end of the island, where explosions and fires led to the fresh blackout. A federal judge recently approved a $300 million loan to keep PREPA afloat, but that's more or less a Band-Aid. The governor's office is hoping to reduce the energy debt and modernize the grid by reforming and privatizing the energy sector.
"You become a pseudo-expert on energy after going through a hurricane," Rosselló said.
The island has also received around $37 billion in FEMA recovery dollars. Yet with fiascos such as the Whitefish Energy contract, the US territory's massive pre-hurricane debt, and disparity between the aid given to both Florida and Texas, Rosselló addressed the elephant in the room: Puerto Rico has no voting power in Congress.
"If Maria and these disasters showed anything, it's that the response to Puerto Rico and the actions that needed to be taken were always harder for us. Nothing was given. Nothing was assumed. Everything has to be battled through, and it's because we don't have political power," said Rosselló. "Why is there a difference in program funding relative to the states and citizens? Puerto Rico is a remnant of a colonial world. We're the oldest, most populated colonial territory in the world. How can you preach democracy if it's not being addressed in your own backyard?"
That separation from US political influence may be a major funding disadvantage, but as Puerto Rico looks toward the future, it also affords the island the freedom to innovate. Puerto Rico's power plants are outdated; the machinery is more than half a century old. Telecommunications and internet grids were wiped out along with power. How often is an entire populace forced to rebuild its infrastructure from scratch?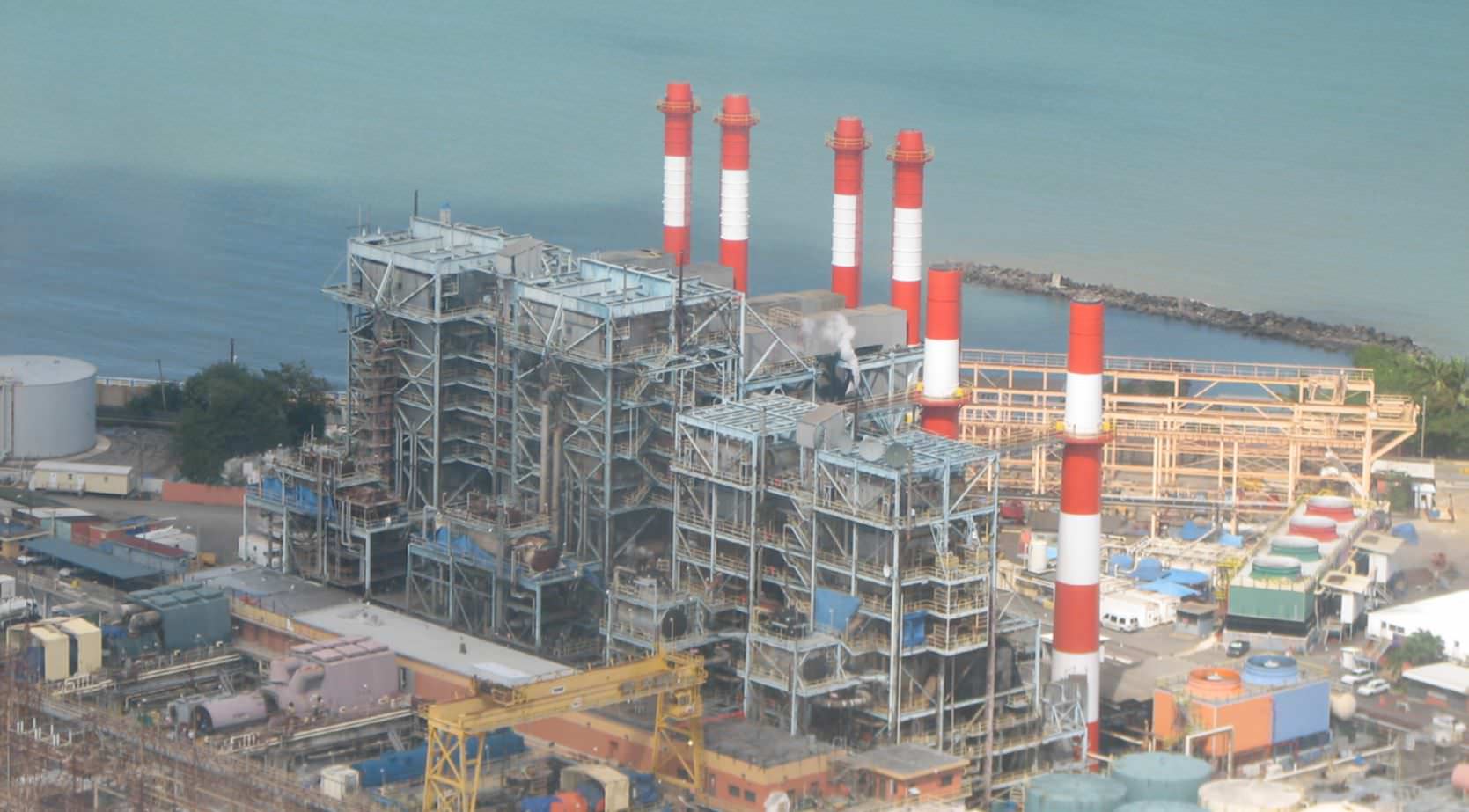 The infrastructure overhaul Puerto Rico faces is unprecedented, and so is its two-pronged economic and technological push to rebuild. Puerto Rico is working with companies including Tesla to build island-wide renewable energy grids, with AT&T and other telcos on IoT-enabled 5G networks and smart cities. San Juan is also becoming an attractive destination for startups, particularly in the blockchain and cryptocurrency space, and Puerto Rico is in the process of crafting a landmark regulatory bill to catalyze the industry.
PCMag spoke to Manuel Laboy, Puerto Rico's Secretary of Economic Development and Commerce, and Omar Marrero, Executive Director of the Puerto Rico PublicPrivate Partnerships Authority (P3A), about rebuilding the island's infrastructure and fostering economic growth. There are still massive challenges ahead, but Puerto Rico's future is bright.
BUILDING THE CITIES OF THE FUTURE
The catastrophic damage wrought upon Puerto Rico by Hurricanes Irma and Maria resulted in the largest blackout in US history. Cellular networks were crippled as well. Once you lose power, the rest of the technologies powering modern civilization collapse.
"Energy had a domino effect across all infrastructure sectors. We didn't have water, because we didn't have energy. We didn't have communication, because we didn't have energy," Marrero said. "When the next hurricane comes—and it will come—we have to make sure we are ready."
Priority number one is getting the existing energy grid back up to 100 percent and running reliably. But looking forward, even the president of the US Federal Reserve said Puerto Rico should rebuild its energy infrastructure from scratch. For starters, that means turning Puerto Rico into a testbed for widespread renewable energy, given its equatorial location and high frequency of sunny days. On that front, it's Tesla to the rescue.
You can read up to 3 premium stories before you subscribe to Magzter GOLD
Log in, if you are already a subscriber
Get unlimited access to thousands of curated premium stories, newspapers and 5,000+ magazines
READ THE ENTIRE ISSUE
April 2018