15 AFFORDABLE SMALL TOWNS IN THE US WITH FAST INTERNET
PC Magazine|June 2020
Millions of Americans have been working from home during the COVID-19 crisis.
Millions of Americans have been working from home during the COVID-19 crisis. And plenty of tech and knowledge-industry workers are looking around their tiny apartments in tech-hub cities and asking themselves: Could I do bigger and better than this?
According to Global Workplace Analytics, a consultancy that helps firms design work-from-home strategies, 56 percent of the US workforce has the ability to work from home, and the number of regular work-from-home folks is likely to jump from 3.6 percent to 25 to 30 percent of the workforce by 2021. But according to a survey from WhistleOut, over a third of people say that lack of high-speed internet has prevented them from doing their work.
So let's say you want to get away from the big city but keep your remote-working lifestyle in the fast lane. We found 15 attractive, affordable small towns and cities across America with gigabit internet connection options and reasonable housing prices—at least, more reasonable than in job-rich places such as New York, San Francisco, and Seattle.
We used data from Zillow and our partners at Ookla Speedtest (owned by Ziff Davis, PCMag's parent company) to identify towns where Speedtest users verified 1Gbps connections in 2020 and where Zillow's Home Value Index had an estimated home value of under $250,000 on January 31, 2020. Using Census data, we narrowed it down to towns of under 10,000 that are not suburbs or exurbs of big cities. Then we cross-referenced with some lists of "best small towns" and tried to select places that were appealing.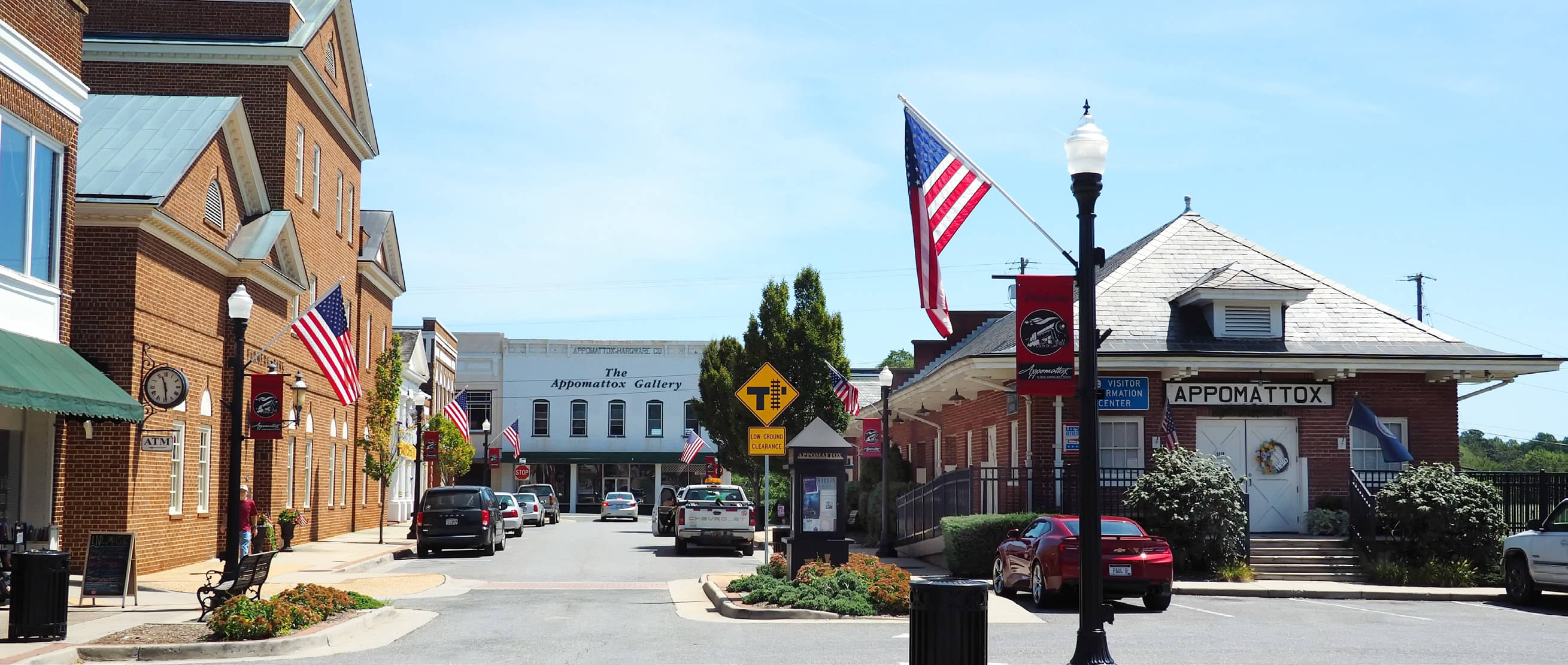 APPOMATTOX, VA
Population: 1,792
Gigabit ISP: Firefly Fiber ($79.99 per month)
Zillow Home Value Index: $146,906
Best known for being the place where the Civil War ended, Appomattox is a charming, historic town in central Virginia. As with many of the cities on our list, the gigabit fiber here is provided by the local electric company, and you need to be careful about where you live—the Central Virginia Electric Cooperative's lines cover some streets but not others. The Digital Divide exists even within a small town.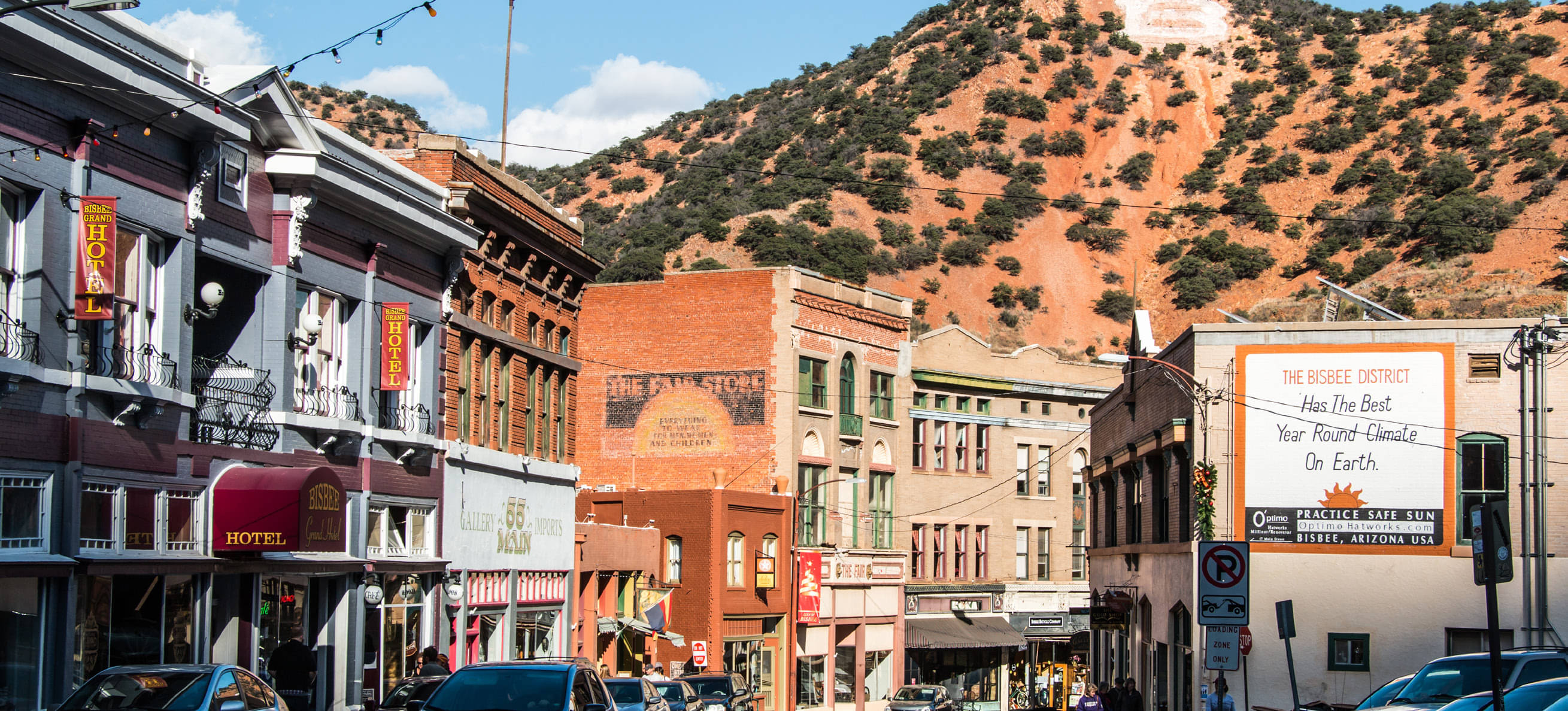 BISBEE, AZ
Population: 5,209
Gigabit ISP: Sparklight ($125 per month)
Zillow Home Value Index: $134,376
A former copper-mining town near the Mexican border, Bisbee is a delightfully kooky, artsy place with a preserved heritage downtown and far more restaurants and art galleries than a place its size ought to have. It's a popular day-trip destination from Tucson, which is only about an hour and a half away.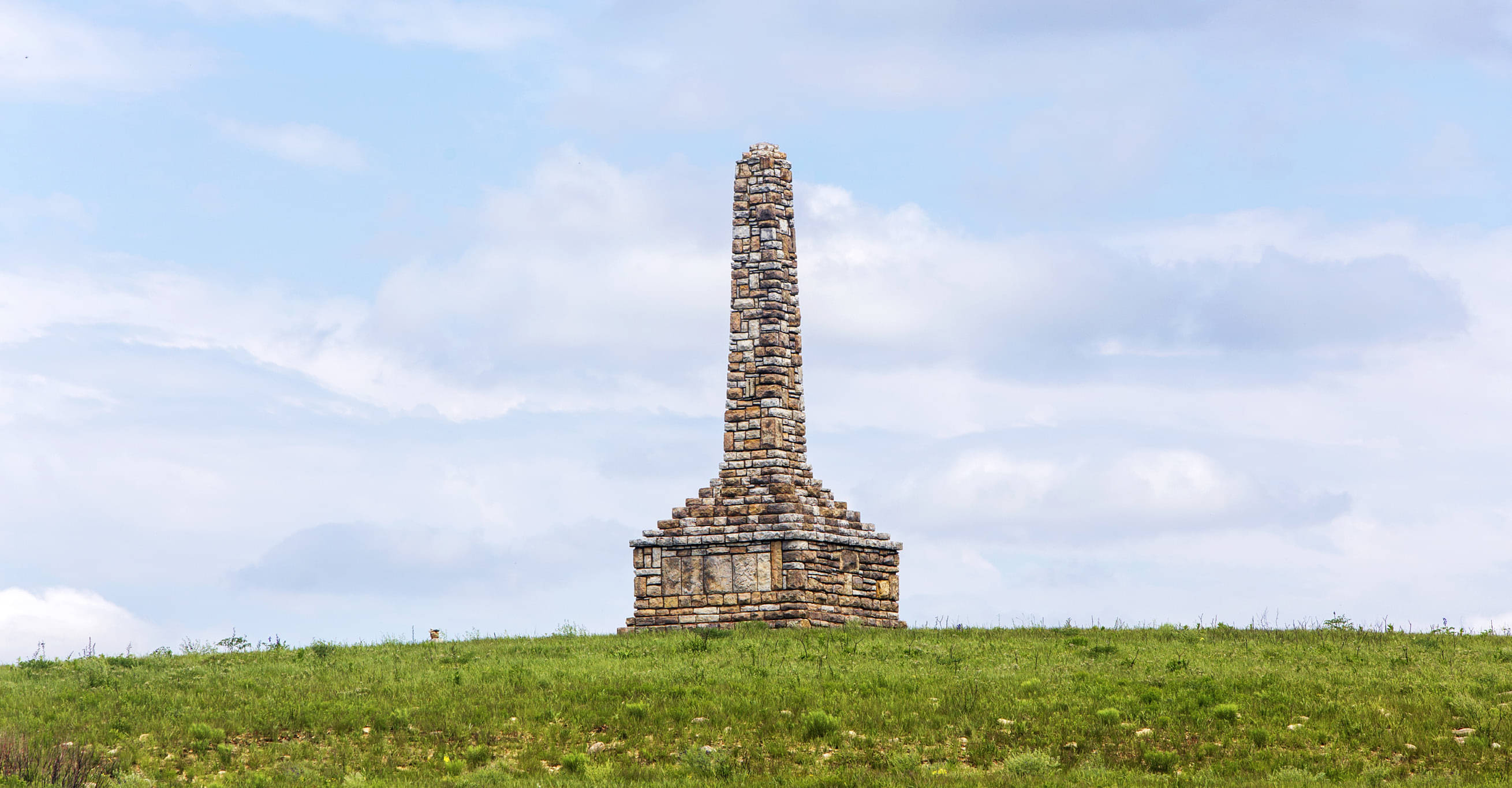 COUNCIL GROVE, KS
Population: 2,079
You can read up to 3 premium stories before you subscribe to Magzter GOLD
Log in, if you are already a subscriber
Get unlimited access to thousands of curated premium stories and 5,000+ magazines
READ THE ENTIRE ISSUE
June 2020