Red Zones And Rocket Science
Innovation & Tech Today|Fall 2019
Jacksonville Jaguars Quarterback Josh Dobbs Reaches for the Sky
"With the 135th pick in the 2017 NFL Draft, the Pittsburgh Steelers select Joshua Dobbs, quarterback, Tennessee."
With this announcement on April 29, 2017, Josh Dobbs would begin a career like none other: playing quarterback for a historic NFL franchise. The opportunity to play for two playoff-built teams that thrive on competition, the Pittsburgh Steelers and, after a recent trade, the Jacksonville Jaguars, is the dream of countless young athletes.
Josh Dobbs has been fascinated with aviation from a young age, fondly remembering everything from fixating on planes at the airport to attending a Tuskegee Airmen camp in seventh grade. This strong interest, along with his substantial math and science skills, would inspire him to study aerospace engineering at the University of Tennessee, where he received The Torchbearer Award, the highest honor for a UT undergraduate. In our conversation, Dobbs detailed his recent NASA trip, the importance of STEM education, and his professional plans beyond the gridiron.
Innovation & Tech Today: How would you compare the thought process of quarterbacking an NFL team versus aerospace engineering?
Josh Dobbs: When you're an engineer, you're a problem solver. So in college, you go to engineering class, they give you a problem, you figure out how to solve the problem, you get the most concise answer for the problem, you fix it, you repeat the process. When you're a quarterback, it's very similar. You're given a play and then the defense presents you with a problem. Basically, you have to be an engineer. Critically think how to get your offense, your team, into the best situation and run the best play to attack the defense. So it's similar thought processes; see a problem – figure out how to fix the problem, apply the solution, repeat process – both in the classroom and on the field. I learned that through my studies and then as I've progressed as a quarterback as well.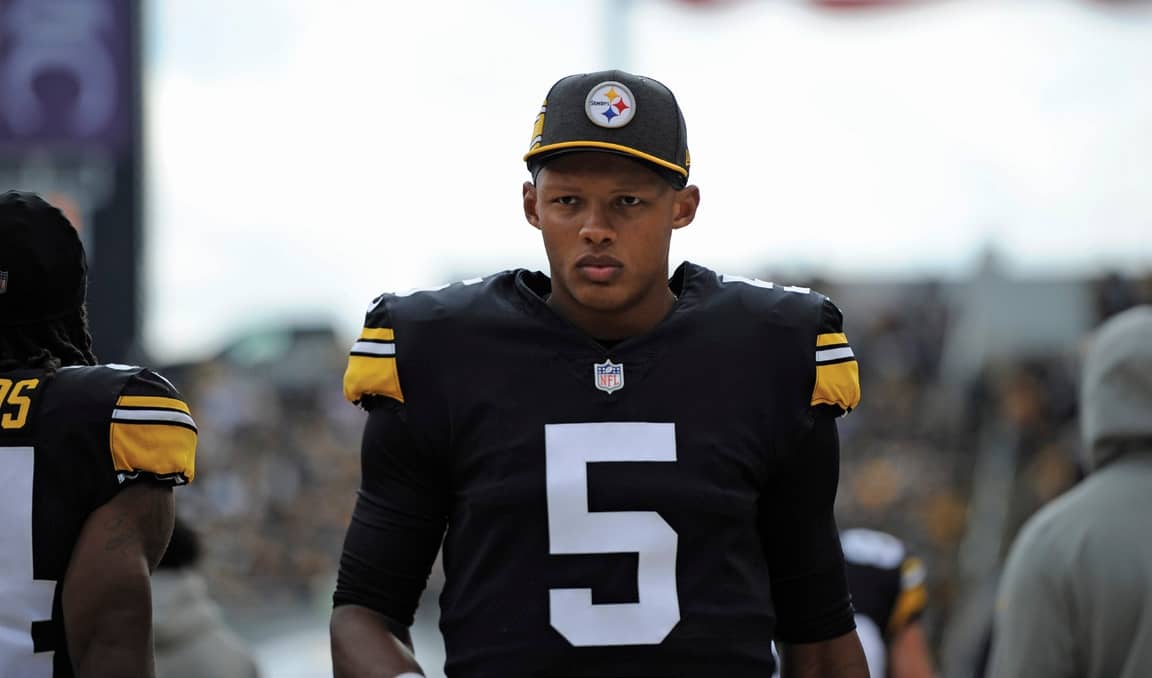 I&T Today: Tell me a bit about your offseason experiences with NASA.
You can read upto 3 premium stories before you subscribe to Magzter GOLD
Log-in, if you are already a subscriber
Get unlimited access to thousands of curated premium stories and 5,000+ magazines
READ THE ENTIRE ISSUE
Fall 2019