Secrets of TEACHING & LEARNING
Teachers are Everywhere
The world is filled with teachers. Every aspect of creation can teach us something. We only have to be good students. Everyone is a teacher. Like everyone is a son or a daughter or a brother or a sister to someone, everyone is a teacher at some point of time; And, a teacher who wants nothing but the growth of the student, the one who is happy with the growth of the disciple is a true Guru.
While uplifting, the student becomes the sole focus of a teacher, she or he goes beyond providing just information and becomes a mentor and kindles wisdom in the disciple. And that's the role of a Guru. So, when one does something to uplift someone, the person plays the role of a Guru. That does not mean, from tomorrow you tell somebody, "ok now I am your Guru, you do 'So Hum".
To be a true teacher, we need to be simple and natural. A professor cannot behave like a professor all the time, he cannot play the same role to his wife and his children. Likewise, do not be a teacher all the time. Your family will find it difficult then. They will be tired of you!'
You know, once a couple came to attend our Art of Living course. Every time the teacher brought out a point like, 'Accept people as they are', the husband would immediately turn to the wife and say, "Look haven't I told you this before?!"
He has been telling his wife, but has not been applying the knowledge himself! So, honour everyone. Be natural, and at the same time know the depth of knowledge and meditation. As a teacher you have to set an example.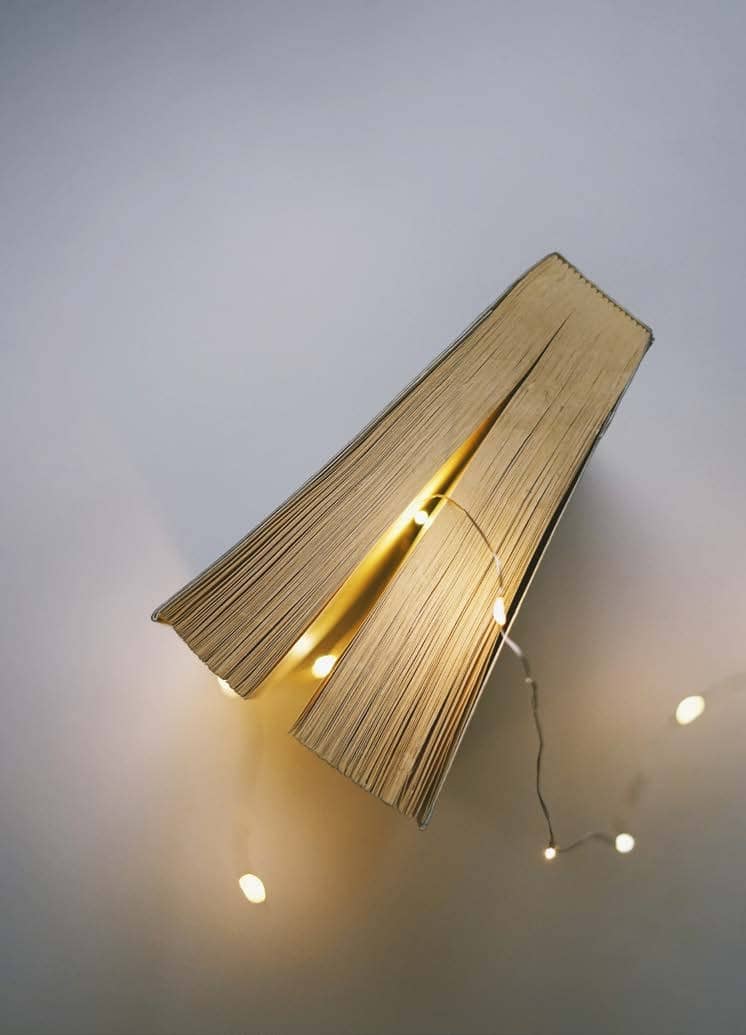 The Perfect Teacher
A good teacher is the one who understands the student well and clears his confusions. Confusions do appear when a student learns. When you are confused, it's a blessing because in confusion, a concept gets broken in your mind and a new concept gets formed. This is a sign of progress.
Going back to school makes you realize all of the different types of teachers that are available to help you grow. If you're a teacher, there are all kinds of preparations you must make to stay enthused and creatively engage in your students' development. Student-teacher relationships involve mutual admiration and the desire for each other to achieve and excel.
Great teachers have 3 qualities
1. Patience
A student may be a slow learner, but a teacher's patience can turn the situation around. Good teachers must have a lot of patience. Understanding the students, knowing where they come from, and guiding them step by step is essential. A good teacher doesn't allow a student to hold on to one concept. A concept is like a step. But that has to break down for the student to rise to the next step. A teacher has to guide a student through confusion, and create confusion also, when it's needed!
2. Loving, yet Strict
You find teachers who are very loving, and then you find teachers who are very strict. Each of them separately can't become good teachers. So, you must have both qualities. I remember we had a history teacher, and she was very sweet; so everybody loved to be in her class. The physics teacher was very strict, very tough, so everybody was scared of him, but got high marks in his class. So, you need to be tough and sweet, both; otherwise you wouldn't be able to guide the students where you want them to go.
3. Wants student to excel
You can read up to 3 premium stories before you subscribe to Magzter GOLD
Log in, if you are already a subscriber
Get unlimited access to thousands of curated premium stories, newspapers and 5,000+ magazines
READ THE ENTIRE ISSUE
September 2020