A User's Guide to Living - Part 7 - COMMUNITY
Heartfulness eMagazineJuly 2020
DAAJI continues his series on everyday living, introducing the sixth universal principle of the User's Guide, which is to know everyone as our brethren and treat them as such. As a starting point, this sixth principle helps us to overcome prejudice, and develop mutual love and respect with all beings. As we take it further, it unfolds into a state of unity and oneness that is a reflection of the original Source.
Within five elements are ten universal principles:
The Practice
1 Create a daily morning meditation practice scientifically
2 Fill your heart with love before starting meditation and before sleeping
3 Fix your goal and do not rest until you attain it
Essential values
4 Live simply to be in tune with Nature
5 Be truthful & accept challenges as being for your betterment
Behavior Being to Doing
6 Know everyone as one, treating them equally & harmoniously
7 Do not seek revenge for the wrongs done by others, instead always be grateful
8 Honor the resources you are given as sacred, with an attitude of purity, including food and money
Leadership
9 Become a role model by inspiring love and sacredness in others. Accept the richness of their diversity, while also accepting that we are all one
Continuous Improvement
10 Introspect daily before bedtime, so as to correct your faults and avoid making the same mistake twice
Principle 6:
Know all people as thy brethren and treat them as such.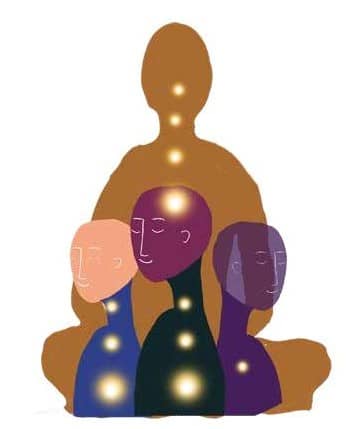 The principle of universal brotherhood is fundamental to all religions and spiritual traditions of the world. In practice, however, what do we see? Sectarianism, prejudice and even outright hatred, a world torn apart by violence, and a deep mistrust between nations and various factions within nations. We are faced with a human race fractured by deep divisions, based on religion and race, even in the so-called civilized countries. You only have to read the news about what is currently happening with the "Black Lives Matter" and "Me Too" movements, or what happens in the name of the caste system in India, to know that we are far from universal brotherhood after thousands of years of religious teachings.
From time to time, great teachers and leaders have appeared in different parts of the world in order to bring the message of peace and love. More often than not, their pleas for universal peace and brotherhood have fallen on deaf ears. Many of them have been rejected, persecuted, and even crucified. How many deaths have there been due to COVID-19, which has shut down the globe? As of 12 June 2020, there have been 423,000 deaths around the world. Now, ask yourself, how many Jews were killed by the Nazis? How many people were killed by Stalin, Idi Amin, Mussolini, and during the border migration on the eve of 15 August 1947 between India and Pakistan? Then there are the ethnic wars in Rwanda, the Congo etc. When you add up the deaths resulting from calamities due to hatred, the statistics surpass the meager deaths due to an invisible virus. This pandemic is drawing so much of our attention, but the hatred-based calamities? Perhaps we all have some level of this deeply-buried hatred for something or the other which prevents an all-out removal of hatred.
It is against this backdrop that we need a fresh perspective on universal brotherhood, and in Heartfulness it emanates from the authority of a deeply experiential understanding of Reality.
The principle is actually very simple. Babuji writes, "All things descending from the origin should be treated as coming from the same source." To bring home this point, he uses the analogy of a mother and her children: "Just as children born of the same mother are related to each other in one and the same way, so also are all bound together by the same common ties of brotherliness and are related to each other in the same way." So simple!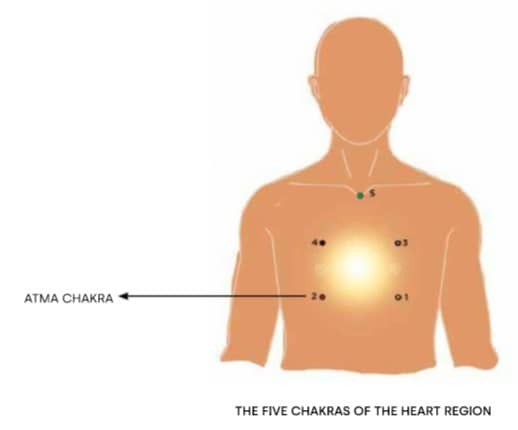 You can read up to 3 premium stories before you subscribe to Magzter GOLD
Log in, if you are already a subscriber
Get unlimited access to thousands of curated premium stories, newspapers and 5,000+ magazines
READ THE ENTIRE ISSUE
July 2020