Beyond My Expectations
Angels on Earth
|
May/June 2020
A nurse is dedicated to doing all she can to help a patient in need. And in this case, she wasn't the only one.
I FIRST MET Jonathan Pinkard in December 2018. The day started normally. I walked in to Piedmont Newnan Hospital in Newnan, Georgia, where I worked as an ICU nurse. When I arrived, my coworker told me about Jonathan, one of the patients I'd be caring for that day. He was 26, with autism and no home address, and he'd been in and out of the local hospitals since August. Although he was in heart failure, he'd been removed from the transplant list because he wasn't able to take care of himself. He couldn't remember to take his medicine regularly. He didn't eat right. Worse still, his PICC line, the intravenous tube used to administer medication, was always coming out. Without someone to help him manage his care, he wouldn't be able to get back on the transplant list. "There's no one to help him," my coworker said. "His mom has health problems and lives in a nursing home. He never knew his dad. His grandmother raised him, but he's been on his own ever since she died."
I shook my head and went into Jonathan's room. When I got there, he was clearly agitated. "Why is this happening to me?" he said. "I'm hungry, and they won't let me eat."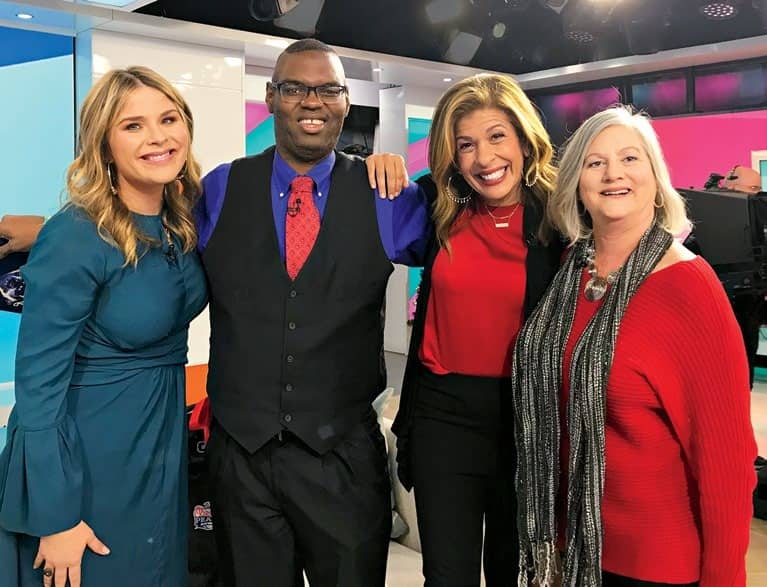 I checked his chart. "You're having your PICC line reinserted, and you can't eat until after the procedure is over." He seemed so upset that I called and requested that they take him sooner. I couldn't fix much for Jonathan, but at least I could make sure he got lunch.
You can read up to 3 premium stories before you subscribe to Magzter GOLD
Log in, if you are already a subscriber
Get unlimited access to thousands of curated premium stories, newspapers and 5,000+ magazines
READ THE ENTIRE ISSUE
May/June 2020