PORTAL
Subtle mods for a new experience.
The original Portal is the closest we've ever gotten to a perfect game. It's inventive, hilarious, full of surprises, and has a perfectly balanced learning curve that throws new challenges at you just when you're ready to tackle them. And of course it introduces us to GLaDOS, one of the best videogame villains in history. As a game it's wonderfully short, taking maybe three hours to complete, which means it never has a chance to grow stale and lets you finish it in a single sitting. The first time I completed Portal, it left me delighted and hungry for more that I immediately started playing it again from the beginning.
Portal has naturally been overshadowed by Portal 2, which has a bigger scope, a greater variety of puzzles and systems, and more characters and lore. It's a fantastic sequel, and honestly Portal 2 is probably a better game than the original. But Portal is still closer to perfect. Somehow, in my brain, those statements make absolute sense.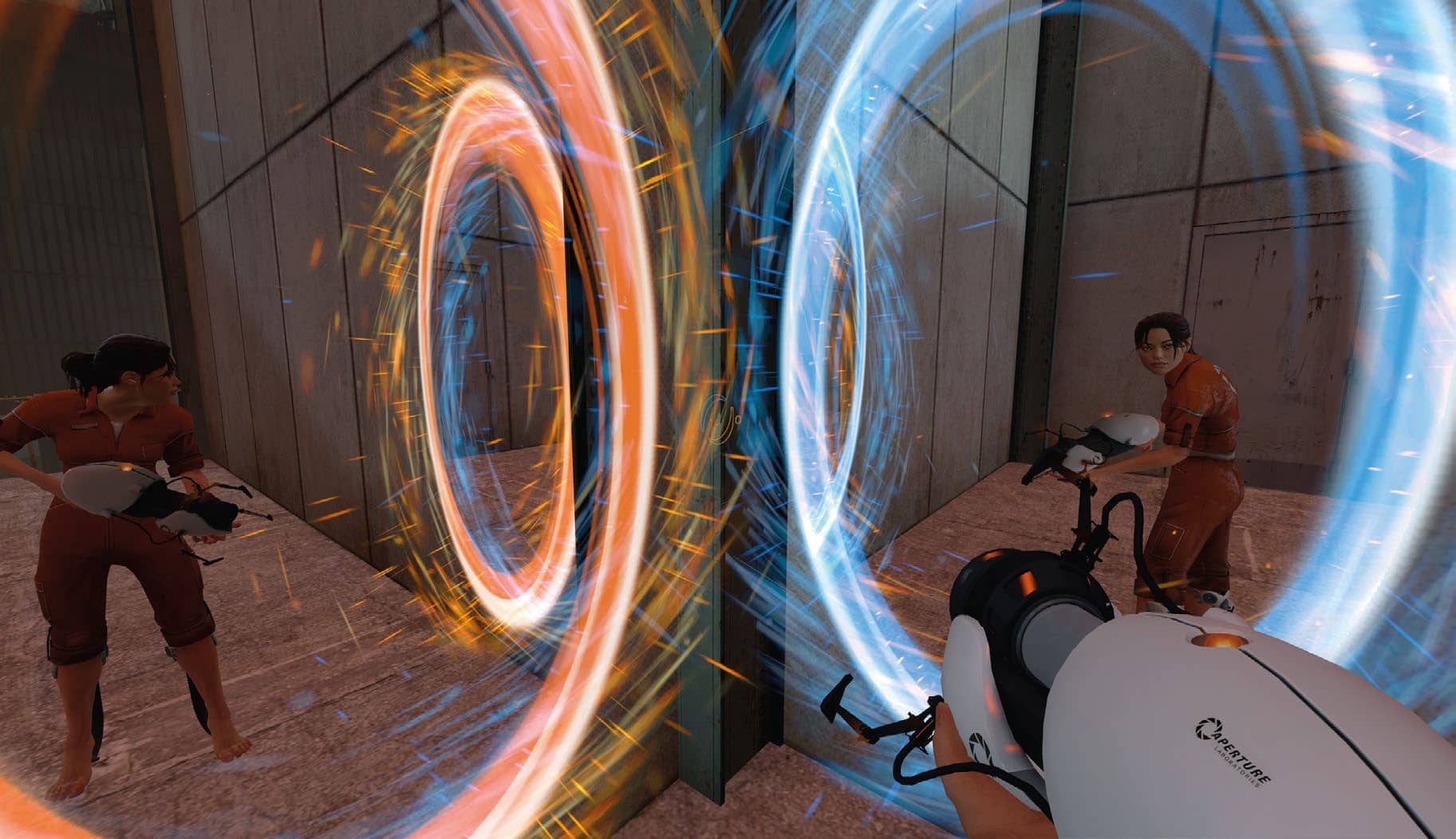 But just because a game is perfect doesn't mean it shouldn't be modded. Mods don't need to make a game better, they just need to change some aspect of the experience of playing it in an interesting way. After playing Half-Life: Alyx in VR this year, I realised I was hungry for more Valve FPS action, so I went back to the original Portal to play it again. But this time, I brought some mods along, and interestingly, all of these mods leave the test chambers of Portal intact. No new puzzles, no new chambers. It's the same Portal, but they still manage to change the game enough to make it feel like a completely fresh experience.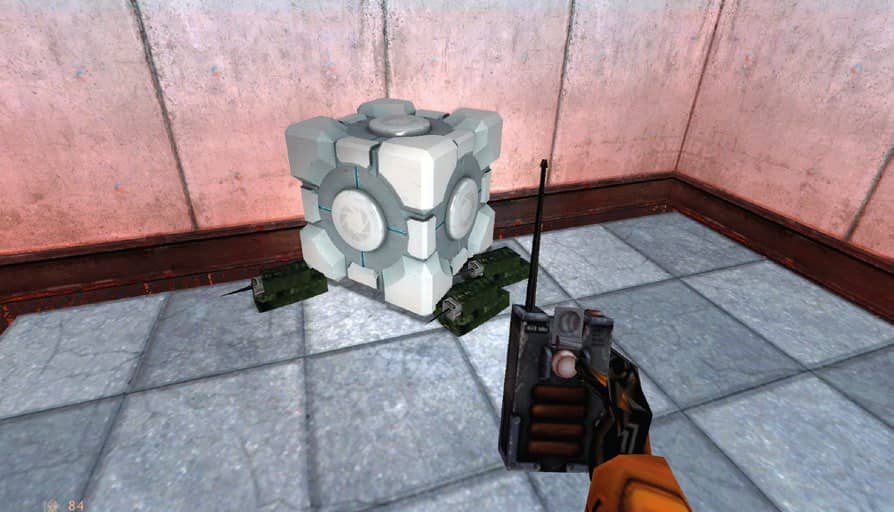 TECHNICAL ISSUES
ERROR is up first. It's a mod that turns Portal from a comedy adventure into a disturbing psychological horror. The test chambers, and the Aperture facility itself, have the same layout and puzzles, so if you've played Portal a few times it'll all feel perfectly familiar. But in ERROR, something is definitely off. Rather than GLaDOS waking you up with her famous comedic insults and instructions, you're greeted with… nothing. Silence. You're in the first test chamber, but it's quiet and dark, as if everyone in the facility has gone home for the day.
You can read up to 3 premium stories before you subscribe to Magzter GOLD
Log in, if you are already a subscriber
Get unlimited access to thousands of curated premium stories, newspapers and 5,000+ magazines
READ THE ENTIRE ISSUE
November 2020