PC GAMER 2020 PREVIEW
PC Gamer|March 2020
Looking ahead to another great year of PC gaming
CYBERPUNK 2077
RELEASE September 17 | DEV CD Projekt RED | PUB In-house | LINK cyberpunk.net
In some ways, it's hard to know what more to say about the Witcher developer's upcoming sci-fi RPG. Yes, it still looks slick as hell. Yes, it's still the most highly anticipated game we've seen in years. And yes, we still reckon it'll be something seriously special.
It's been so many years of breathless anticipation that it's surreal to think that – despite another delay, from April to September – Cyberpunk 2077 is actually, finally coming out this year. Before you know it, we'll be driving around the streets of Night City in a swanky future sports car, hopping out to blast away gangsters, hack people's brains, and get foot-long blades surgically inserted in our arms.
Various pre-release controversies have exposed that the setting is probably less thoughtful than we'd initially hoped – the philosophical and social implications of a dystopian world seem to be taking a backseat to the rule of cool.
But hey, at least they're committed to that rule. We'd struggle to think of many things cooler than Keanu Reeves living in your head, for example. The question now is, how cyberpunk will our PCs need to be to run this beast?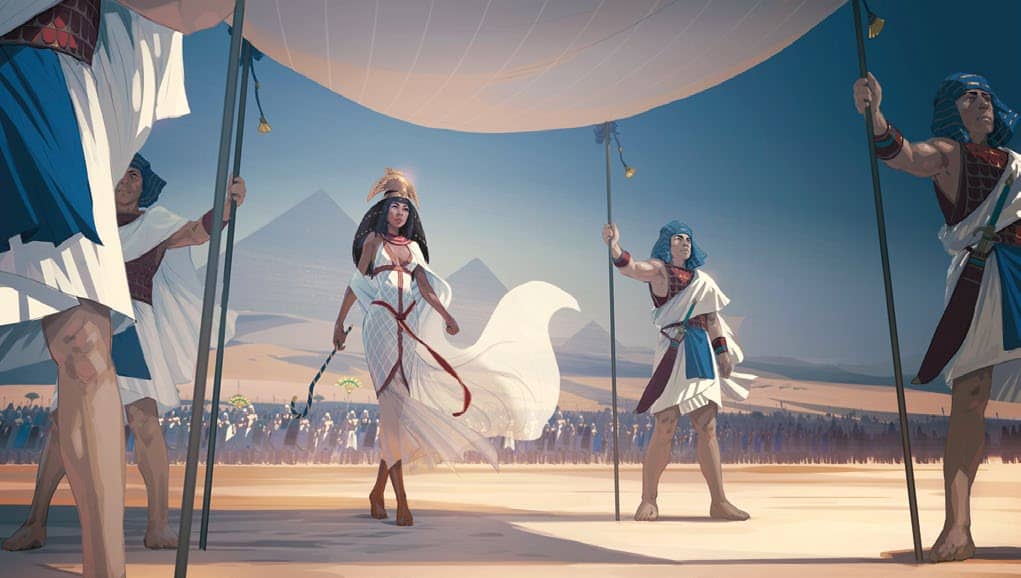 HUMANKIND
RELEASE 2020 | DEV Amplitude Studios | PUB Sega | LINK humankind.game
Grand strategy from the developer of PC Gamer favourites Endless Space and Endless Legend, Humankind's style of historical nation-building is a pretty clear challenge to Civilization's throne. A notable difference is Humankind's single victory condition: being the coolest empire on the planet. As your cities progress through distinct ages, incorporating new cultural ideas or clinging onto traditional customs, you'll accrue Fame points for achievements such as constructing world wonders or taking part in legendary battles.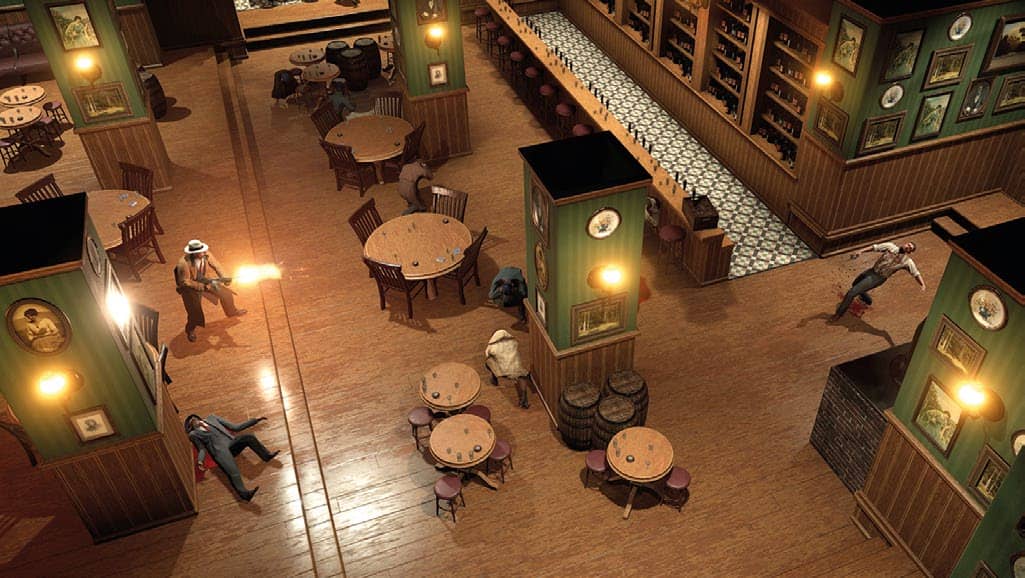 EMPIRE OF SIN
RELEASE Autumn | DEV Romero Games | PUB Paradox Interactive | LINK empireofsingame.com
Start a mafia and help America's underworld prosper during prohibition. Like the classic Gangsters: Organized Crime, Empire of Sin makes you a mob boss with a growing empire to nurture. As the head honcho you'll run rackets, raid rivals' properties and deal with the cops by paying them off or fighting them in the streets in turn-based battles. You'll also need to put together a crew who develop as you play, gaining relationships, personality traits, or even an STD from hanging around brothels, just like Mr Capone himself.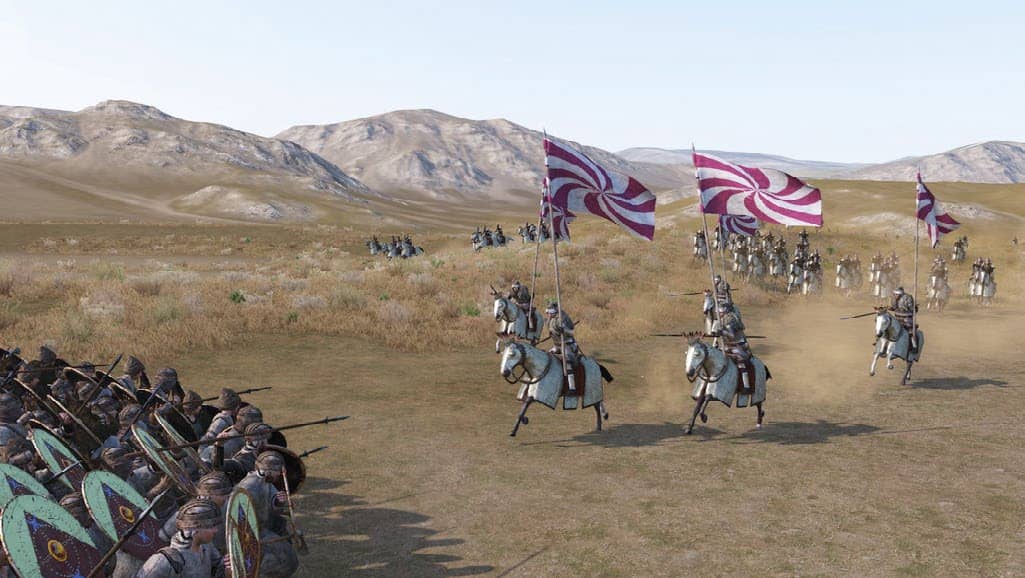 MOUNT & BLADE 2: BANNERLORD
RELEASE March | DEV Taleworlds Entertainment | PUB In-house | LINK taleworlds.com
It's finally coming out! After so many years in development, this sequel promises to deepen our favourite janky sandbox medieval sim with vastly improved graphics, more strategic combat, and an overall much deeper simulation of medieval kingdoms and their constantly feuding nobles. Whether you want to take over the world with your all-conquering army, build a merchant empire selling flour and beef, or travel around testing your skills in jousting tournaments, Bannerlord promises to cater to almost any playstyle you can imagine.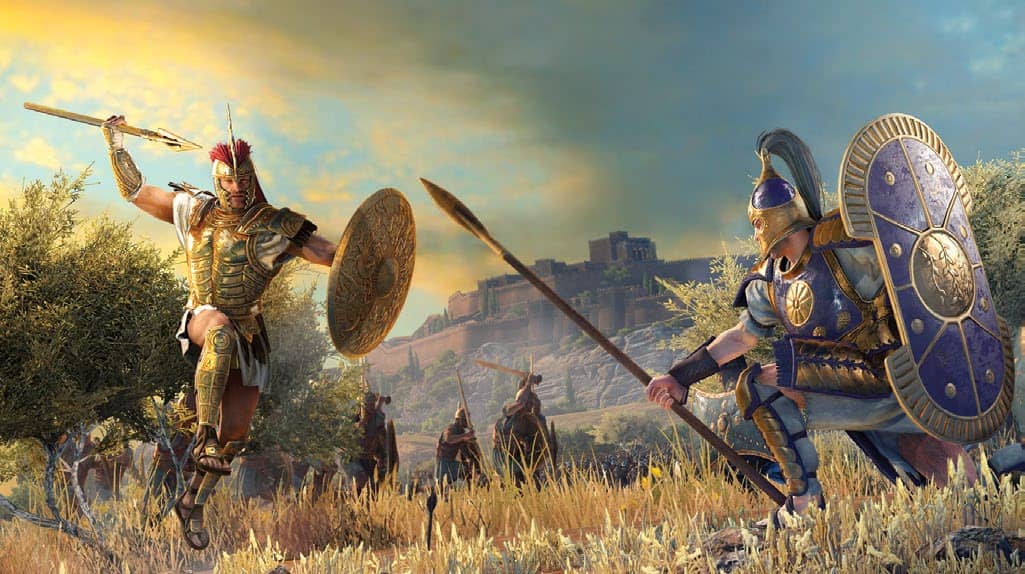 A TOTAL WAR SAGA: TROY
RELEASE 2020 | DEV Creative Assembly Sofia | PUB Sega | LINK totalwar.com/games/troy
You can read upto 3 premium stories before you subscribe to Magzter GOLD
Log-in, if you are already a subscriber
Get unlimited access to thousands of curated premium stories and 5,000+ magazines
READ THE ENTIRE ISSUE
March 2020