MartIal Art
Become a master shinobi in the sublime SEKIRO: SHADOWS DIE TWICE.
The enemy samurai fires a bolt from his enormous bow. I tap the parry button and slice the arrow out of the air. I know the shot is just cover for a sliding charging slash with his blade. It's two quick strikes, but I'm expecting it. I tap the block button twice to deflect both with a loud ringing sound and a flash of sparks. A glowing red symbol tells me that an unblockable attack is coming, an attack that has killed me three or four times before.
The samurai lunges forwards with a thrusting stab. I press B at the last second, and—this never gets old—my shinobi effortlessly steps on the blade and brings it harmlessly to the ground. My counter is rewarded by a loud boom noise. If thiswas an ordinary enemy I would press the right bumper and thrust my katana into their exposed neck for a brutal kill, foot still pressed down on their useless weapon. The boss just staggers back, resets his stance, and the battle resumes once more.
Sekiro: Shadows Die Twice is the latest from Dark Souls developer From Software. It's set in a fantasy vision of Sengoku Japan, in the middle of a conflict between the Ashina and Hirata clans. You play a rogue shinobi called Sekiro—the one-armed wolf—charged with protecting a young lord who has the coveted power to defy death.
It's more of an action game than an RPG. You pick up new prosthetic arms and learn new combat techniques, and evenput skill points into a few upgrade trees. Don't expect to be fiddling with armor stats—this is a game about brief, deadly battles in an age of kunai and katanas.
Sekiro's combat system is beautiful. Instead of chipping down health bars until the enemy keels over, you overwhelm their posture bar with strikes and perfect parries until an opening appears, and then finish with a deathblow. Enemy health bars are there to affect the amount of damage an enemy's posture takes.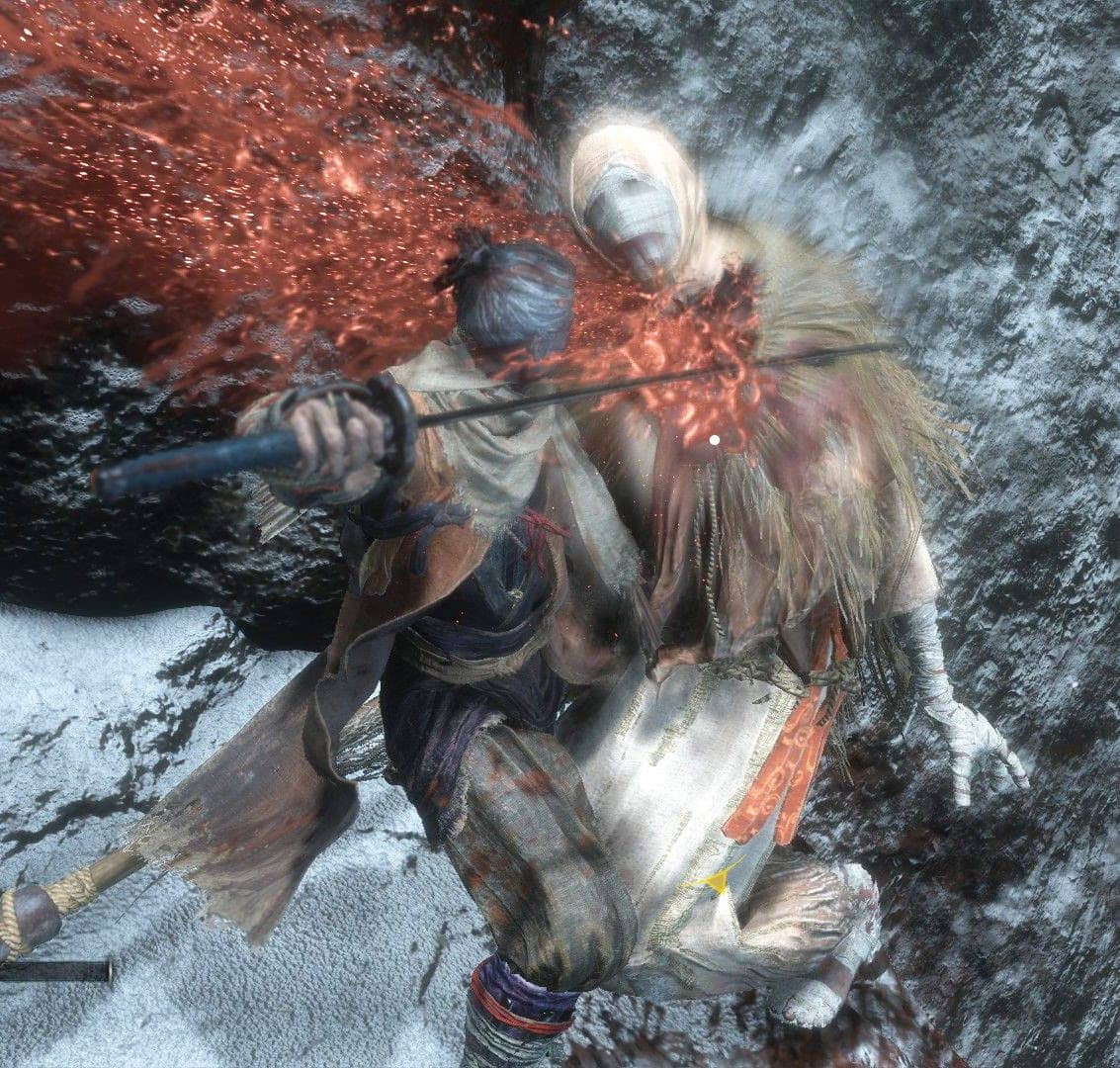 As you get slashes through an enemy's guard and damage them directly, they will take more posture damage from future attacks and recover more slowly.
You can attack enemies with combos, special sword attacks, prosthetic gadgets, and shinobi arts, but the aim is always to max out that posture gauge and get that final blow. I love the catharsis of beating a great boss in a From Software game. In Sekiro the deathblow system focuses all that emotion into one split second. After a tough encounter there's a rush of elation and relief when you see the red deathblow reticle and hit the killing attack.
You can read up to 3 premium stories before you subscribe to Magzter GOLD
Log in, if you are already a subscriber
Get unlimited access to thousands of curated premium stories, newspapers and 5,000+ magazines
READ THE ENTIRE ISSUE
June 2019