LIGHT MY PYRE
PC Gamer|August 2020
MONSTER TRAIN is a card game from Hell.
Hell is empty and all the devils are here. By here I mean on this train, teaming up with monsters to fight angels across the frozen wasteland that used to be their home until they reach Hell's heart and relight it with the last Pyre-flame. Surprisingly, the game beneath that wild idea is a deck builder so similar to Slay the Spire if I hadn't seen the creators of both talking chummily on a Livestream I'd have been a bit suspicious.
Where Slay the Spire had relics that changed the nature of a run, Monster Train has artifacts that sometimes have basically the same abilities. STS had unlockable difficulty levels called ascensions, Monster Train calls them covenants. I found myself not minding the lack of originality, though. It feels like playing a sequel that builds on its predecessor's ideas.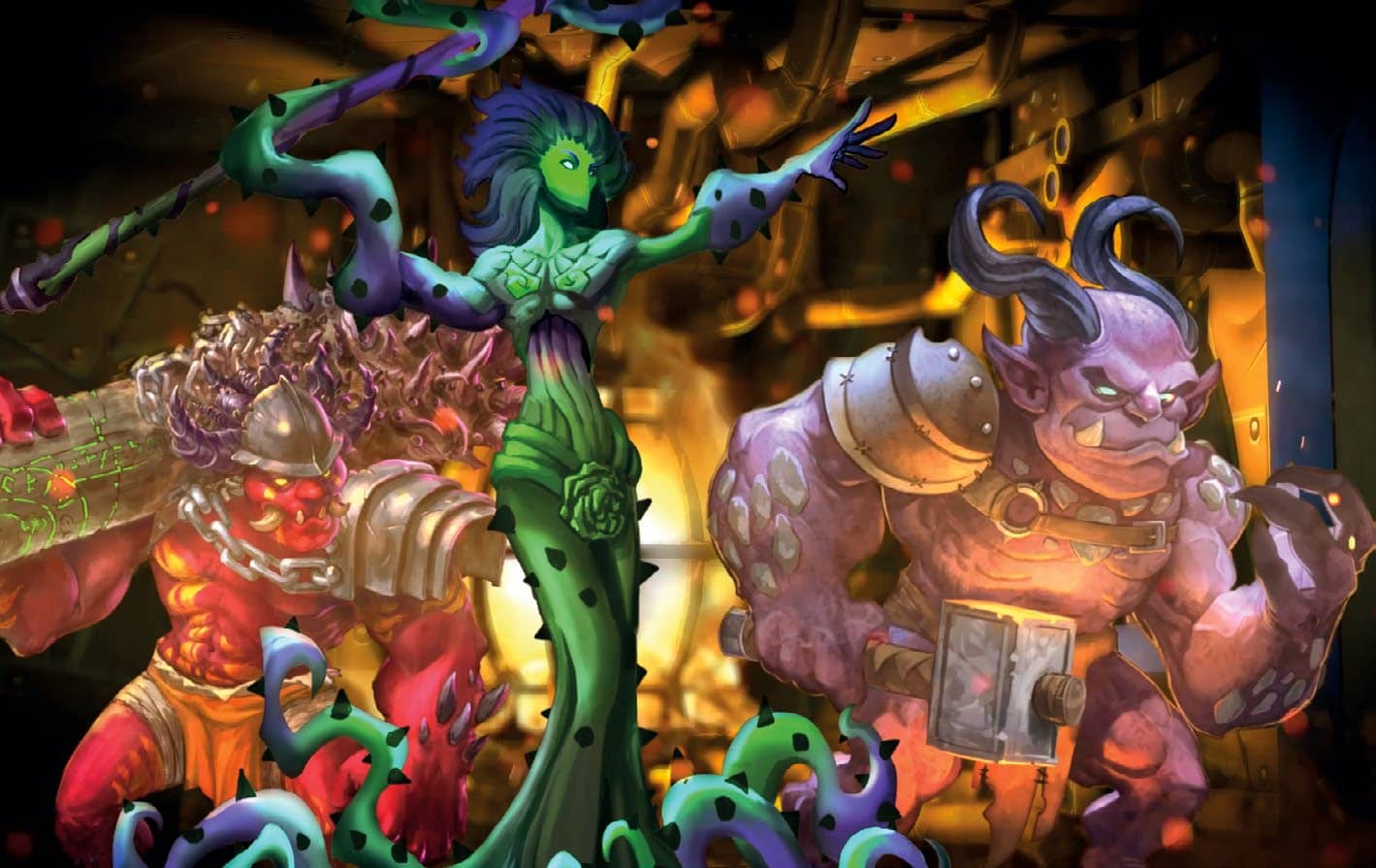 You can read up to 3 premium stories before you subscribe to Magzter GOLD
Log in, if you are already a subscriber
Get unlimited access to thousands of curated premium stories and 5,000+ magazines
READ THE ENTIRE ISSUE
August 2020