Gotham Knights
A new Batman game – but without Batman
NEED TO KNOW
RELEASE 2021
DEVELOPER Warner Bros Interactive
PUBLISHER In-house
LINK gothamknightsgame.com
Batman is back! Sort of! He's in the game, but it seems he only pops in long enough to record a message saying that he's dead. Rather than this resulting in the shortest adventure ever, it acts as a cue for four of his costumed pals to take centre stage.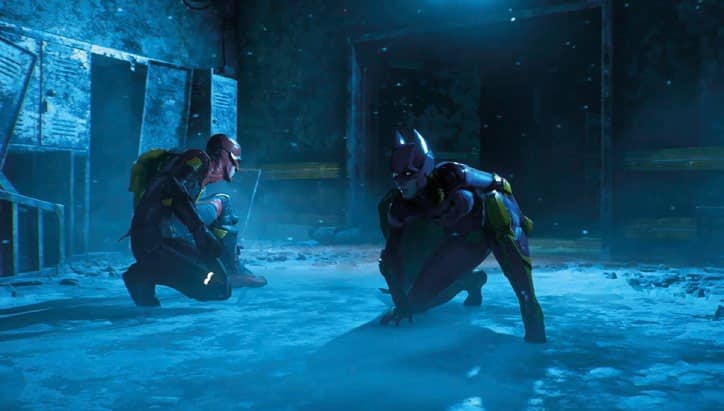 A Gotham game without Batman is a bold move, but that's not the only departure from what's come before. While this seems on the surface to be a new entry in the Arkham series – Bruce Wayne destroying the Batcave would follow on from Arkham Knight, and the four main protagonists were all (briefly) playable in the same game via DLC – this takes place in an alternate universe. The reveal trailer hints at this with the revelation that Jim Gordon is dead, although we don't yet know how, when… or why.
The 'Knights' of the title are Batman's allies. It should be no surprise, considering the fact that he went through sidekicks with all the love and care of a lion going through antelopes, that three of them are basically Robin. Tim Drake is the most recent addition to the conveyor belt of Robins, and is the one currently sporting the natty red and yellow costume.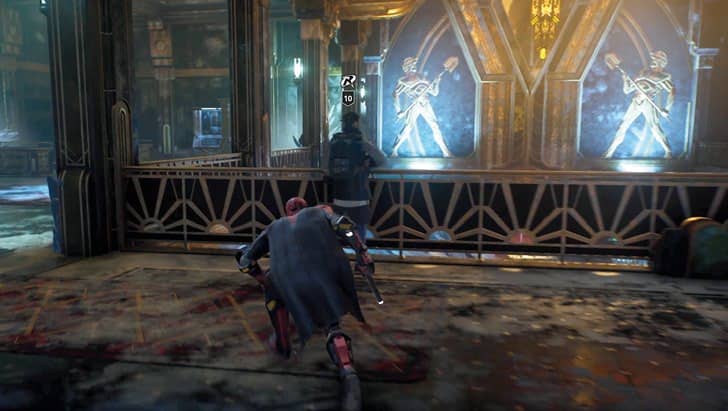 Dick Grayson, the first Robin, flew the nest to become Nightwing. Celebrating his newfound freedom with a black and blue motif, he took to hitting people in the face with Escrima sticks.Mostly people who deserve it. With Bruce gone, he's now the oldest of the group.
Jason Todd is another ex-Robin, and it'll be interesting to see what his character adds to gameplay and story. Going by the name of Red Hood, he's a rather angry and moody chap. Considering the fact that he was literally killed (by the Joker) but then got better, we suppose that's understandable. While he uses a pair of pistols, it seems fair to assume that you won't be able to simply blast your way through to the ending; but he'll certainly add some variety to proceedings.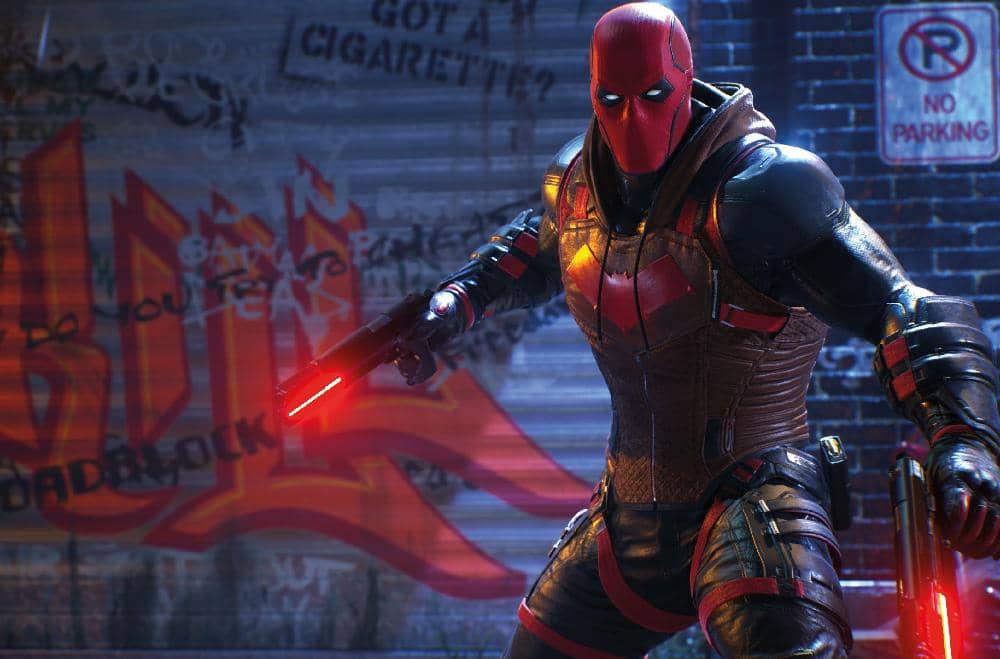 You can read up to 3 premium stories before you subscribe to Magzter GOLD
Log in, if you are already a subscriber
Get unlimited access to thousands of curated premium stories, newspapers and 5,000+ magazines
READ THE ENTIRE ISSUE
November 2020