THE MOST IMPORTANT RPGS ON XBOX
Official Xbox Magazine
|
March 2020
Whether it's Fable, Destiny or The Witcher 3: Wild Hunt, these are the most influential, genre-defining role-players in the history of Xbox
The humble RPG comes in many shapes and sizes. Some are set in far-fetched fantasy kingdoms, others take place in our own po-faced world – we're looking at you, Shenmue. Whether a role-player stars an inquisitive teen trying to avenge his dead pop, or a randy, cat-eyed monster hunter, truly great RPGs are defined by their ability to make you buy into the notion of shaping a character.
Over the next few pages we guide you through the most influential RPGs to ever to hit Xbox. Be it Destiny's life-swallowing shootouts as you customize every single facet of your Guardian's look and arsenal, Dark Souls' peerless combat and drip-fed levelling progress, or GTA Online's ever-evolving take on leading a virtual second life, these titles redefined what it meant to be an RPG while inspiring rafts of (lesser) pretenders.
Each one of these classics has had a significant impact on a genre that's arguably changed and evolved more than any other in videogames. Spanning action elements, online clans, real-time fisticuffs, and screen shaking firefights, the following titles helped change the perception of what RPGs could be. After all, not all role-players have to be turn-based.
DESTINY
BUNGIE LIGHTS IT UP
DEV BUNGIE RELEASE September 2014
Don't make that face. Perhaps this a left-field choice to kick off with, but when you think about it, Bungie's sci-fi shooter really should be considered an RPG. More so than many traditional role-players, Destiny demands you play a specific part to ensure your Guardian gets the Cabal-kiboshing job done. Just look at the raids. These epic quests ask each Guardian to take on a very specific role; be it a Titan shielding their pals with a Ward Of Dawn, or a Warlock creating some breathing room for their Fireteam with a well-timed Nova Bomb. Destiny also lets you take ownership of your character, with every weapon and armour choice feeding into that RPG-style sense of real character agency.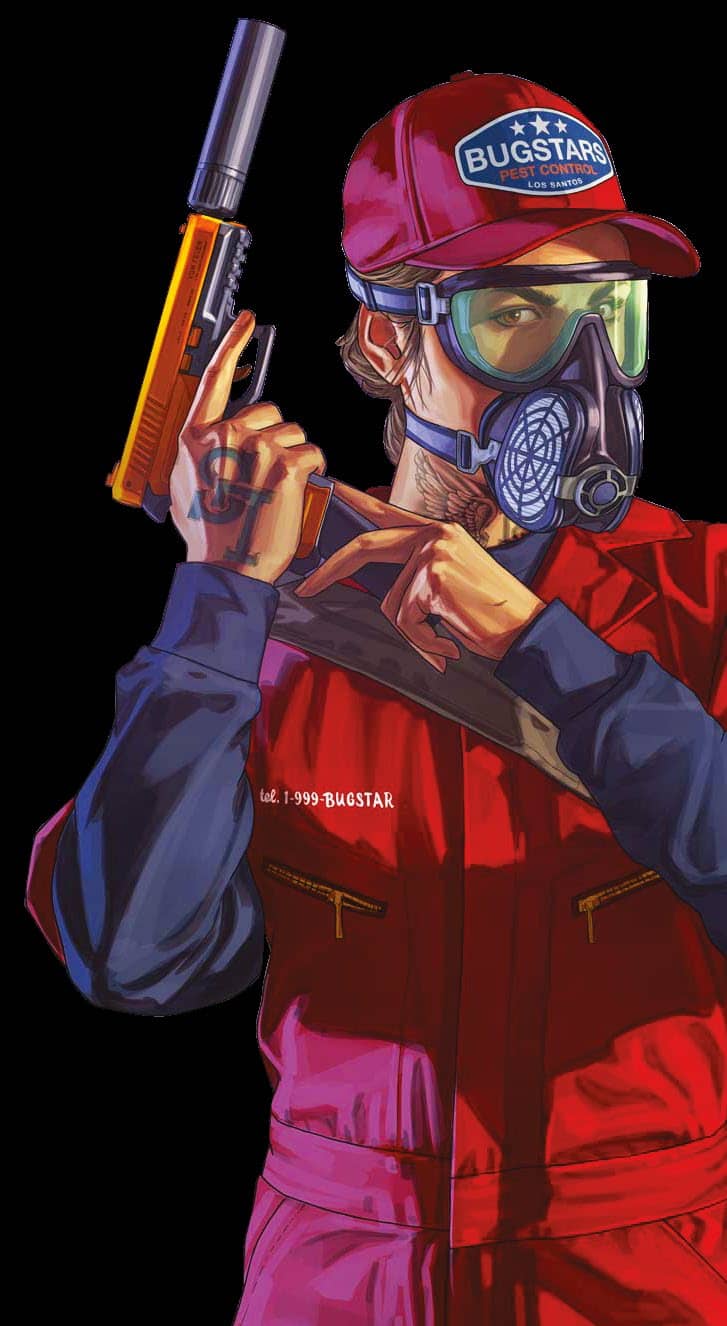 GTA ONLINE
PLAYING THE BLAINE GAME WITH THIS TRANSFORMATIVE HIT DEV Rockstar North RELEASE October 2013
If we say GTA Online is an RPG, then GTA Online is bloody well an RPG, alright? Playing a distinct character you can customize all the way down to their Y-fronts? Check. Working to improve your hero's life through repetitive tasks? Double-check. Taking quests from colorful characters and seeing your mute avatar evolve through a compelling character arc? Yeah… that one might be a push. Whether setting up a smuggling business or becoming a blackjack ace in Diamond Casino, GTAO is a role-player through and through. Its colossal Shark Card sales success helped transform Rockstar's business model, while also blazing a trail for reading Dead Online and its more overt RPG trappings.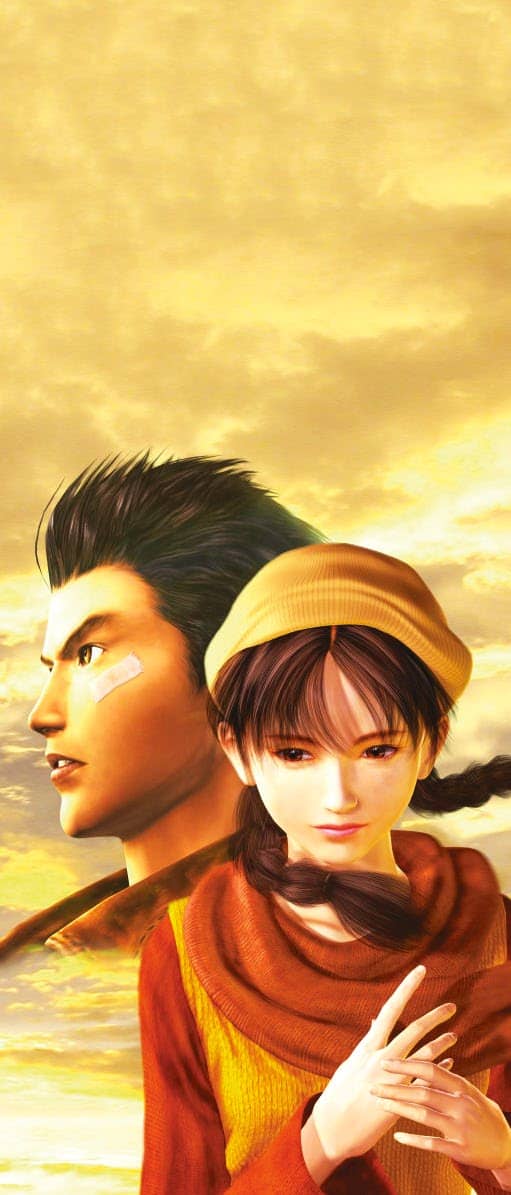 SHENMUE
RPG REVENGE IN THE LAND OF THE DI DEV SEGA RELEASE December 1999
You can read up to 3 premium stories before you subscribe to Magzter GOLD
Log in, if you are already a subscriber
Get unlimited access to thousands of curated premium stories, newspapers and 5,000+ magazines
READ THE ENTIRE ISSUE
March 2020