Top Ten BioWare RPGs
GameOn Magazine|Issue 128 - June 2020
Erin liked a good story.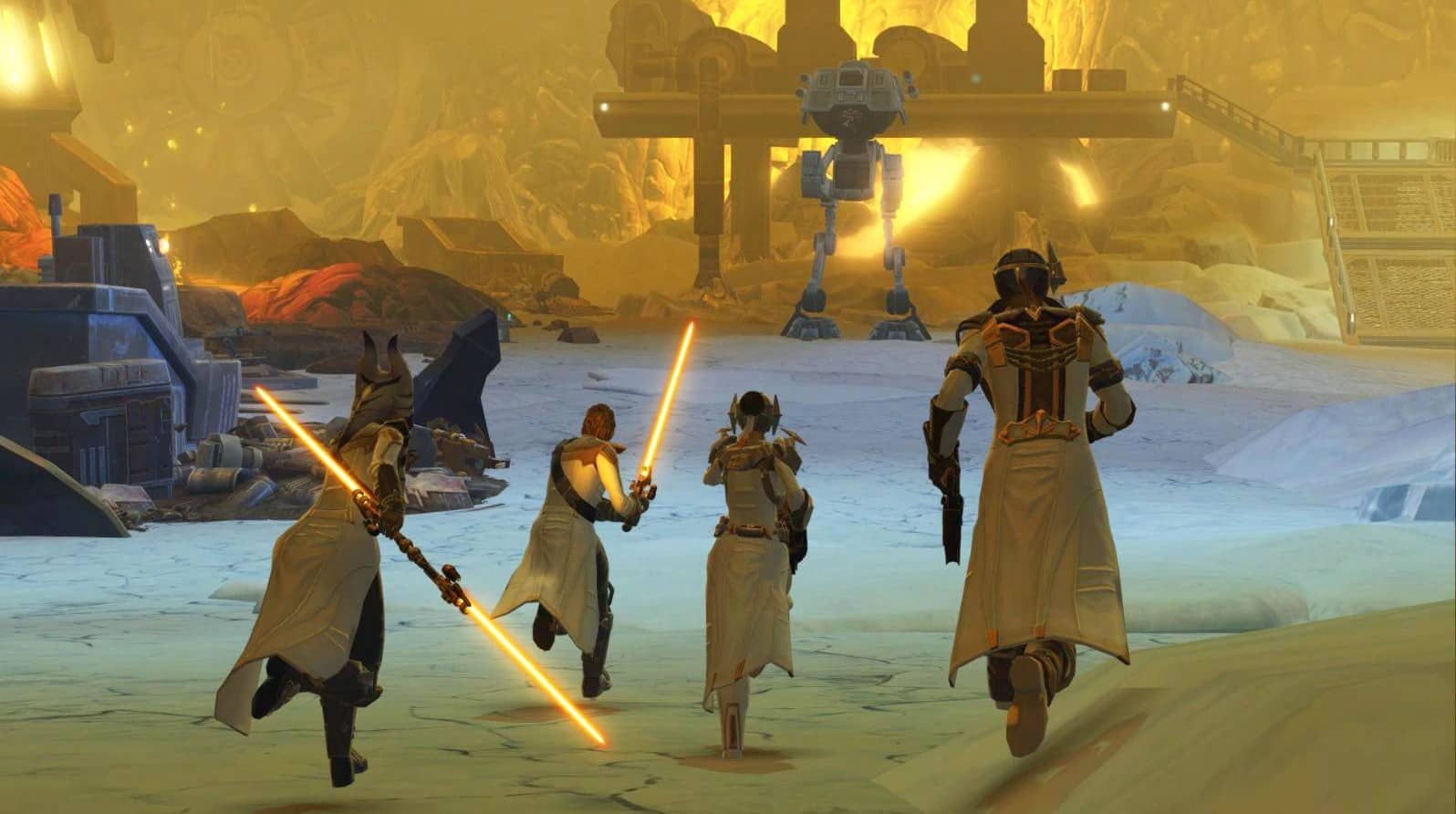 I am a huge fan of BioWare and its RPGs. With interesting settings, loveable and deep characters, and (occasionally) complex moral dilemmas, what's not to love? Sure, some of their recent fares haven't always wowed, but it's not as though older games simply evaporate when new releases come around. So, in celebration of Jade Empire's 15th birthday this April, I'm going to go through my top ten BioWare RPGs.
10. Star Wars: The Old Republic
First up is an MMORPG that happens to be somewhat free-to-play, which is a big plus for cheapskates like me. But beyond that, what impresses me about The Old Republic is the detailed storylines created for each class. Not to mention the many clothing, customisation, and dialogue options, which go a long way to help the whole MMO aspect and give any player's character a distinct identity. Sure, much like any of BioWare's offline titles, if a character is on a story path, they'll go through it roughly the same way despite any choices made, but it still does a great job of making those choices, and a player's individuality, feel important and distinct.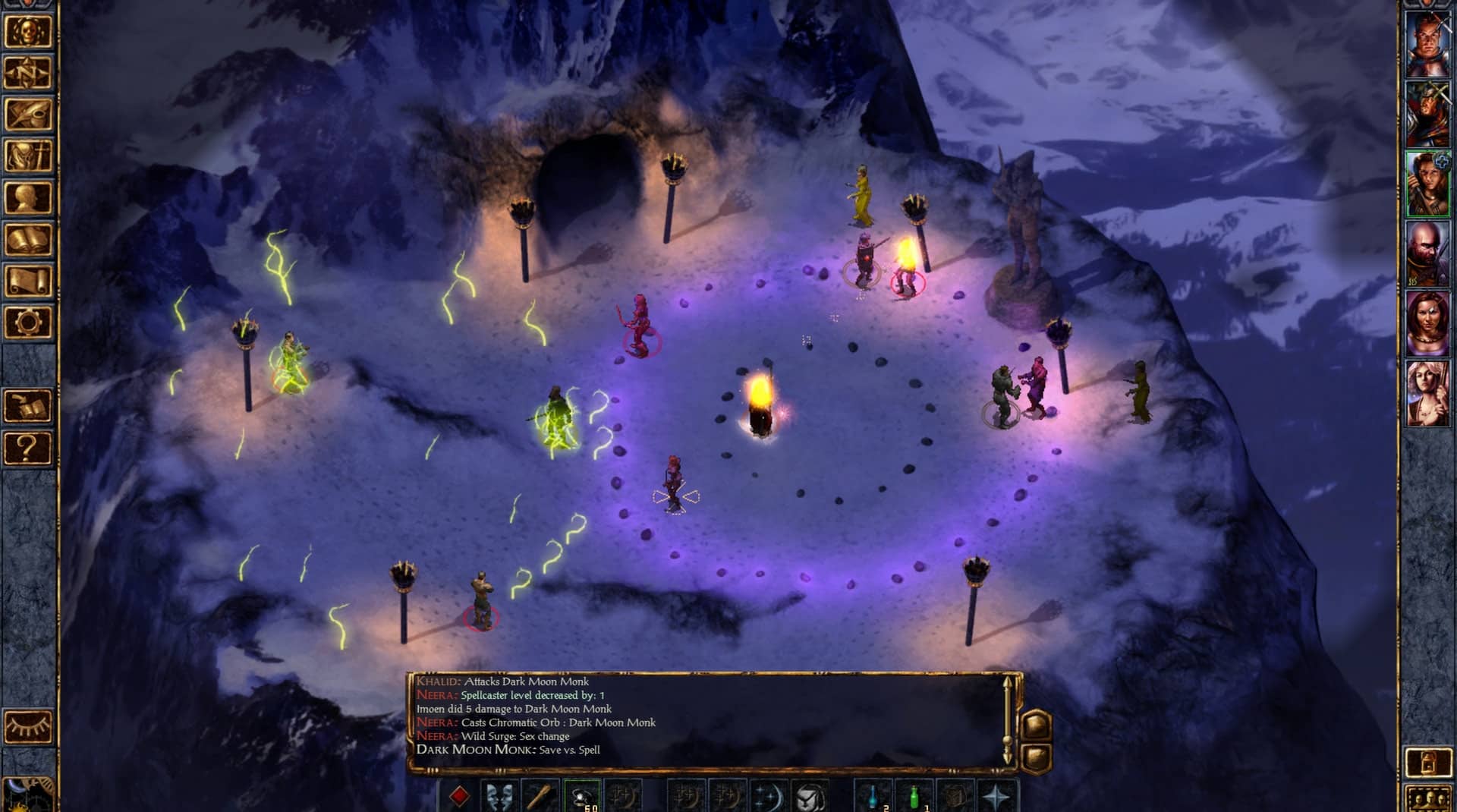 9. Baldur's Gate
Here's a real classic! I had heard so much of this title for so long before I'd gotten to play it (thanks to the amazing Enhanced Edition from Overhaul Games), and it proved to be nearly every bit as amazing as I'd been led to believe. Despite some technical disappointments and style choices that rubbed me the wrong way, I had an amazing time. I was especially impressed by the side content. While some quests certainly had boring concepts behind them, I was overjoyed whenever I could end a situation without violence or when a strange twist came up that I hadn't been expecting. To be perfectly honest though, I spent a lot more time trying to manage the party, party health, and in-game time than I might otherwise have wanted. Not to mention how I probably reloaded saves to retry combat moreso than in any other BioWare title here. It honestly got to be a bit annoying, especially since many of these combat sequences came down either to luck or an excessive amount of potions and spells on my part. Still, I enjoyed the game tremendously and am glad that I went for it.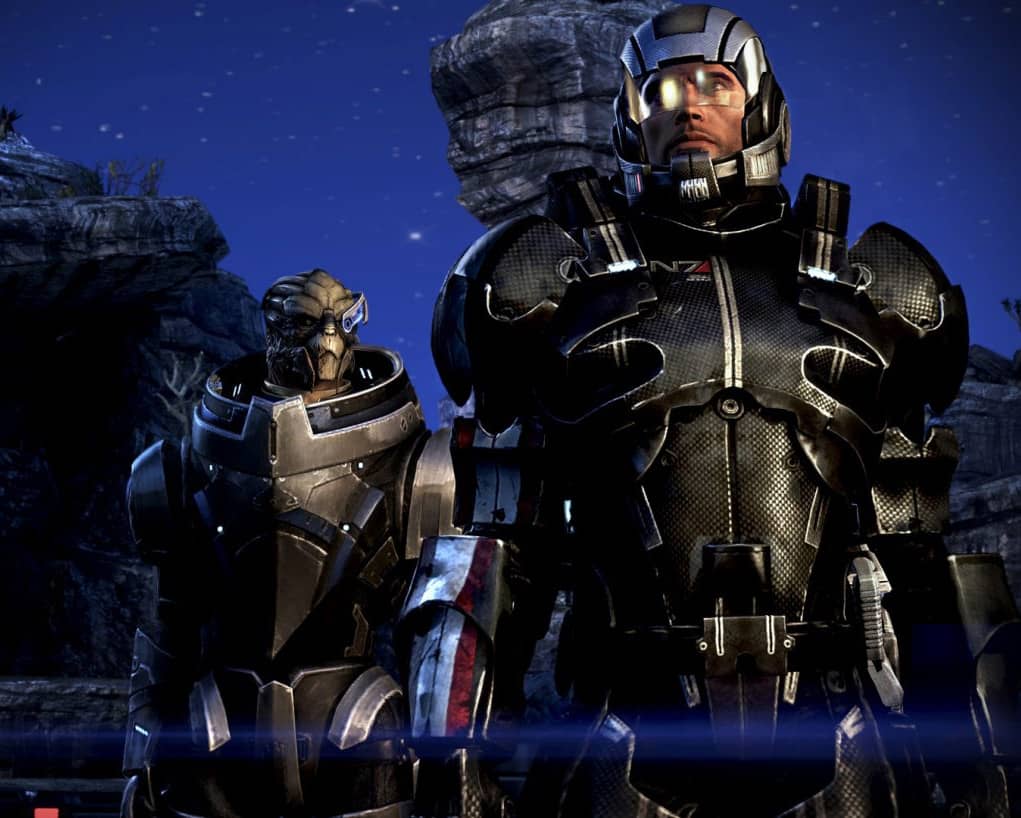 8. Mass Effect 3
You can read up to 3 premium stories before you subscribe to Magzter GOLD
Log in, if you are already a subscriber
Get unlimited access to thousands of curated premium stories and 5,000+ magazines
READ THE ENTIRE ISSUE
Issue 128 - June 2020