The Gamification of Games
GameOn Magazine
|
Issue 130 - August 2020
Adam writes more than a word salad title.
If you've been hiding under a rock you may have missed that The Last Of Us Part II has been released. If you weren't aware of that then you may not also be aware of the entire games industry tripping over itself to praise it, to declare it as art. From comparisons to Schindler's List to rumours of Naughty Dog staff being made to watch executions (staff are saying this is incorrect), The Last Of Us Part II has been subject to an insane amount of hyperbole. A lot of opinions I keep seeing are comparing it to some kind of high art, that this video game has made people feel things they never have before and I want to call that into question. I am a very staunch defender of "games as art" but that doesn't mean that games need to be compared to films or stories they have nothing to do with. It also means that we can't ignore the mechanics of the game when it comes to praise.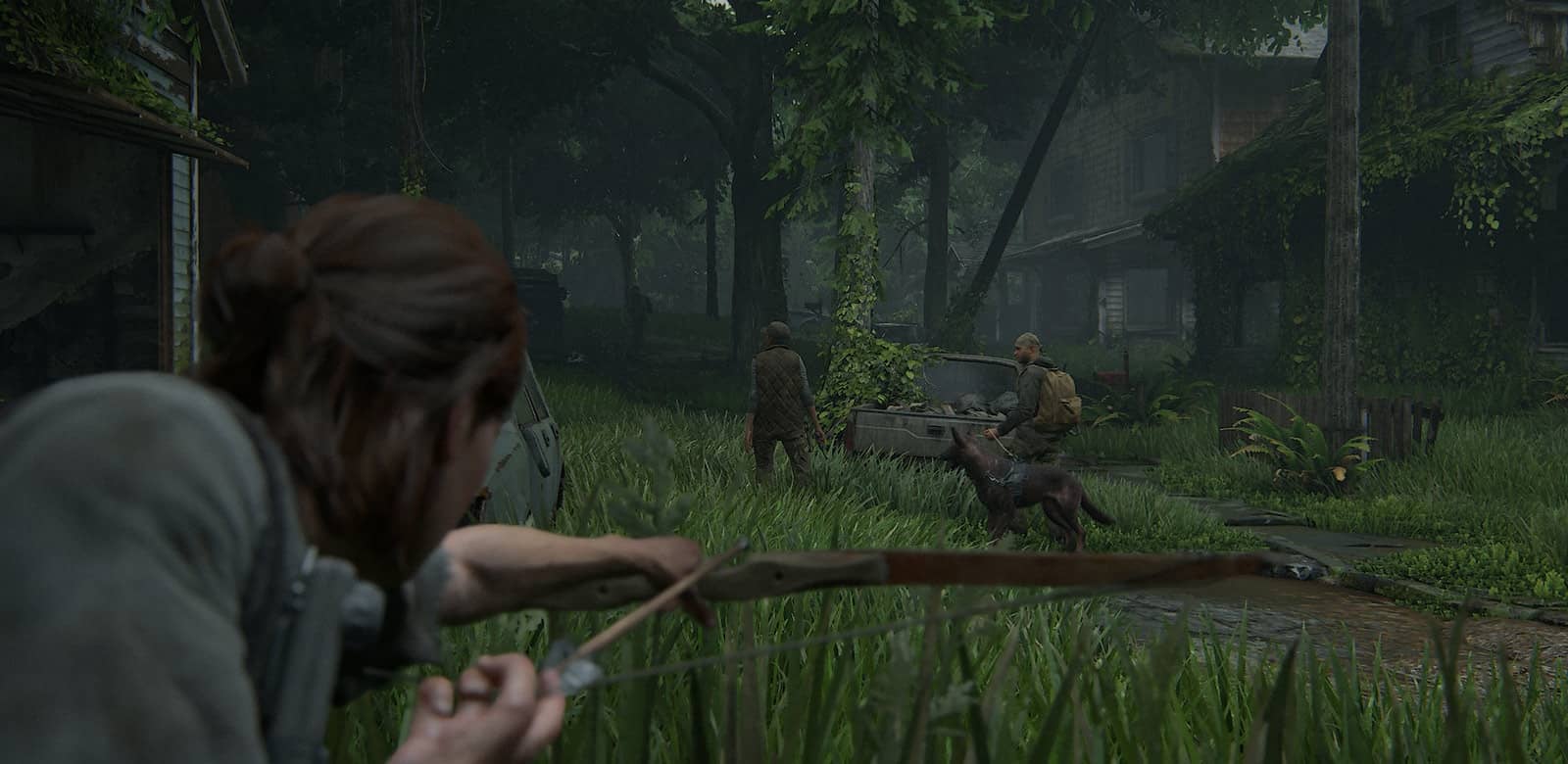 Gaming is an interactive medium. For decades now we've had people criticise the structure of narrative-heavy games, for relying on cutscenes to tell the story. In films there's a phrase: show, don't tell, the idea that it's better for the scene to show you what's going on rather than the characters or text to tell you. In gaming I feel like there should be another rule: do, don't show, the idea that the story should be told through mechanics if possible, instead of in cutscenes.

This relates to The Last Of Us Part II because there's one point in particular where Ellie kills a dog. The game tells you later on that this is sad because you see the dog in a flashback and you can play fetch with it. Would this series of events; the main character killing a dog and then us seeing the dog playing fetch, actually work in cinema? I don't think it would but the most important question here is, does it work in gaming? I'd answer no. The mechanics of the game don't matter in this situation, you're forced to kill a dog and then the game tells you to feel sad. This isn't how narrative in gaming works.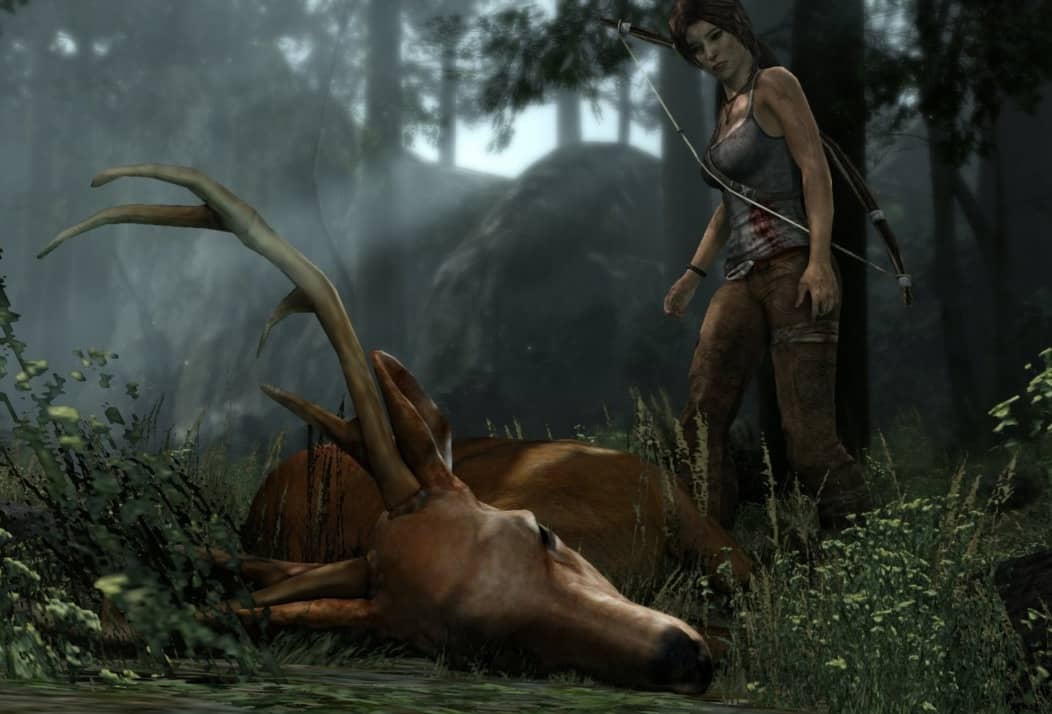 You can read up to 3 premium stories before you subscribe to Magzter GOLD
Log in, if you are already a subscriber
Get unlimited access to thousands of curated premium stories, newspapers and 5,000+ magazines
READ THE ENTIRE ISSUE
Issue 130 - August 2020