Terraria - How to Navigate the Inventory Screen
GameOn Magazine
|
Issue 130 - August 2020
Luke tells us how to look in our pockets.
So you've decided to try your hand at Terraria following the recent online buzz generated by the launch of the 'Journey's End' update, Re-Logic's final major content update for the sandbox behemoth that is Terraria. The launch has brought a large resurgence of former players back into the game, which is evidenced by Terraria sitting at the fifth spot (as of writing) on Steam's current player count.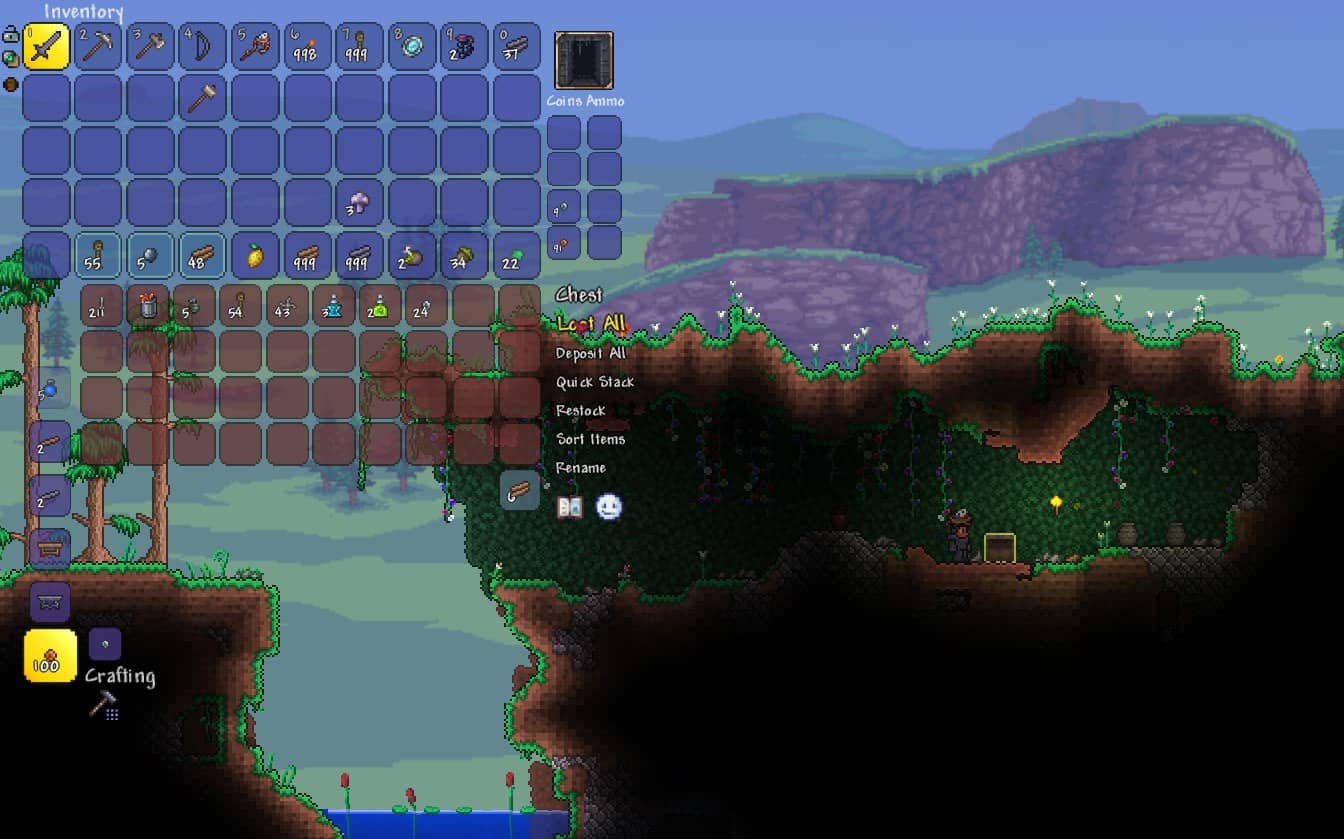 But, as I learnt during a gaming night with my friends, Terraria can be incredibly daunting and confusing for newer players - the first few hours of the night were paraded with a series of questions that are, to me -someone with nearly 700 hours in the game-, very basic fundamentals. It was in doing this that I realised how little Terraria holds your hand at the beginning; even with the changes to the Guide character that have been made over recent updates to make him more, well, guiding, the early game can be a maze of confusion for new players, and even late-game can result in a similar feeling if you're stuck on where to go.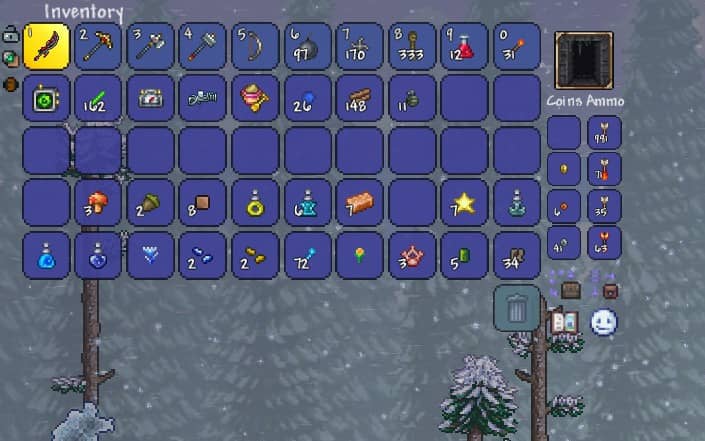 It is with this in mind that I am writing these articles; a sort of cure-all for early game confusion and hopefully a guide that can set you on the right path. The initial intention was for this all to be a single piece, but during writing, I realised just how much there is to talk about, so this will be the first part of however many it takes to explain Terraria. So whether you're a new player exploring the hype, an older player returning to a changed game, or something in between, I'm hoping this guide will have something to help you in your early-game development.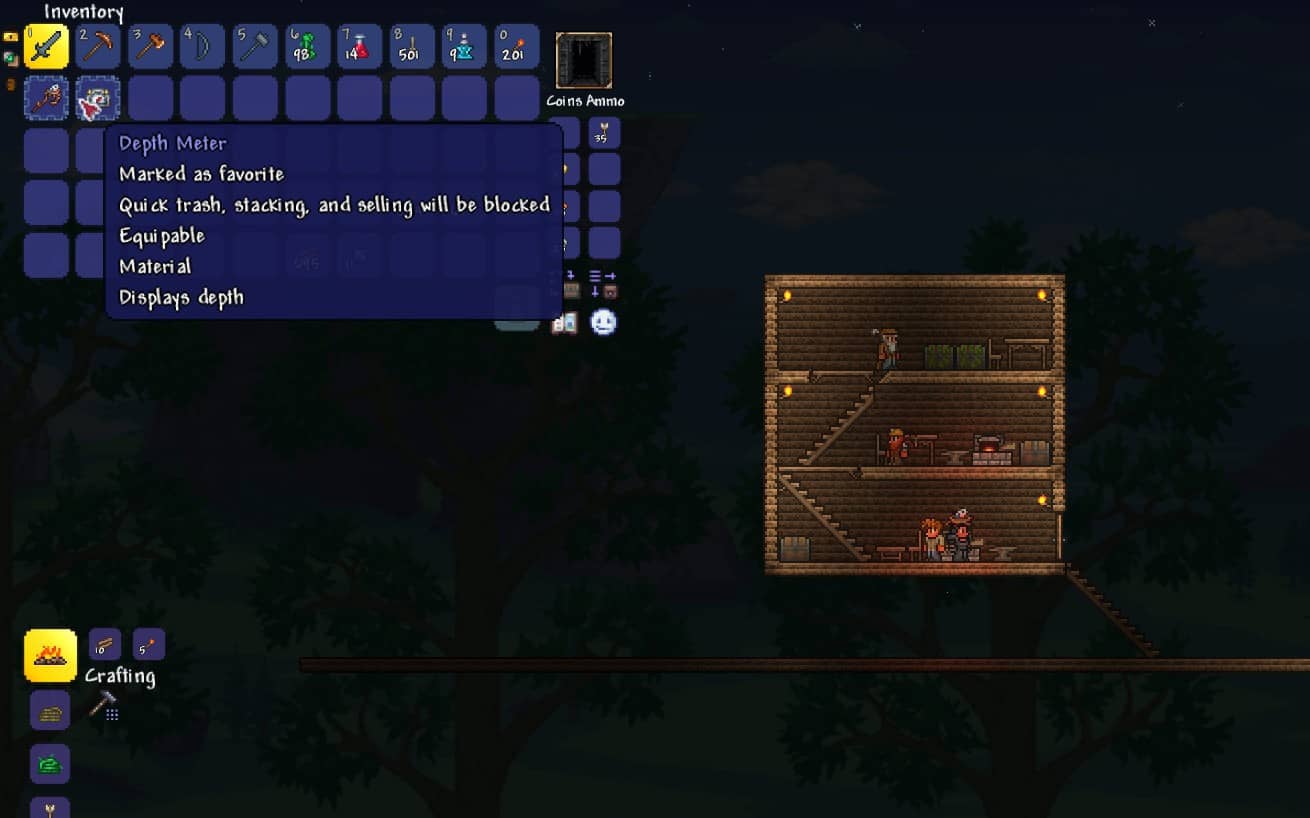 Inventory - What it all means
Having confusion when trying to navigate a game's inventory screen is not a feeling you want to have, but it's a feeling that many new Terraria players end up feeling due to the game giving you all the information at once without really explaining it. Somethings like your hotbar may be self-explanatory, but the armour and accessories section is a maze of slots that newer players will know nothing about, so a little help in understanding this screen will be a major part in understanding Terraria.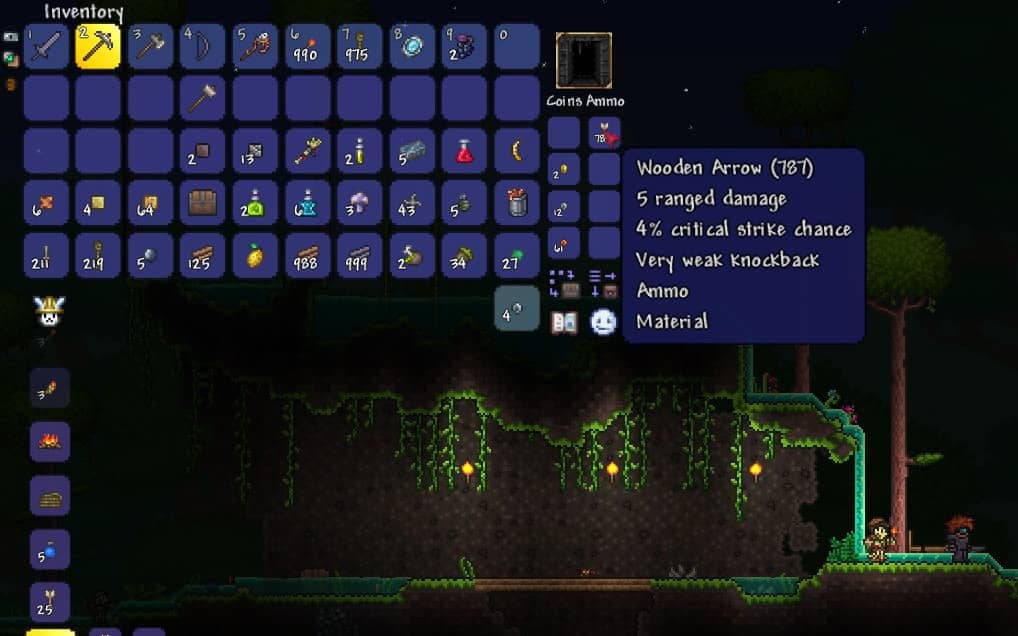 You can read up to 3 premium stories before you subscribe to Magzter GOLD
Log in, if you are already a subscriber
Get unlimited access to thousands of curated premium stories, newspapers and 5,000+ magazines
READ THE ENTIRE ISSUE
Issue 130 - August 2020