Dream Factory
Edge|December 2019
Inside Google's bid to launch Stadia and transform the entire game industry
Never underestimate the power of a good demo. When Marc-Alexis Côté, who was then senior producer on Assassin's Creed Odyssey, was told he was going to see Google's new game-streaming tech, he wasn't ready to be impressed. "I was a proud non-believer at the beginning," he tells us. "But my boss forced me to go. He put me into a car to drive me to Montreal. I was like, 'Why are you wasting my time? That stuff will never work.'"
Ubisoft, of course, loves to jump on new platforms with its games. From Wii to Kinect, it's been first to market time and again, and Côté found himself getting swept up in the initial overtures of yet another partnership. "Google demoed it and I was rolling my eyes, wondering when I could go back and work on the game. Then they put the controller in my hand, and oh! I couldn't tell the difference. They were streaming Doom from Toronto, using a connection from a phone, which was pretty remarkable. I couldn't tell the difference. I was like, 'I'm seeing the future now.'"
This demo led to Odyssey being the game used in Google's Project Stream, a US-only cloud gaming beta which launched in October 2018, day and date with Odyssey's multiplatform launch. Running until January 2019, over 100,000 players tried it, playing for 1.2 million hours combined. This was the first major test phase for Google's entry into traditional gaming, which was finally named Stadia during GDC in March. Now Stadia's launching for real, rolling out in 14 countries in November.
"Does everyone have the internet connection to be part of the future? We'll know when they launch, I guess," Côté says. "I certainly hope so."
Around Stadia swirl many such huge questions. Is streaming a practical way to play games? What influence will a company like Google have on the game industry? What happens to ownership when games depend on remote servers to function? How will developers take advantage of its wider features? Is streaming an inevitable future? Is it good for games?
It will take months, if not years, for definitive answers to emerge. But Stadia could absolutely be the future. It could transform the way games are made. It could lead to new categories of design which are only possible when games run in data centres. It could change the way games are discovered and accessed. It could be the most exciting thing that's happened to the industry, and the medium, for years. Or it could flop, leaving Google to abandon it, consigned to the same scrapheap as Google Glass and all its other failed endeavours.
On a dismal afternoon in early September, we travel to Google's office in central London for our own demo. Apparently, Stadia's engineers aren't happy. The build wasn't designed to be shown off, and in the run-up to launch, they've been making all kinds of changes which might make it more unstable than they'd like. But the choice of game is typical for Stadia. Keen that each demo shows off his confidence in the technology, general manager Phil Harrison stipulates that only fast-moving 60fps games are chosen – the kind in which latency is most obvious. So we play Doom Eternal's Gamescom build, which is running in a Google data centre in Heathrow, some 14 miles away.
But while the staging for the demonstration is on point, the setup is less comprehensible. In fact, it's either genius or a terrible mistake. Doom Eternal is running in a Chrome tab on elderly Google Pixelbook, hooked up to a similarly dated Samsung 1080p TV. It's the same TV the Google marketing team uses for video conferencing, and it's not running in game mode, and thus all its laggardly attempts at picture improvement are in full effect. The Pixelbook is wired into the office's network, exposing it to all Google's security protocols and whatever else lies between the plug and the outside world. Though high-bandwidth, it's hardly optimised for speed. And the Stadia controller we use to play isn't exploiting its key feature: the ability to independently connect via WiFi to the data centre. Instead our inputs are instead being sent down a USB cable to the Pixelbook, adding a few more milliseconds of delay and squeezing it among all the other data it's sending and receiving.
On a service for which latency is the banner issue, every one of these features adds lag to our experience of Doom Eternal's fluidity. And, it has to be said, we can just about feel it compared to what we're used to on PC. We initially sweep our aim past targets before correcting it, but the sensation is slight – better than we've experienced with both PS4's Remote Play and Steam's In-home Streaming – and soon we're used enough to it that we are simply playing Doom Eternal.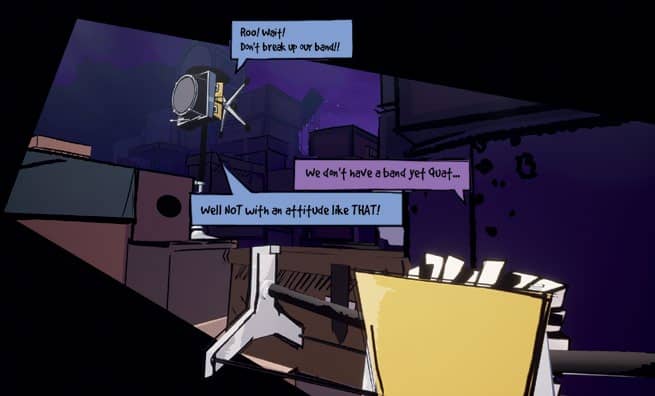 The effect is certainly aided by fantastic picture quality. The few areas of flat colour present in Eternal betray no compression artefacts and HUD details are sharp and clean. Areas of constant movement and violent colour (which is pretty much the rest of the screen) remain similarly clear, and it runs at a constant 60fps. Stopping to steadily pan across a skybox depicting Mars with a massive hole blown in it, there are occasional momentary hitches, but they're impossible to discern through any other means and might even be caused by the game itself.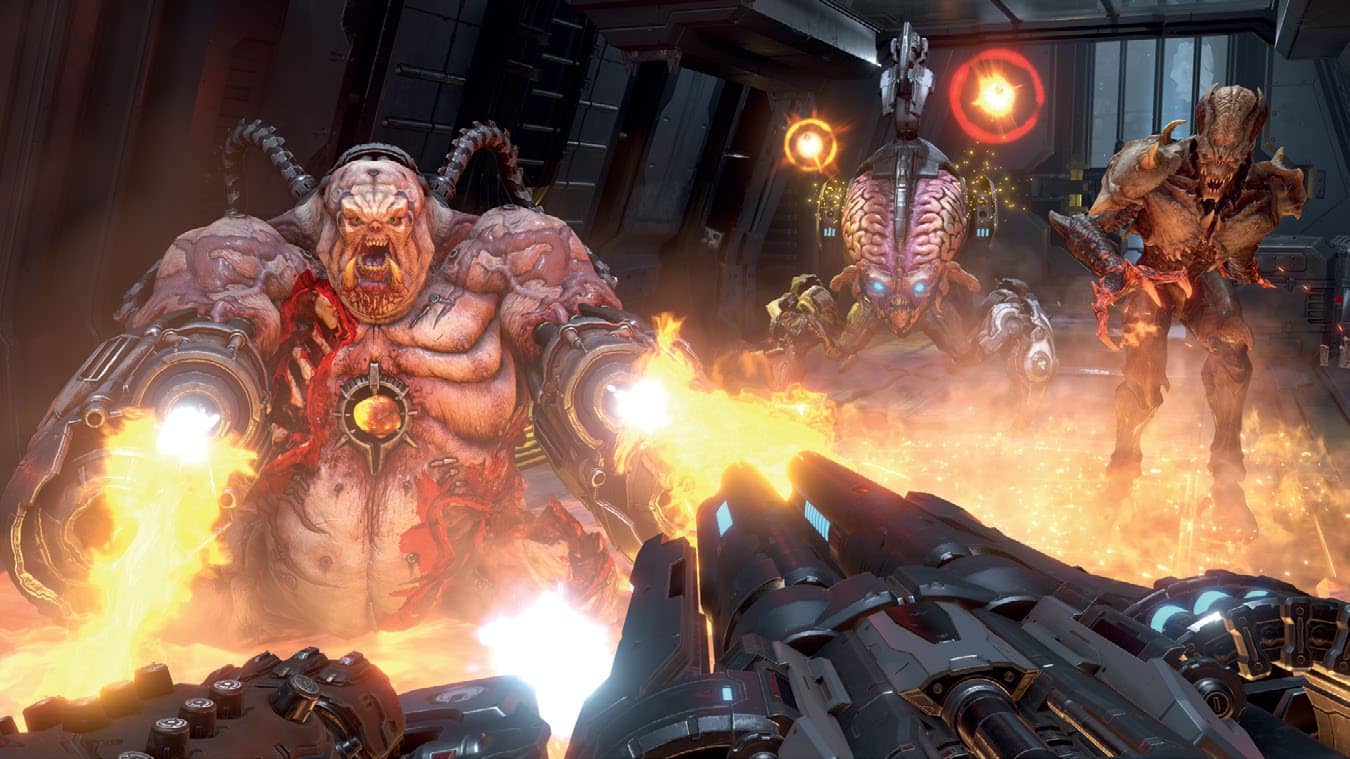 So, even under less than optimal conditions, Stadia's tech works. And that's a minor miracle. Game streaming as a consumer-facing product is nearly a decade old. The first to launch was OnLive in March 2010, followed by Gaikai in February 2011. OnLive collapsed in August 2012, a month after Gaikai was subsumed into Sony, where it eventually became PlayStation Now, which still runs today. Other cloud gaming services, such as GeForce Now and Shadow, have risen in the time since, but none has come close to challenging the dominance of conventional, locally rendered gaming. Google, though, is presenting Stadia as a total replacement – and even more, as a platform that has the potential to reach two billion players across the world.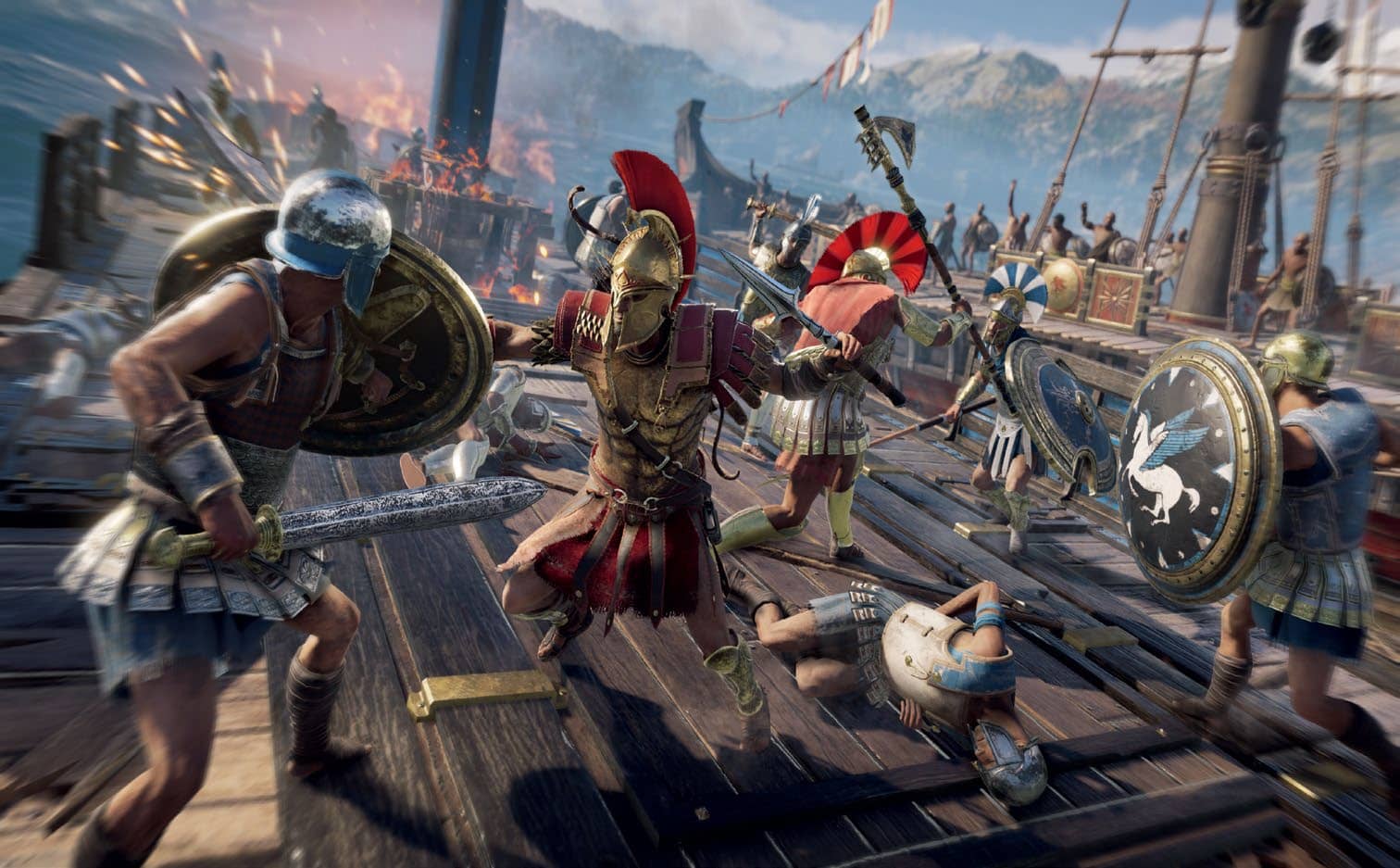 "Our vision for Stadia is to make gaming, in the broadest sense and at the highest quality, available to everyone, and not to have hardware complexity be a barrier to enjoyment," Harrison tells us. He explains that consoles and high-end PCs have tapped out at around 100 million players, mostly because console and PC hardware is expensive to buy and upgrade, and comes with the frustration of obtaining and updating software. Stadia, because it runs in Google's data centres, offers instant access to the latest games. It's a fundamentally identical pitch to the one OnLive and Gaikai spun in 2010, but now, Google claims, the world is ready.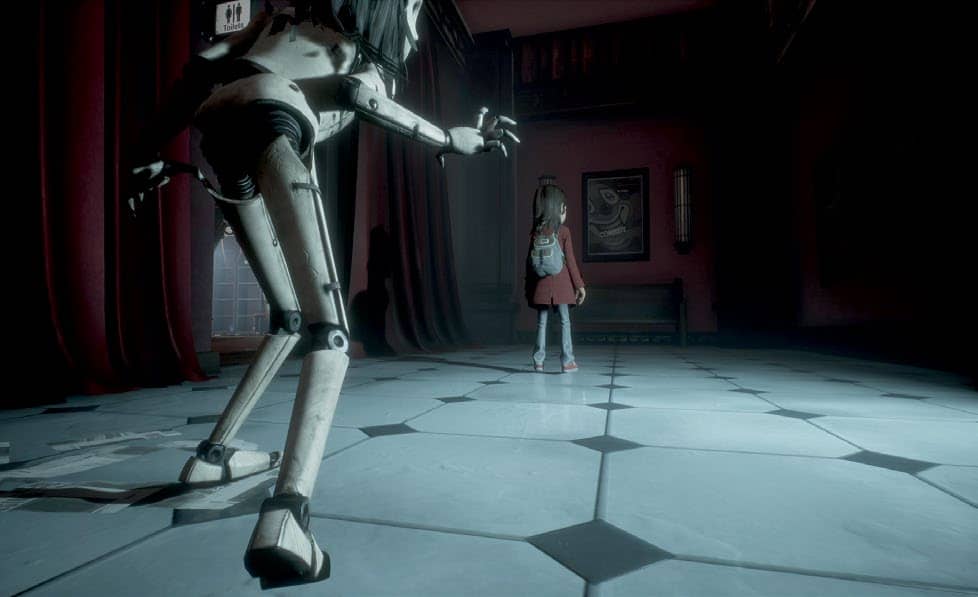 "I want to give homage to OnLive," Stadia vice president of engineering Majd Bakar says. "They were the first to do this, and they had an amazing idea, and we're following in their footsteps. But they were eight to ten years too early."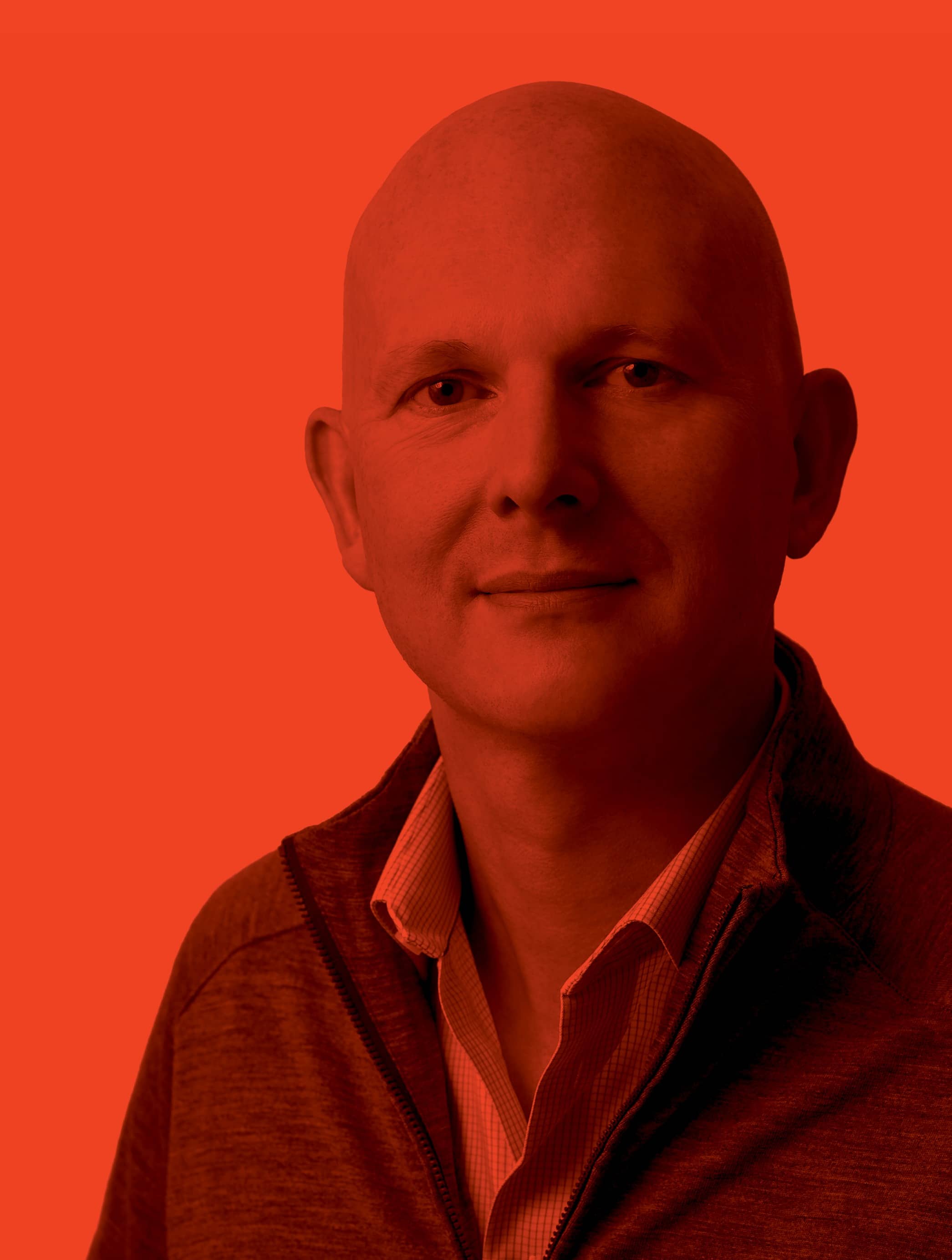 You can read upto 3 premium stories before you subscribe to Magzter GOLD
Log-in, if you are already a subscriber
Get unlimited access to thousands of curated premium stories and 5,000+ magazines
READ THE ENTIRE ISSUE
December 2019