BRIGHT FUTURE
With Beyond Light, Bungie reshapes Destiny 2 for a new generation
Making Destiny 2 sounds painful. Three years of expansions have seen it grow into a vast sprawl of multifarious activities, demanding an install of over 120GB on PS4 and developer Bungie's constant maintenance so the monster-shooting never ends. Bungie knows there won't be a Destiny 3. "We sometimes think of Destiny like running Disneyland, and there's only so much space inside the Disneyland – but unlike Disneyland, it doesn't close at 10 o'clock at night and is always running," Mark Noseworthy, general manager of Destiny 2, tells us. And now, on the cusp of a new generation of consoles, it's only halfway through its life. As Destiny 2's attractions age; as Bungie stretches its resources to keep them going; and as the next generation raises expectations for the scale and fidelity of games another notch, something has to change.
So, on November 10, the very day the next generation begins with the launch of Xbox Series X and S, Destiny 2 will also begin a new future with the release of Beyond Light. On one hand, this expansion will kick off a new three-year cycle of storylines, magnificent sci-fi vistas and tight gunplay. On the other, it will be a far smaller game than it is today, because Bungie's plan to prepare Destiny 2 for another three years is to cut a swathe of it away. Four entire planets, a starting spaceship and a farm, as well as all the activities that took place in them; three narrative campaigns, five raids, seven strikes, quests for guns, multiplayer maps, and four weapon forges. All this will be deposited into what Bungie calls the Destiny Content Vault, where all these pursuits will abstractly sit until Bungie decides to 'unvault' it: to pick pieces of world, pursuits, arenas, and make them playable again.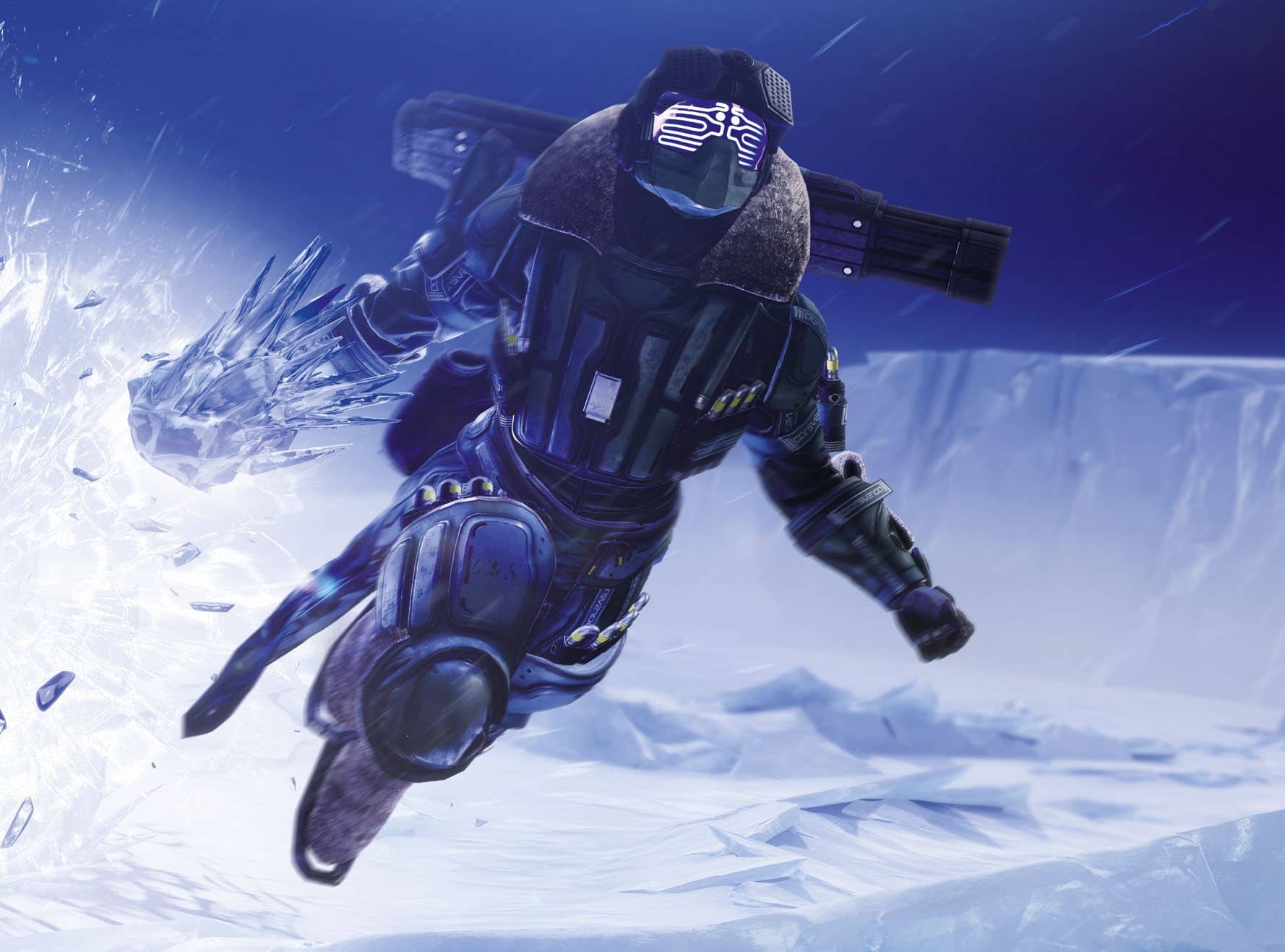 "We want Destiny to be sustainable for us to be able to actually develop," says Noseworthy as he introduces a new metaphor for the experience of Destiny 2's development. "There are limits to how big and complex the game can get, and if we just constantly add more and more and more, eventually the balloon just pops, right? So, hey, let's take a little bit of air out of the balloon, so we could put some new fresh air in."
If Bungie gets this right, it will have solved a long-held problem which many other live games are currently facing: the ever-increasing pressure of administering years of accumulated content and bloated installs. If it's wrong, then Destiny's appeal really is wrapped up in its entirety, and Bungie faces a player base hot with the indignation of having treasured places and things to do – that it paid for – taken away from it. So, yes. Making Destiny sounds painful.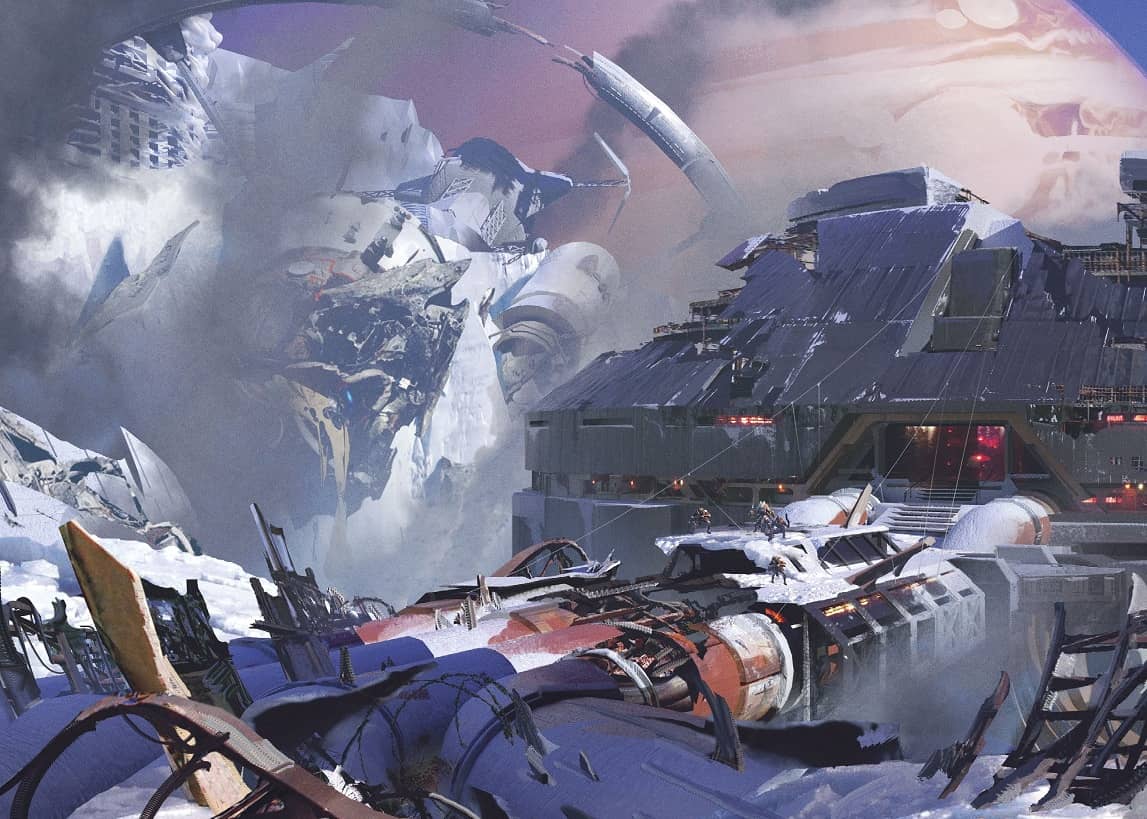 Naturally, Beyond Light will add lots of new content. It'll introduce a whole new destination in which to shoot monsters. Europa, icy moon of Jupiter, is a free-roam space where players will fight Eramis, Kell of Darkness, who has reunited the Fallen houses and poses a new existential threat to humankind. There, players will discover the first new class-based powers to be introduced to the series since the first Destiny's The Taken King expansion introduced Void powers in 2015. Stasis is about freezing enemies to gain spatial control and make them susceptible to massive damage, and with it will come a suite of new ways to tweak and customise the way they work.
Beyond Light will also add old content. It'll bring back the Cosmodrome, an expanse of Old Russia littered with artefacts of humanity's ancient push into space that was the set for the opening of the first Destiny, as well as the introduction of Destiny 2's free-to-play content. And, alongside a new raid, Beyond Light will also reopen the Vault of Glass, the puzzle box of ingenious and demanding team-based mechanics which introduced Destiny's take on MMO raids. Vault of Glass is a piece of unashamed hardcore fan service: a chance to revisit the place where Destiny truly found its voice. But it's also a meta statement about the reality of a vault: that as well as putting stuff into one, you take it out of it, too. "The onus is on us to make vaulting content fucking cool," says creative director Luke Smith. "That's why the first thing that we're unvaulting is – it's goofy to say – the Vault of Glass, one of the prized possessions in Destiny's vault, if you will."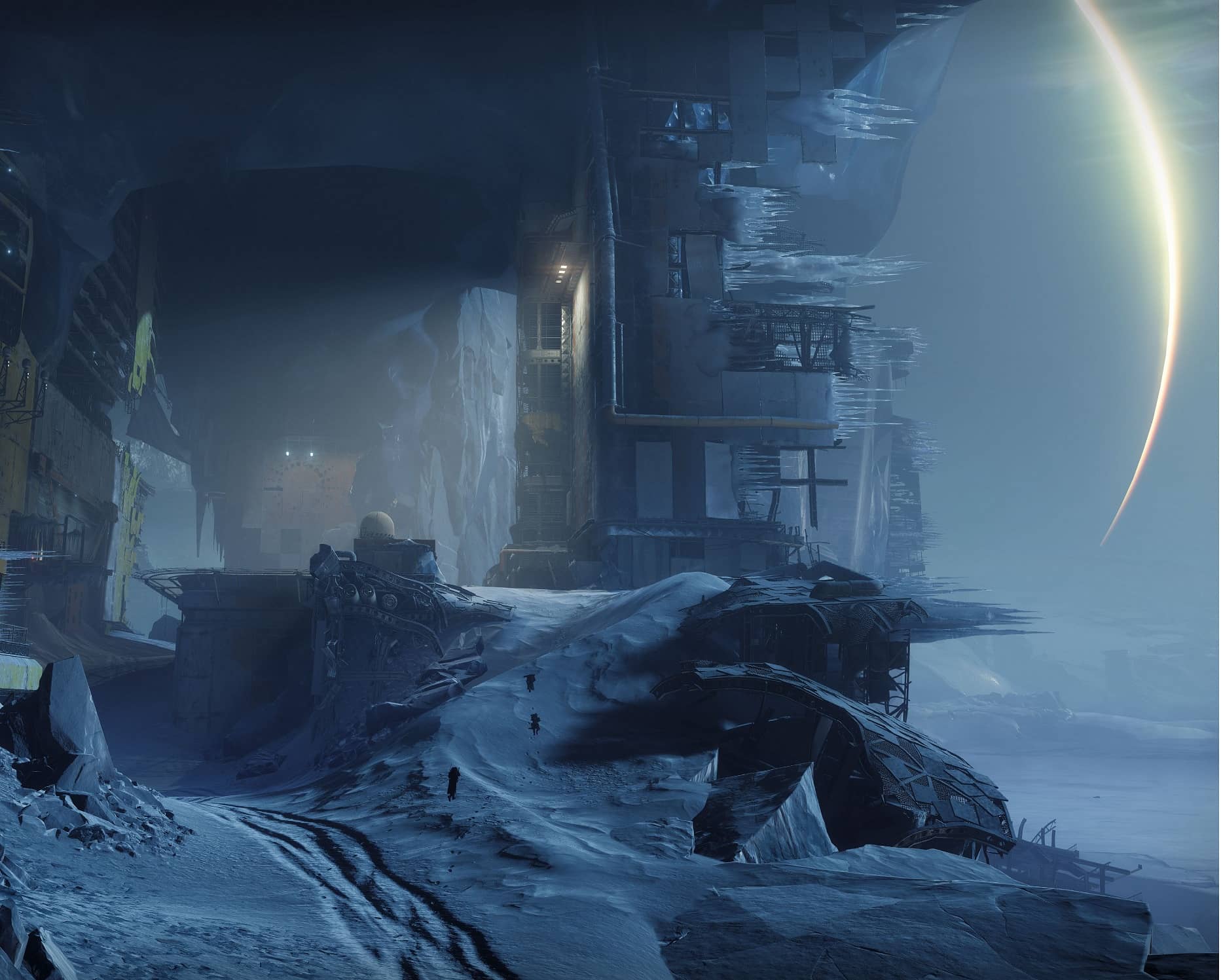 Vault of Glass shows that treasured things won't disappear forever, and its reappearance will be cool because it'll be led by a storyline, not simply turning up from out of the blue. "What goes into the vault, or comes out of it, is defined by a combination of things, but it starts with where the story needs to go," Smith says. Things coming out will make some kind of sense, while things going in will be heralded by events that lead to their disappearance. "We want to tell this story of this evolving world, and to do that things need to change," Noseworthy says. "It means you have to have something happen which now affects the world and makes it different, and that results in things no longer being available in some cases, right? Like if you blow up a planet."
DEEP FREEZE
Each class' take on Stasis will reflect a different facet of the concept of making things cold. Warlock Shadebinders focus on freezing and shattering enemies, while Hunter Revenants slow them by throwing icy shuriken and blades, and the Titan Behemoth can build ice walls and gain crystal armour and enhanced melee attacks. And from these, Aspects and Fragments will allow all kinds of secondary effects and bonuses. "Stasis is all about controlling the battlefield, which means it will impact the meta," Smith explains. But while it's easy to see how fun it'll be to slow and freeze AI enemies, these effects are harder to gauge in PVP. It's rarely fun to find oneself immobilised and open to attack during an intense match.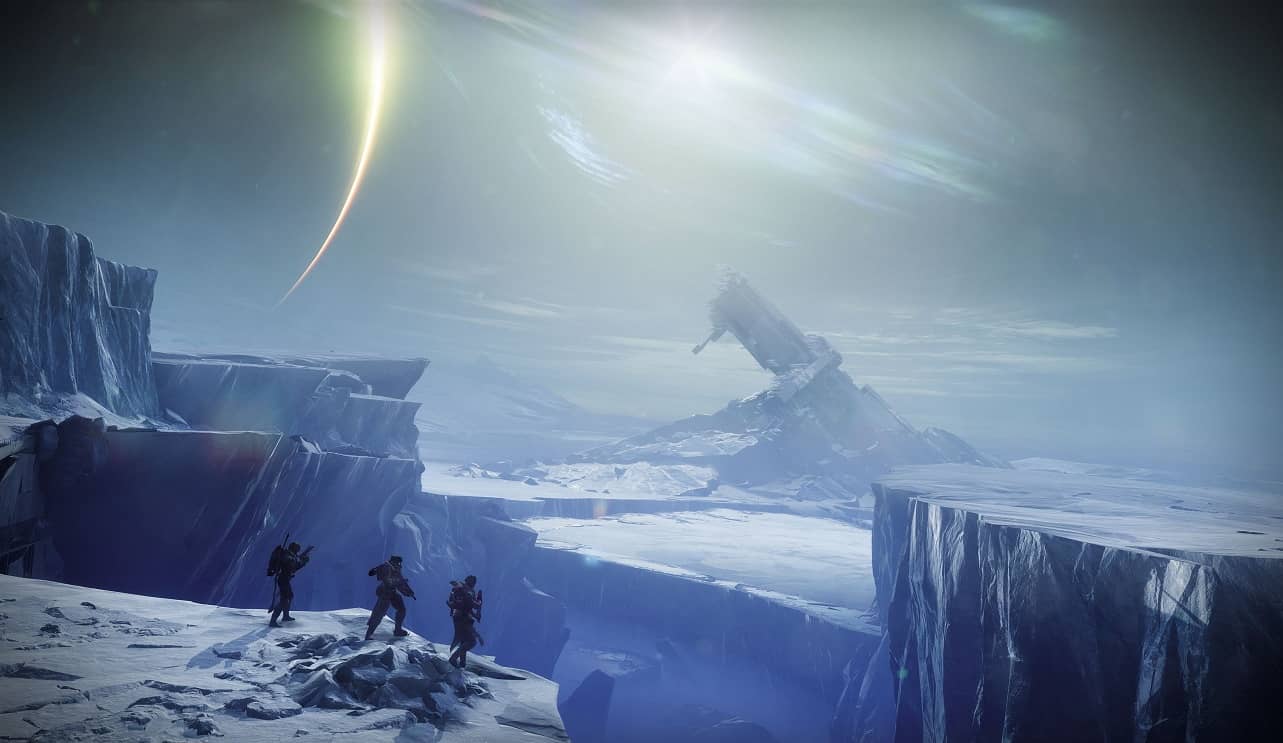 You can read up to 3 premium stories before you subscribe to Magzter GOLD
Log in, if you are already a subscriber
Get unlimited access to thousands of curated premium stories, newspapers and 5,000+ magazines
READ THE ENTIRE ISSUE
December 2020