Touchdown! Board Games For Sports Fans
At first glance, it seems like sports fans and board gamers don't have much in common. Athletic battles are won by feats of strength and agility, while board games often come down to strategic choices. Sports fans dedicate themselves to their teams and players, while board gamers are usually fighting for themselves. The difference in mindset seems stark.
But there are actually quite a few things the two groups have in common. Both love to see well-executed plays. Both appreciate crafty strategies with a bit of risk. And both sports and board games bring out our competitive side—something almost anyone can appreciate.
Those are just the similarities between the fan bases. Each and every sport at its core is a game. Teams need to be assembled, each having certain strengths and weaknesses and relying on teamwork to succeed. Gameplay must follow the rules written out in rulebooks, and points are tallied to determine which team won the game.
With all of the similarities between the two, it is not entirely a surprise then that there are a few games that connect the two hobbies especially well. There aren't as many sports board games as there are games in other genres, like medieval resource management or fantasy fighting, but there's a solid collection out there that will appeal to both groups.
Let's take a look at a few of the games that will help bring sports fans and board gamers together—despite their seeming incompatibility.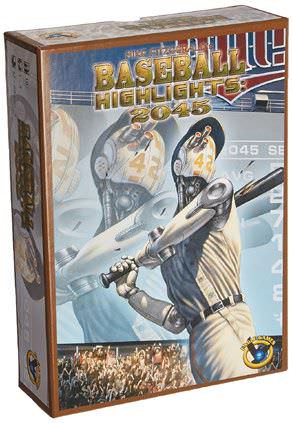 BASEBALL HIGHLIGHTS: 2045 1–4 players, 45 minutes
The slow nature of baseball might lead you to believe that a baseball board game wouldn't be exciting. But Baseball Highlights: 2045 from Eagle-Gryphon Games knocks it out of the park. Instead of going through each pitch, this game simulates watching the highlights of a game.
Both players play offensive and defensive cards in an effort to get their pawns around the bases and prevent the other team from doing the same. Each player starts with a beginning deck of humans, cyborgs, or robots, and builds their team up over the course of the game.
At the end of each game, players face off in a World Series with their customized teams.
It might sound a bit complex, but it's designed to be easy to learn and play, and a full two-player game usually takes less than an hour. It's like packing all of the excitement of a season's worth of highlights into sixty minutes!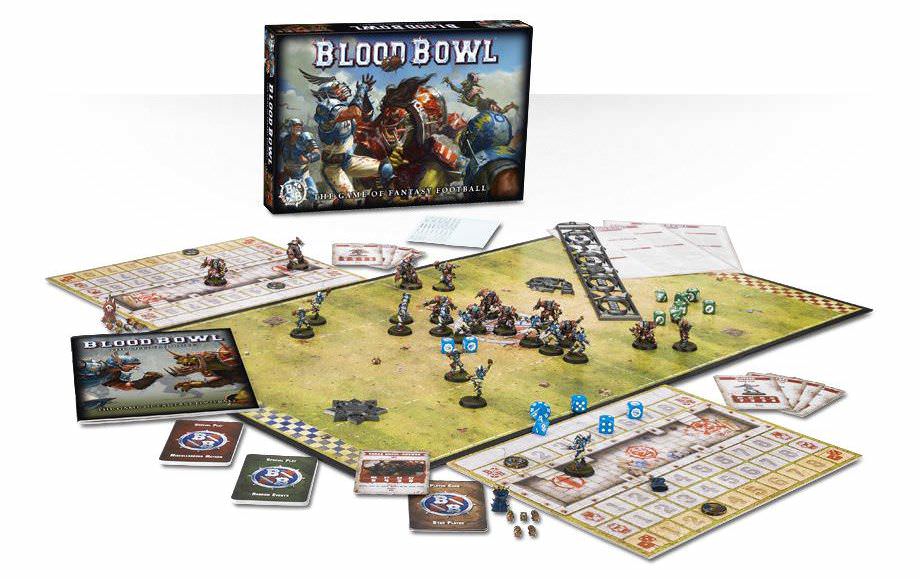 BLOOD BOWL 1–4 players, 45 minutes
Continue Reading with Magzter GOLD
Log-in, if you are already a subscriber
Get unlimited access to thousands of curated premium stories and 5,000+ magazines
READ THE ENTIRE ISSUE
Winter 2018