ROBOT INVASION: THE CONVERGENCE OF TABLETOP GAMES AND TECHNOLOGY
Casual Game Insider
|
Summer 2020
It will be a surprise to absolutely no one that technology is slowly creeping into the world of tabletop games, just as it has in every other facet of life. What might actually be surprising is how slowly the creep is. Especially considering the wild success of mobile games and the ubiquity of smartphones, you might expect more tabletop games supplemented with apps. So why are tabletop games lagging behind when we embrace technology in other areas without looking back?
In this article, I'm going to discuss how digital technology fits into tabletop games. I'll look at what's currently holding it back and where I expect it will go once the floodgates finally do open.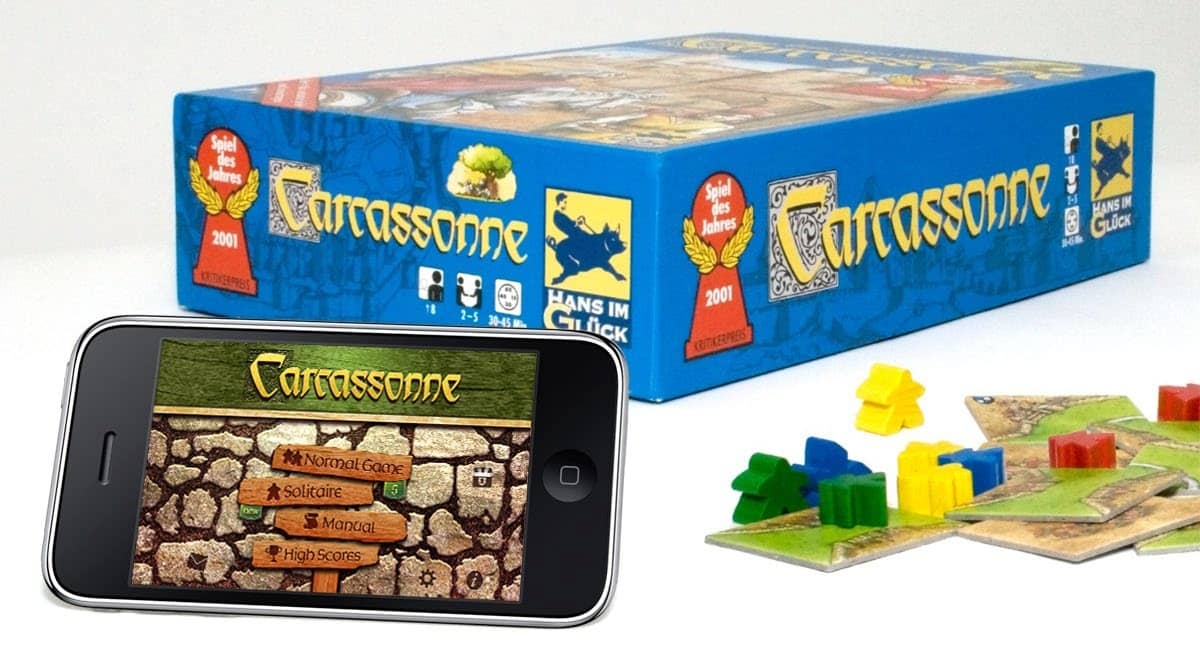 Stuck in the Age of Cardboard
With digital technology rapidly being adopted in nearly every part of modern life, why are tabletop games slow to embrace it? I believe there are a number of reasons.
But before that, it is worth noting that digital technology is beginning to make an impact in the hobby. I' ll go over a few examples later, but perhaps the most significant way digital technology makes an appearance in the industry is through digitized versions of tabletop games. Games such as Carcassone and Star Realms have extremely successful digital versions, and while players don't combine them with the actual tabletop experience, they serve an important complementary role for the tabletop games — helping to teach the games as well as advertising them.
So, what's keeping digital technology from being integrated into the tabletop experience?
Luddites
You probably know a few people who are opposed to using new technology. Gamers are a surprisingly conservative bunch. For many gamers, the tabletop is a sacred space where digital distractions are not welcome. Mentioning that a board game includes a support app will quickly derail the community into anti-app rants. Games such as Birds of a Feather faced immediate resistance to an app, even though the experience of using it is extremely similar to using a score sheet and it actively prevented smartphone distractions while being used. The very idea of an app is enough to inspire a grumpy and negative reaction.
Honestly, you can't blame these Luddites. Digital technology has infiltrated much of our lives, and many people have to use it all day for work whether they want to or not. Tabletop games are an escape for these people, so it's easy to understand why they'd want to defend that escape.
Will this change? Definitely. But it may take a shift of generations. Kids that grow up today cherishing their smartphones will be happy to incorporate them into their tabletop games, and once they have become the dominant consumer force in the industry, publishers will be much more willing to release a game with a digital component.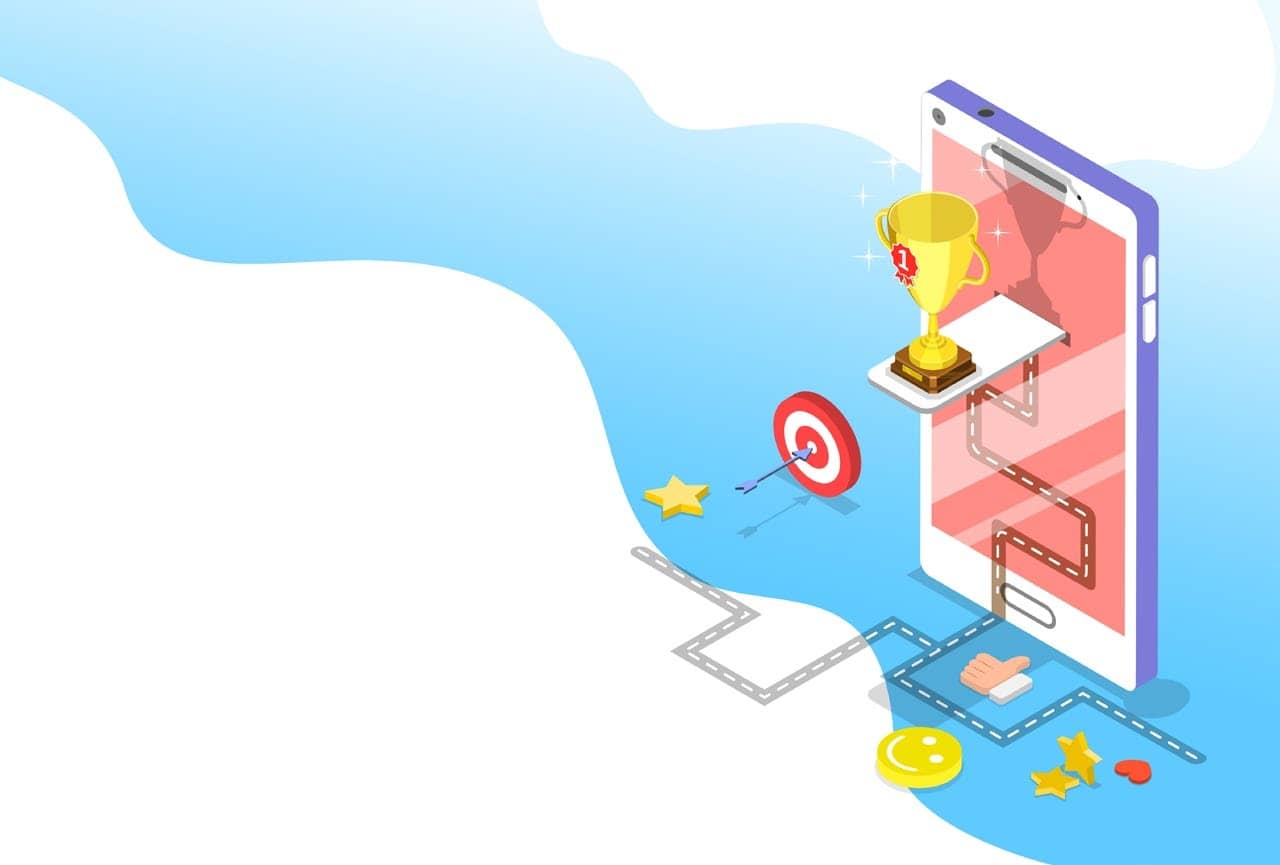 Unreliability
Phones have gotten a lot better over the years, but they're still less reliable than cardboard in a couple of ways.
You can read up to 3 premium stories before you subscribe to Magzter GOLD
Log in, if you are already a subscriber
Get unlimited access to thousands of curated premium stories, newspapers and 5,000+ magazines
READ THE ENTIRE ISSUE
Summer 2020