BOARD GAME ROCK STARS
Casual Game Insider
|
Summer 2020
5 Game Designers Who Changed the World
If there were a Hall of Fame for board game designers, the five individuals showcased in this feature would, hands down, be inducted into it. While there are many others who would also be worthy of this list, it is hard to deny the standout status of these particular designers. Our chosen individuals were selected based on the overall impact their games have had on the gaming industry, while also acknowledging outstanding personal achievements. We were particularly focused on those we thought helped gaming break into mainstream culture.
These extraordinarily talented individuals, each in their own right, deserve to be considered as "rock stars" of board game design.
#1 Klaus Teuber
DON'T SETTLE FOR AVERAGE— One of the top contenders goes to Klaus Teuber, the creator of Catan (formerly titled The Settlers of Catan). This is the board game that makes it possible for players to compete at establishing the most successful colony on a fictional island called Catan.
Over the years, Catan has been so popularized that some have said it could even replace the notoriety of the game Monopoly. And when you take into account that Catan has sold more than 18 million copies worldwide since its publication in 1995 — it's feasible.
Teuber created The Settlers of Catan in his basement during the eighties while he was escaping from a profession that he had become increasingly disillusioned with.
Teuber dreamed that his board game might someday make him enough money to support his family while doing what he loved to do.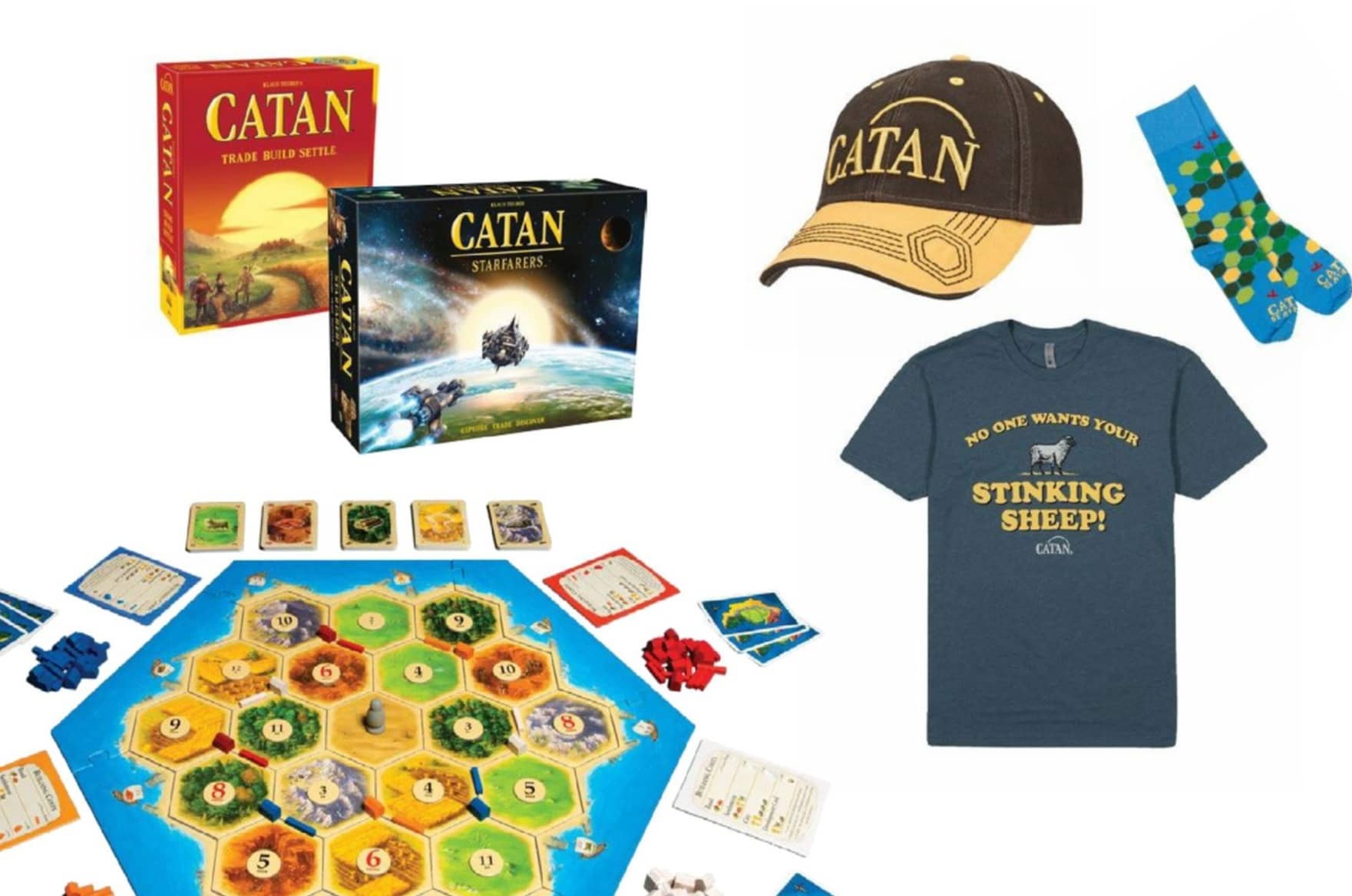 Catan did that, and more.
Today, Catan has turned into a family business. Teuber, reportedly alongside his sons Guido and Benjamin, each holds the title of managing director of CATAN GmbH and help guide the evergreen series.
Guido's daughter is not formally involved in the project (she is an actress) but often serves as a game tester for the family. And Teuber's wife Claudia is also involved in the family business as the bookkeeper and tester. Catan is so popular that Catan-related swag has reached global appeal. The game itself has been translated into 30 or so different languages and several digital versions of the game have been released. You can also find everything from T-shirts, socks, custom-designed card tables, and special edition Catan cards.
The CEO of former Catan publisher Mayfair Games said in one article featuring Teuber and his game, "Our volume of sales will be such that, over time, Catan could, in terms of gross revenue, be the biggest game brand in the world." In Monopoly terms — Teuber has pretty much dominated the market.
Catan has its critics, though.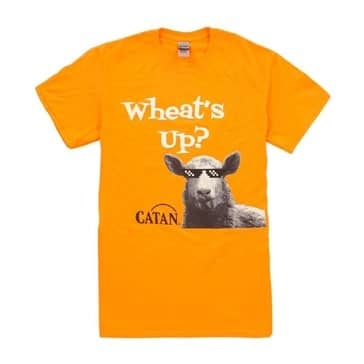 While recently visiting some forums that were discussing this very topic, we discovered that some board game enthusiasts are just "over it" — Catan, to some, is just outdated and stiff.
Still, even in the various criticisms of Catan, most recognize that the game was the "go-to" designer game of its time — namely, the nineties — and that it has managed longevity. Others have found that the rhythm of Catan is too slow and that it tends to trudge along...a lot like Monopoly. In another parallel, Catan has also been described as the kind of game you pull out for nostalgia — or for board game beginners who are just now discovering the hobby.
You can read up to 3 premium stories before you subscribe to Magzter GOLD
Log in, if you are already a subscriber
Get unlimited access to thousands of curated premium stories, newspapers and 5,000+ magazines
READ THE ENTIRE ISSUE
Summer 2020