Live Streaming with Your ILC
Smart Photography|August 2020
We are living in a locked-down world where many activities that once needed personal interaction, from schooling to corporate board meetings, are being replaced by their equivalent virtual counterparts. The enabler for all this is streaming. Let us start by understating what streaming means in this context.
Streaming refers to the continuous run or flow of a current in a specified direction. We usually associate it with water. In the age of the Internet, the word streaming has taken a much wider scope. Wikipedia defines streaming of information as, "Multimedia that is constantly received by and presented to an end-user while being delivered by a provider. The verb 'streaming' refers to the process of delivering or obtaining media in this manner". It is important to note the difference between this and the simple downloading of a file. All streamed data is consumed in real-time as the data is being transmitted. This is unlike a file download where you have to wait for the file to be completely received before you can do anything with it. The latter can never be used to show a live event, a cricket match for example.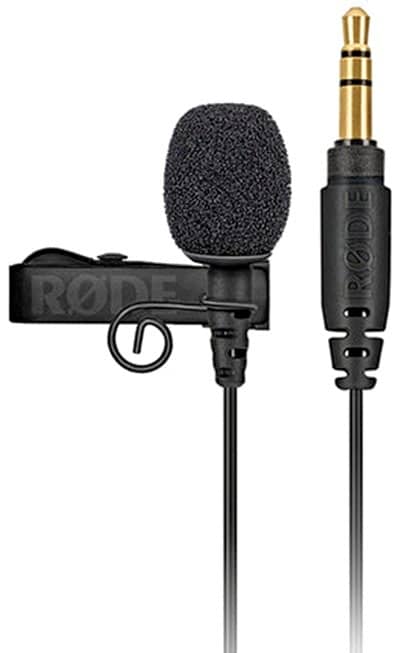 Rode Lavalier GO Professional-Grade Wearable Microphone
Lavalier GO is a high-quality, professional-grade lavalier microphone designed to pair perfectly with the Wireless GO and most recording devices with a 3.5mm TRS microphone input.
Shop Now
While streamed data is consumed in real time it need not be generated the same way. A movie you see on Netflix might have been created years ago but you will be watching it while it is streamed now. Real-time or live streaming and consuming is possible and an example of this is when you watch a sports event being played or when you participate in a webinar that is currently running. Several platforms are available for live streaming of multimedia, some examples being Zoom, Instagram, YouTube, etc., with each having a different set features to cater to varying needs.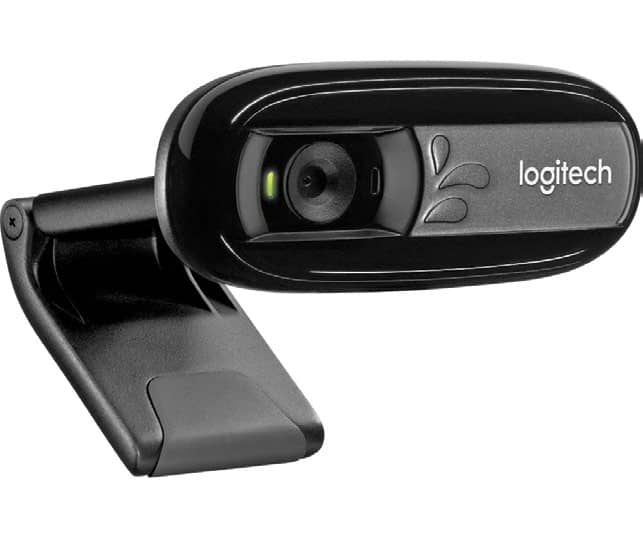 Let's say you want to participate in an interactive webinar (say a Zoom session) where you can see and hear what others say as well be seen and heard in realtime. If that's the case, what are the various items needed? Let us look at this in detail.
An Internet connection is of course the most fundamental need. You will require a high-speed, robust Internet connection either wired or wireless at 4G speeds or better. Next, you need a multimedia device. What we mean here is that, you need a device to both display video and playback sound (audio) that is being received over the Internet. You also require the device to capture video and sound that you need to transmit. Any smartphone or tablet will have all these together in one convenient integrated package and that explains their immense popularity as multimedia devices.
You can read up to 3 premium stories before you subscribe to Magzter GOLD
Log in, if you are already a subscriber
Get unlimited access to thousands of curated premium stories and 5,000+ magazines
READ THE ENTIRE ISSUE
August 2020