TAKE CONTROL IN MANUAL
PhotoPlus : The Canon Magazine
|
September 2020
We help you make the big step up with your Canon camera with our essential guide to mastering the Manual mode
Your Canon camera is more intelligent than ever these days, but despite all the technological advancements one fact is still true – to get the most out of your EOS camera, you need to take full control. Your Canon EOS camera offers many ways to take manual control of settings, including manually setting the white balance and manually selecting an AF point in the viewfinder. But when a photographer says that they're 'shooting in Manual' that means using the magic M exposure mode on the mode dial.
In this 10-page camera skills guide, we're going to give you the confidence to step up to shoot in Manual mode, and help you to take your Canon photography to the next level…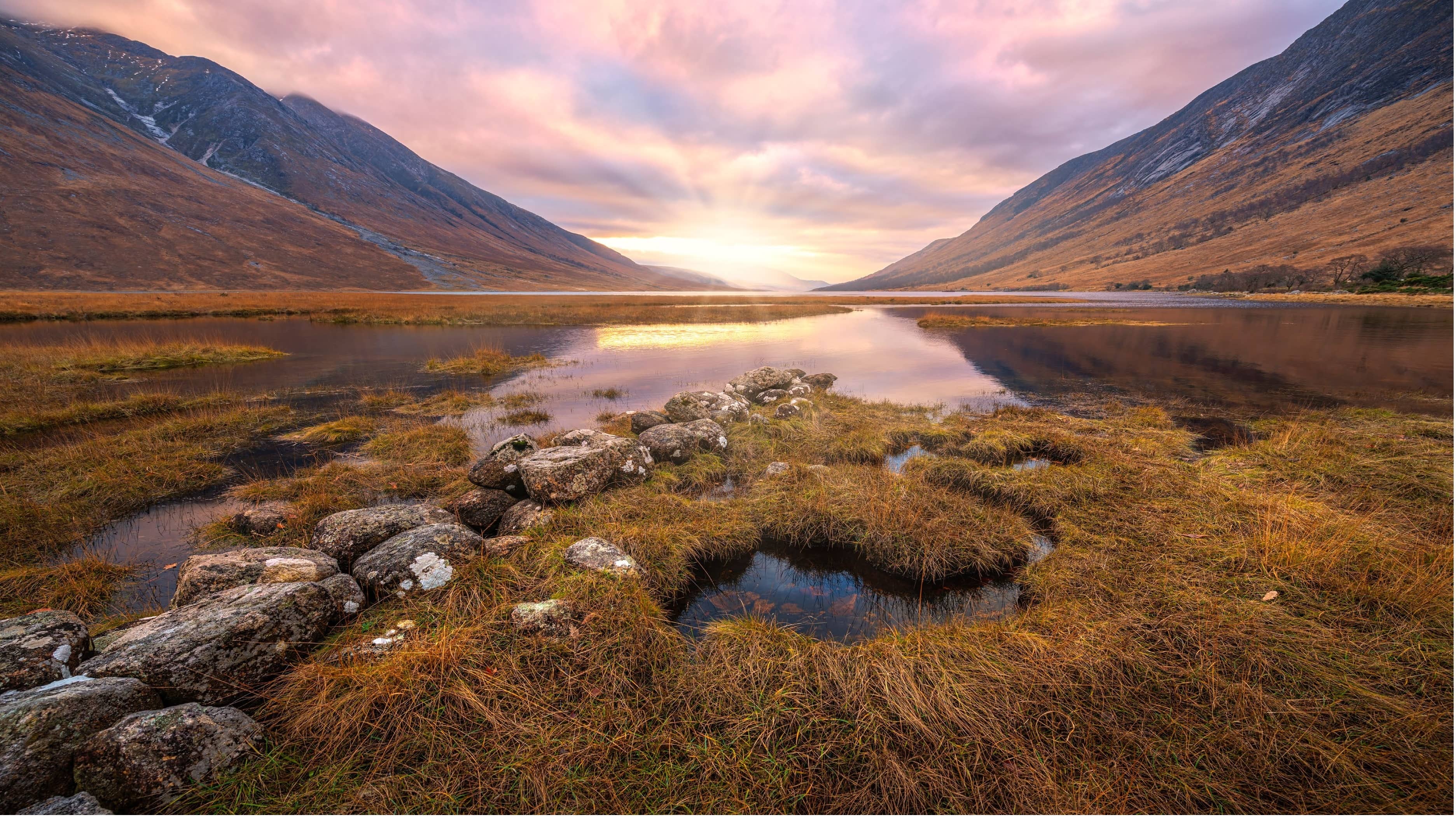 MAKE THE MOVE TO MANUAL
Tackle challenging lighting conditions with your camera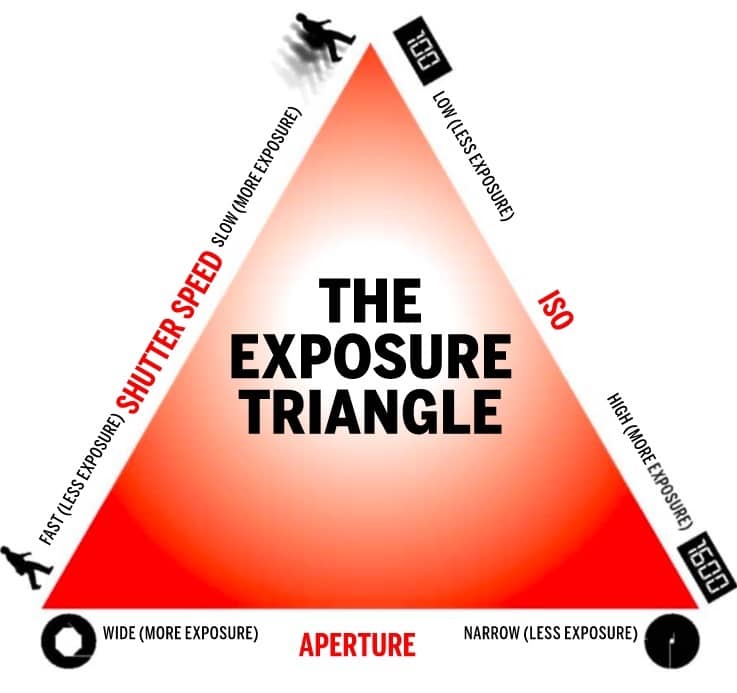 The semi-auto modes
Many amateurs rely on the semi-auto modes, Aperture Priority (Av) and Shutter Priority (Tv). With Av, you select the aperture and the camera sets an appropriate shutter speed for a correct exposure. In Tv, you set the shutter speed, while the camera chooses an aperture. These modes give you limited control, but if you want to take full control of your results then step up to Manual.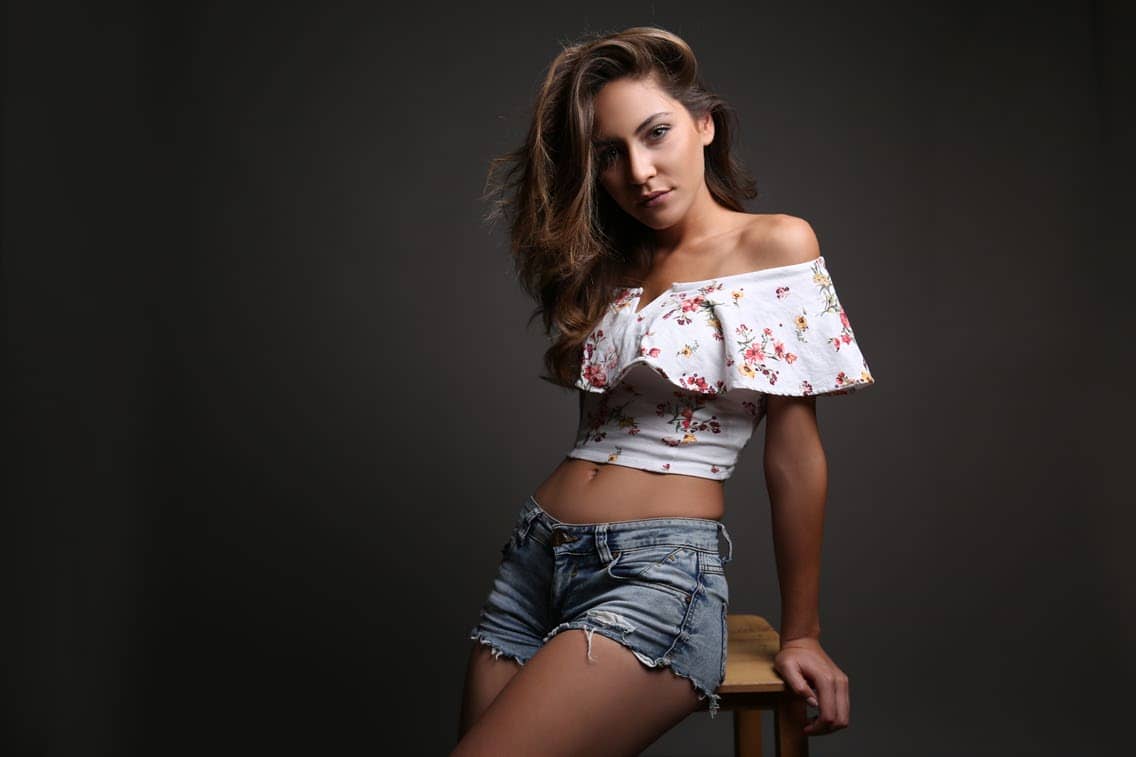 Balanced exposure
Whenever you shoot towards the sun you're going to have a problem balancing the very bright sky with a dark foreground. Shoot Raw files to record more exposure data, then you could also shoot a bracket of exposures on a tripod to merge into an HDR image to darken the sky and brighten the land for a more balanced exposure (more on this on page 40). It's a great idea to use Manual mode to take full control of your camera settings and to get consistent results. In Manual you control aperture, shutter speed and ISO. They all need to be adjusted to achieve your exposure. If you open up the aperture a stop to let more light in, you'll need a shutter speed that's a stop faster, or an ISO setting that's less sensitive to keep the exposure even.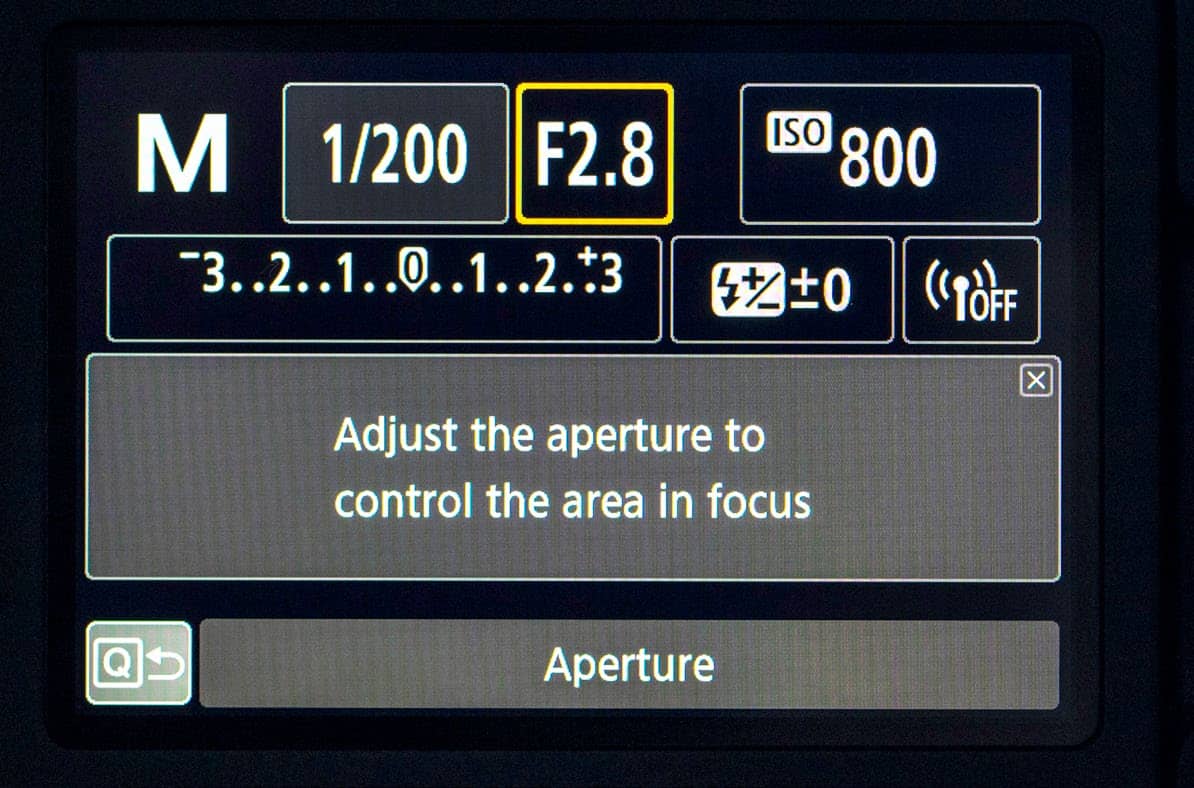 Using flash or studio lights
You'll need to use Manual exposure mode if using studio lights or flashguns, as modes like Av or Tv, the camera won't set a shutter speed or aperture to factor in your lighting power – resulting in over or under exposed shot. Start at an exposure of f/8, ISO100 and 1/160 sec, then adjust the power of the light in steps, like 2.3 or 4.2, or 1/2 or 1/4 power – the output remains consistent, regardless of exposure or framing. The light power determines how much light falls on subjects, yet the exposure is affected by your aperture and ISO, as well as the distance of the light to the subject. We also suggest using a flashgun (aka Speedlite) in manual flash mode. Manual means consistency and control of the flash brightness on subjects, and the overall exposure.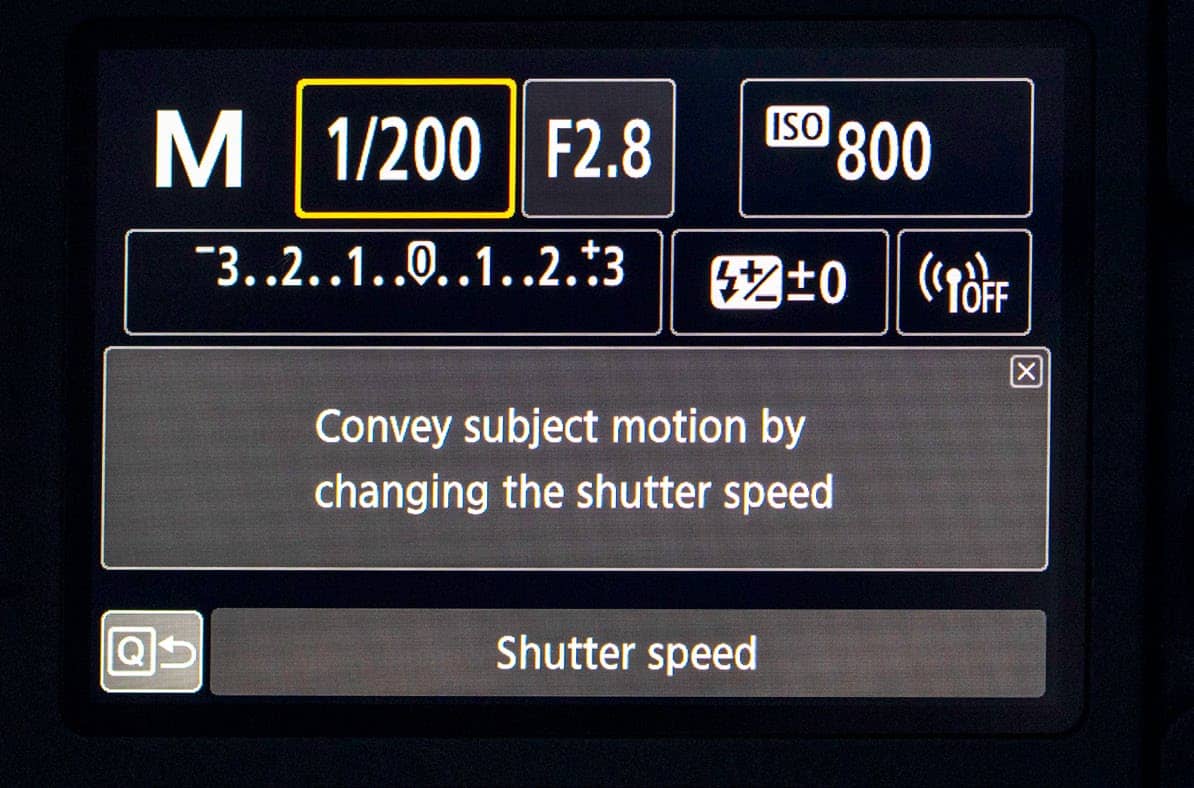 Why use Manual mode?
You take full control of your exposure in Manual, controlled by three aspects: 1. Aperture – the hole in the lens – determines how much light is let into the camera; 2. Shutter speed regulates how long the sensor is exposed to light; 3. ISO dictates how much light you need to record a shot. Also when in Manual mode, the camera won't alter the exposure settings once you've dialled them in, even if you shift in the composition, or a change in background, which can risk making the next shot too bright or dark. This is handy when photographing subjects moving from dark-toned backgrounds to light-toned ones or vice versa.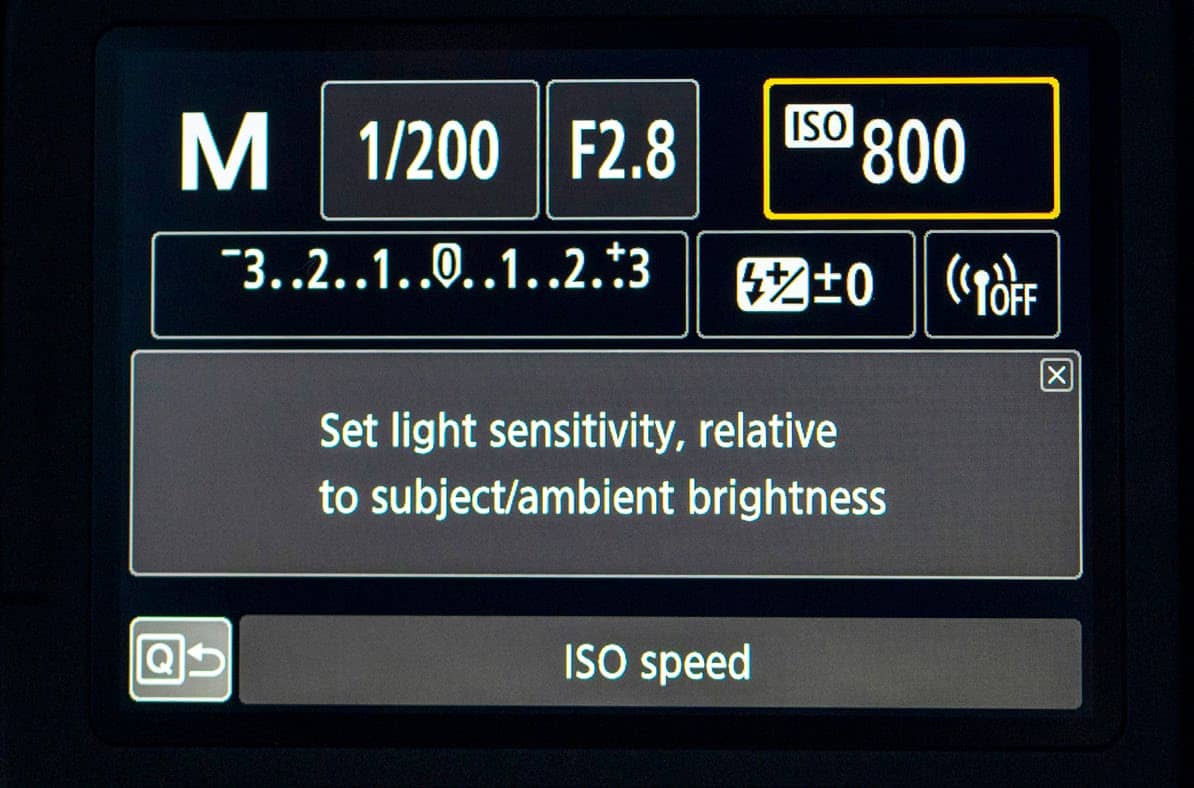 TAKING FULL CONTROL
You can read up to 3 premium stories before you subscribe to Magzter GOLD
Log in, if you are already a subscriber
Get unlimited access to thousands of curated premium stories, newspapers and 5,000+ magazines
READ THE ENTIRE ISSUE
September 2020