Know your Canon lens mounts
PhotoPlus : The Canon Magazine
|
September 2020
With four different lens mounts you need to make sure you get the right lens
Canon's EOS system launched in 1987 with the introduction of the EF lens mount. EF (electro focus) swapped mechanical links for a series of electrical contacts to transfer info between camera and lens. EF lenses ushered in a new era of fast accurate AF. EF lenses and mounts have a red circle to ensure you can align the lens and body. Macro and tilt-shift lenses without AF, use the designations MP-E and TS-E, but fit EF mount cameras.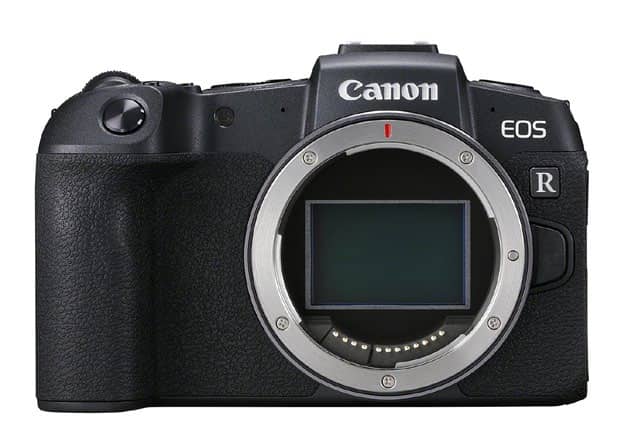 With the advent of DSLRs and smaller APS-C size sensors there was a need for shorter focal length standard zoom lenses. But to reduce lens size and weight it was necessary for the rear element to be situated further in to the body, closer to the sensor. Canon introduced EF-S mount to achieve this. EF-S lenses have a smaller image circle to fit APS-C sensors, but the mechanics of the mount are the same as the EF mount. EF-S lenses and mounts include a white square index mark.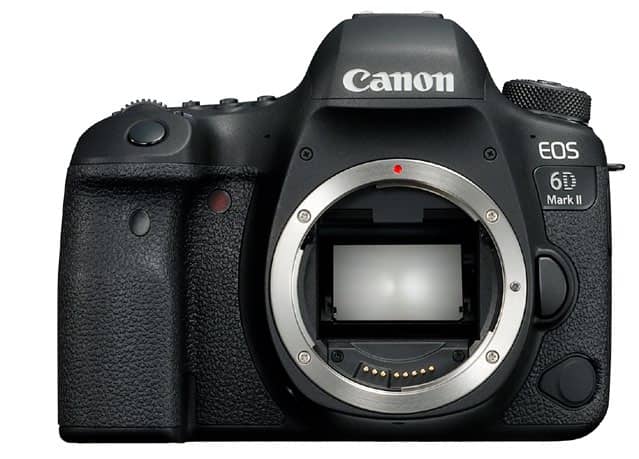 APS-C cameras, except the EOS D30, D60 and EOS 10D, work with EF-S and EF lenses, so the mount includes both the red circle index mark and the white square. The rear element of EF-S lenses locates further in to the mirror box, so they do not fit on full-frame DSLR cameras. While Canon's EOS M series mirrorless cameras with APS-C sensors introduced the EF-M mount. Moving the lens closer to the sensor, the EF-M enables smaller, lighter, lenses. EF and EF-S lenses can be used with the EF-EOS M mount adapter.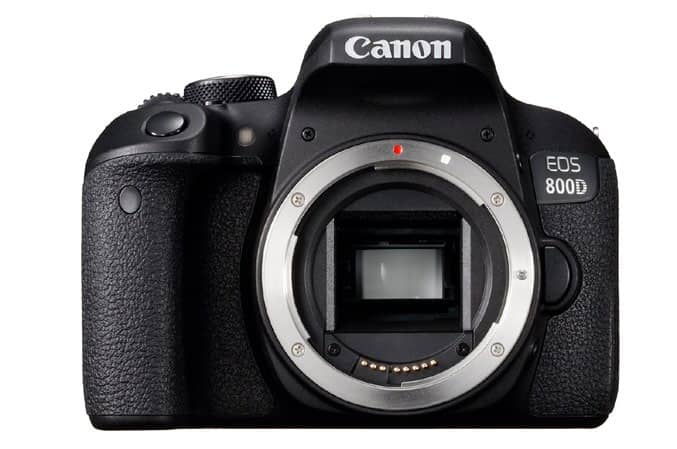 The full-frame EOS R series cameras have the new RF mount. Canon's engineers added faster communication between camera and lens, and increased mount diameter. This allows designers to create lenses that aren't possible with the EF mount. The EF-EOS R mount adapter lets any EF or EF-S series lens be used on the EOS R bodies. When EF-S lenses are fitted the R cameras automatically use a smaller cropped area of the sensor corresponding to APS-C. This means when you upgrade from APS-C DSLR to full-frame mirrorless your EF-S lenses can still be used. However, there's no upgrade path that allows EF-M lenses to be used with EOS R bodies.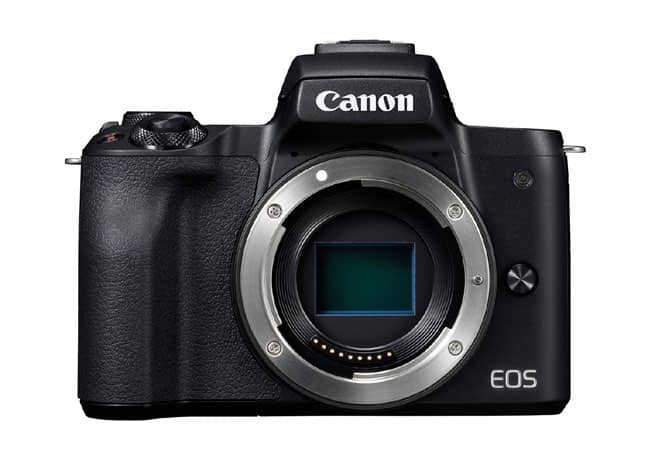 I want to match the memory card to the EOS 90D camera write speed for shooting 4K video, what card do I need?
Carl Lebron, Amherst NY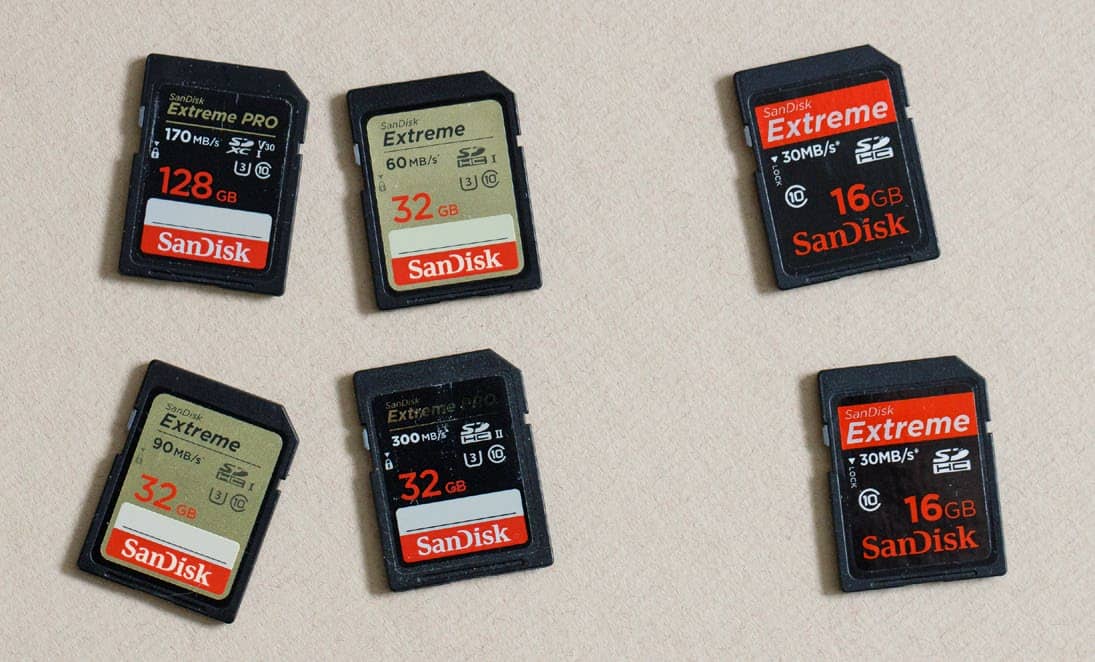 You can read up to 3 premium stories before you subscribe to Magzter GOLD
Log in, if you are already a subscriber
Get unlimited access to thousands of curated premium stories, newspapers and 5,000+ magazines
READ THE ENTIRE ISSUE
September 2020