15 TECHNIQUES FOR GREAT SUMMER LANDSCAPES
PhotoPlus : The Canon Magazine
|
August 2020
With long days and stunning light at sunrise and sunset summer is a fantastic season for photography – follow our top tips to learn how to take your Canon skills up a level
1 DO YOUR HOMEWORK
Make use of popular apps as well as traditional maps to make your pre-shoot preparation count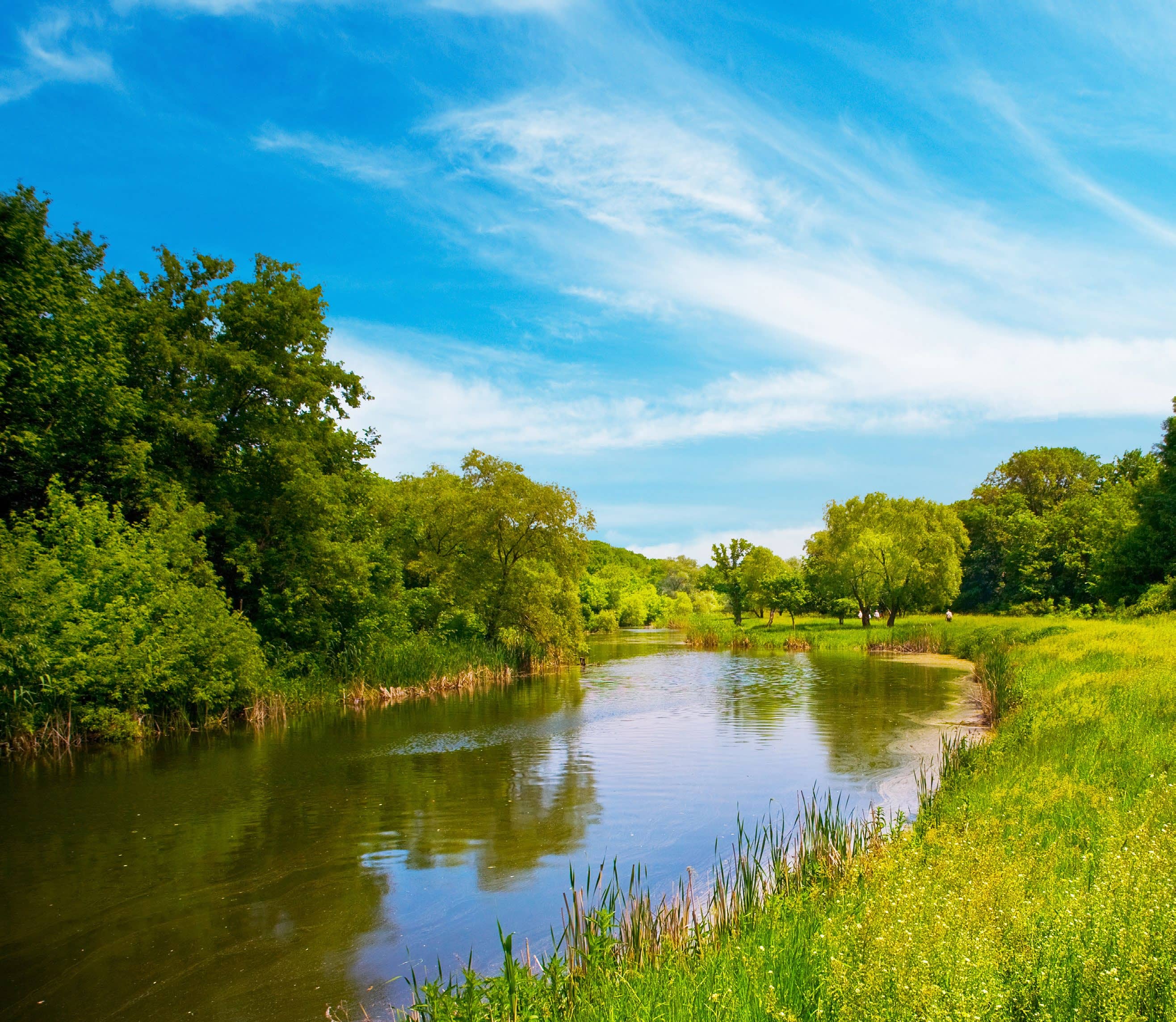 FORWARD PLANNING is key for landscape photography, as you're reliant on the weather and light direction being just right. By researching locations thoroughly at home, you're more likely to be rewarded with favourable conditions when you arrive with your camera. The Photographer's Ephemeris (TPE) and The Photographer's Transit (TPT) are two apps that are ideal planning companions. TPE displays
how the light will fall on the land at any time of day in any location, so use it to work out the time and direction of sunrise and sunset. TPT also provides a great way to check if your planned focal length will capture your scene effectively. Also Google maps on your smartphone, or actual OS maps, although not as pocketable, can be spread out to help you visualize a landscape in more detail, and spot potential photo ops.
2 THE RIGHT KIT
For the best chance of success you need to look, feel and dress the part
IT DOES pay to invest in some practical outdoor clothing, helping you feel comfortable and allowing you to concentrate on taking photos. The right clothing will protect you against the elements and enable you to shoot for longer in comfort. Summer isn't always sunny, so think about dressing for wet and stormy weather, as well as heat and humidity. Whatever your budget, opt for versatile, water-resistant and lightweight clothes. Look at how well ventilated they are and whether they can be packed away in a camera bag. Pockets are a great asset too, providing easy access to filters, cards and smaller lenses.
CAMERA KIT
The equipment you'll need to get started
• Canon EOS camera
• Wide-angle lens
• Comfortable bag
• Waterproof bag cover
• Sturdy tripod
Handy extras
• ND filter
• Polarizing filter
• Lens cloth
3 SEEK INSPIRATION
Where can you look for new shooting locations? Be inspired, but try to be original too…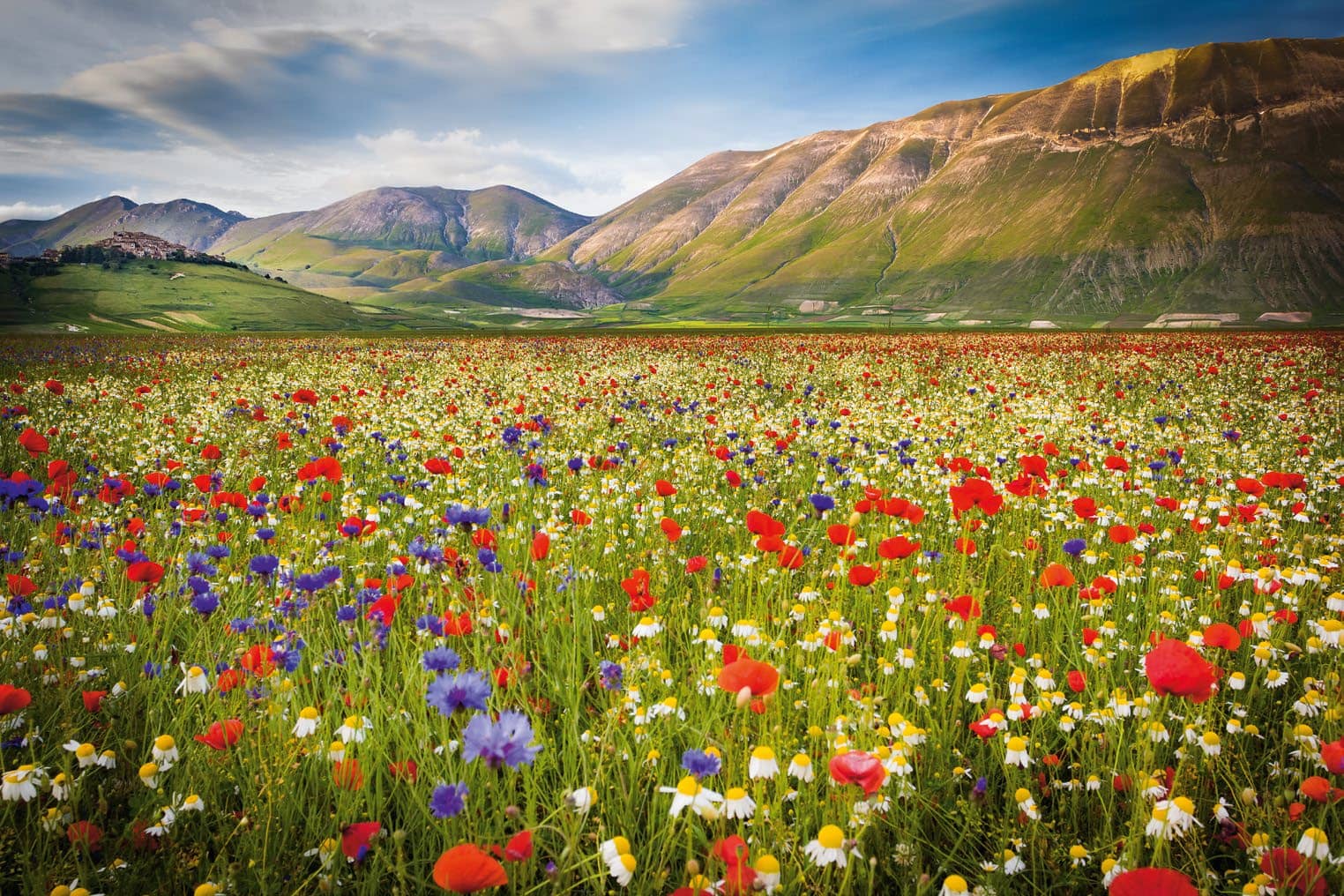 THE WORLD is a big place, and while holiday destinations are likely to be ruled out this year, somewhere closer to home can still offer bountiful photo ops. If your local area bores you, try looking at it from another point of view. What spots would you recommend to a photographer if they were visiting? If you're able and willing to head somewhere further up country, make use of online photo communities for inspiration too. Social media pages of beauty spots are good starting points, while the Flickr World Map (www.flickr.com/map) allows you to scroll around and find photos that have been uploaded and geotagged, and you can enter your own location to narrow the results down. 500px (www.500px.com) is a stunning inspiration source, but don't feel like you have to travel to far-flung places for great results!
01 A standard cap will keep the sun off your head at midday.
02 A good waistcoat or gilet will protect you from sun and wind, while still providing easy access to kit. This Páramo Halcon Waistcoat is ideal for warm weather shooting, and has 12 pockets to stash stuff.
03 Base layers should be stretchy, fast-drying and lightweight. Opt for breathable materials, such as cotton, or technical fabrics with sweat-wicking properties.
04 Bottoms should help you stay cool, but also provide protection from harsh UV rays and insects. These Atca trousers can be worn cropped or full length.
05 You might want a warm hat for early morning shoots, or to give yourself some protection in stronger winds.
06 There's no point in keeping kit dry if you're so wet and miserable you can't concentrate. A waterproof jacket or coat is essential for rainy conditions. This Páramo Velez Adventure Light Smock is waterproof and breathable in humid weather, while only weighing 575g.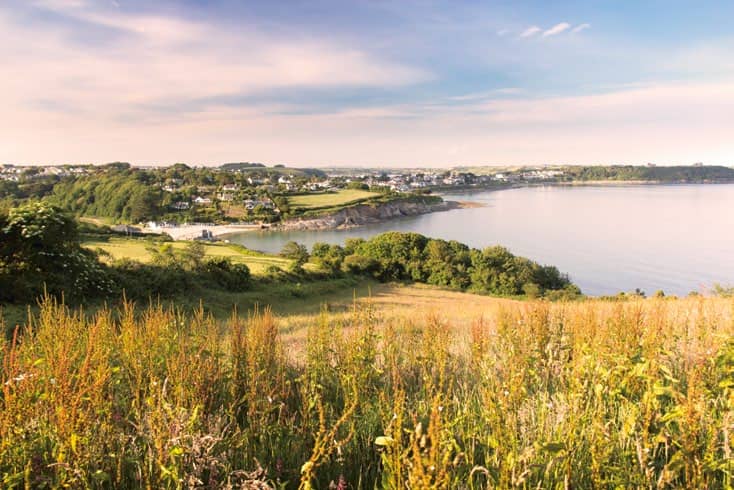 4 USE THE WHOLE DAY
There's more to shooting in the summer than getting up early and staying out late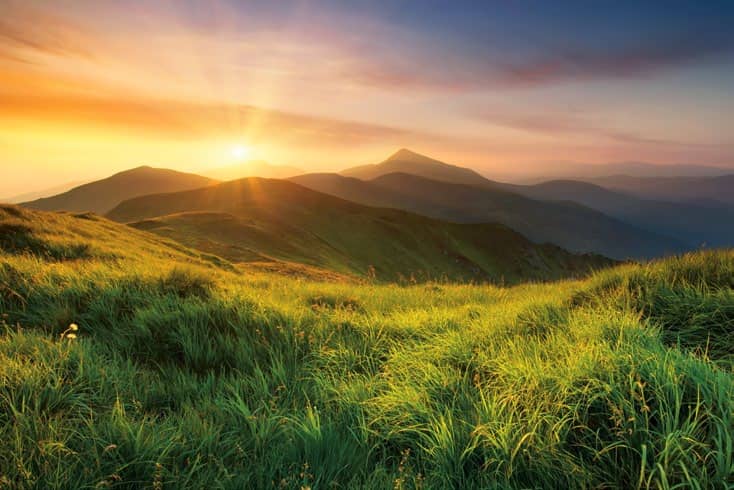 You can read up to 3 premium stories before you subscribe to Magzter GOLD
Log in, if you are already a subscriber
Get unlimited access to thousands of curated premium stories, newspapers and 5,000+ magazines
READ THE ENTIRE ISSUE
August 2020