Still Life Stories
N-Photo: the Nikon magazine
|
August 2020
Ashraful Arefin manipulates colour and light to create ethereal still life images that tell exciting stories about simple household objects
What comes to mind when you think of a still life? It's probably a painting of flowers in a decorative vase, or perhaps a human skull resting beside a bowl of fruit. And while we're all familiar with Caravaggio's Basket of Fruits and Van Gogh's Sunflowers, have you ever thought about the objects that were used and the stories they're trying to tell? Still life photography is equally as traditional, and at times it might seem like there's not much to work with, or the subjects aren't very interesting; you might think nobody would pay attention to some of the ordinary objects used, but in my opinion this is also the best part about photographing still lifes. You are forced to exercise your creativity by creating an interesting photo out of something that appears mundane and lifeless
.
Still life photographers breathe life into inanimate subjects by playing with lighting, arrangements and the odd special effect. My favourite thing about shooting still life is that I don't need much to create an engaging story. This is in contrast with other genres, where you have to find a model, search out the best locations, or wait for the weather.
Instead, you can work with the common objects you already have lying around your home. And since you have complete control over every aspect of the scene, you can take the time to try out different settings and compositions, and find what works best. This is a great genre if you're new to photography and want to learn about lighting and framing, or even if you want to double down and improve your skills in a controlled environment.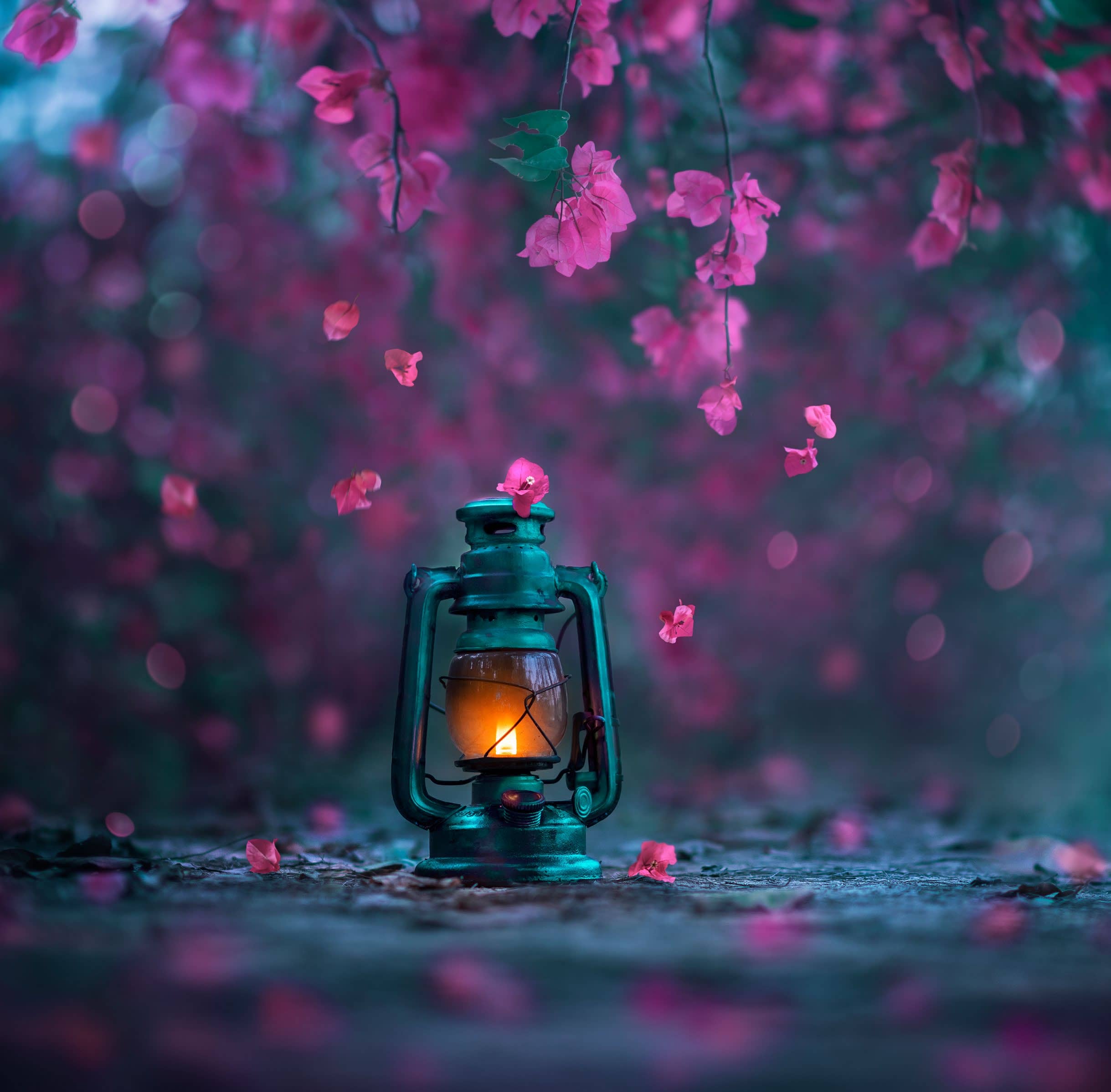 SUBJECTS WITH STORIES
The great thing about still life photography is you can choose literally any inanimate object as your subject. But this endless freedom can also be a problem, as it's easy to lose direction and sometimes it's hard to settle on what to shoot. This can be overcome with a bit of planning, and considering the symbolism and concepts you want to convey. I like to spend a little time planning out the kind of image I'm aiming for and brainstorming some still life photography ideas.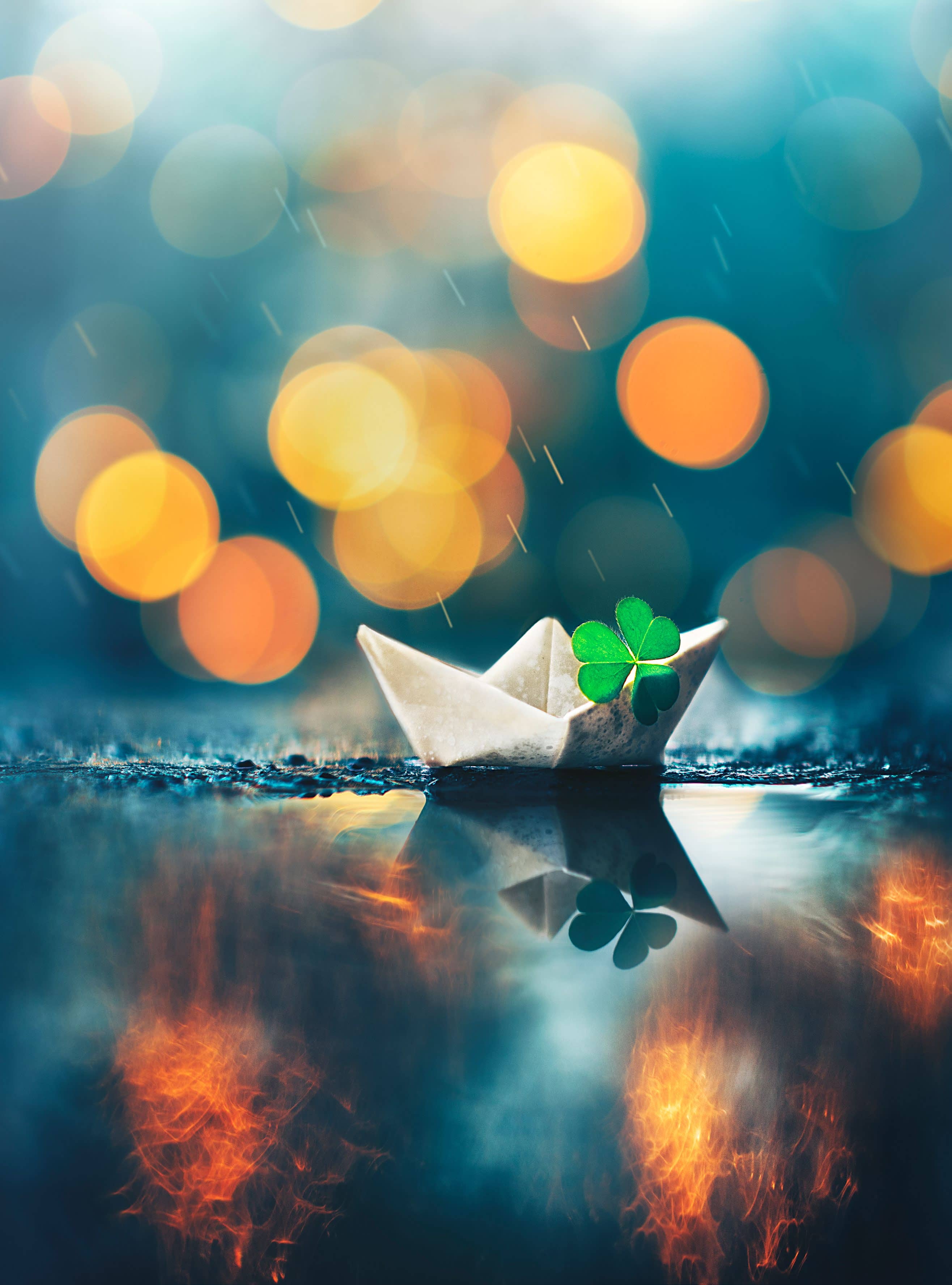 Searching for subjects
The difference between a good still life and a great still life image is the storytelling quality, and how much your subjects match up with your concept. When picking objects for your composition there are a few things to consider. The story you are going to tell through your photo, whether your subject works well with your overall concept, and the timeline or era your photo and concept belong to (perhaps it's something modern, or maybe something old and vintage).
You'll also want to think about the lighting you're going to use and the mood you want. You can use the same objects in different settings and tell different stories, just by changing the lighting and composition. When choosing what to use in your composition, look for things that are related in some way. Elements that work together will be more visually pleasing. Each and every object has its own story. For example, if you want to create vintage nostalgia, something used or broken will work more efficiently than something that's brand new.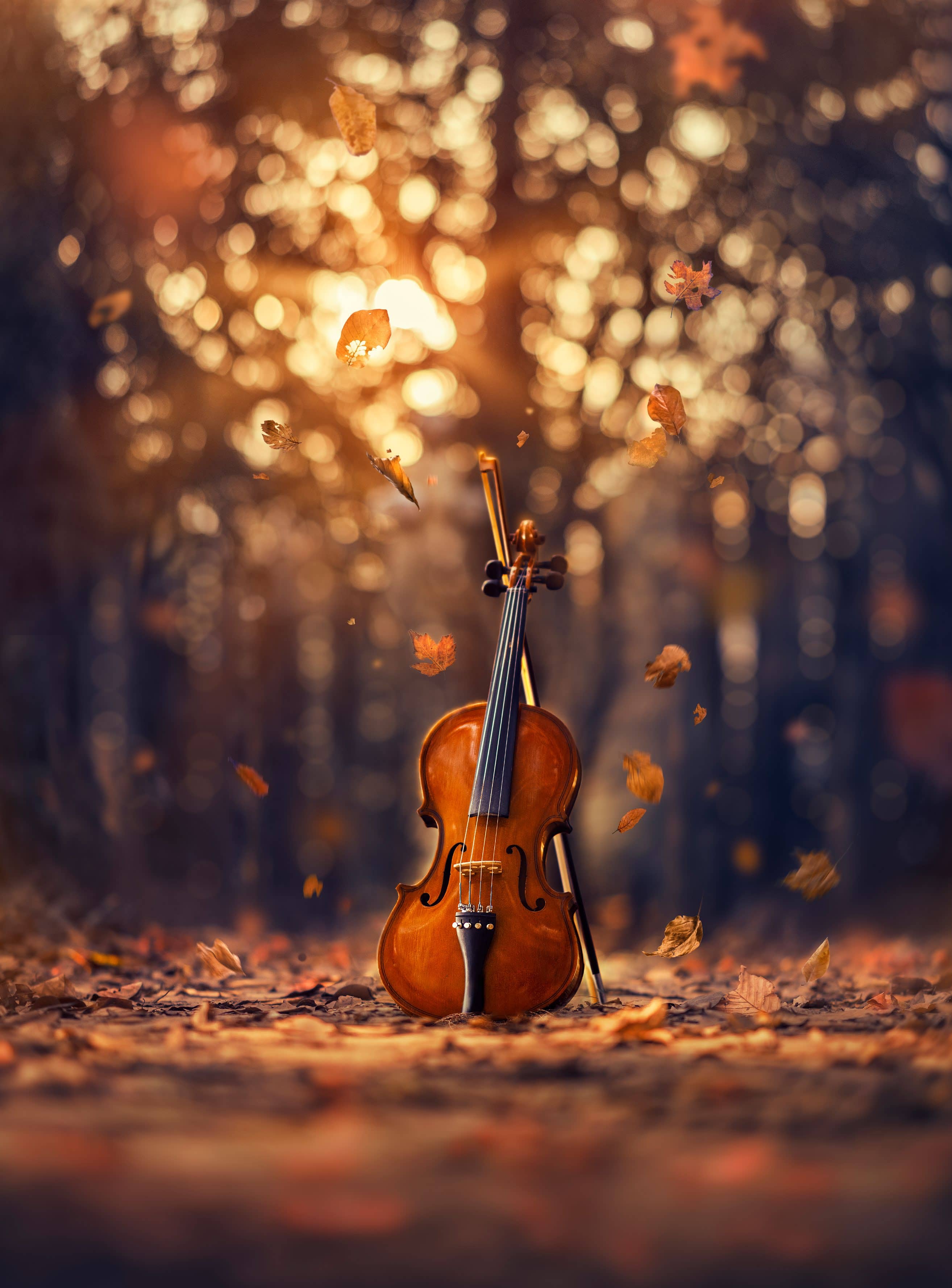 Form a bond
Create a relationship between the objects you are using. If one of the objects is a vintage item, try to keep that theme consistent by including other old-fashioned items. Usually old objects look very good in a still life composition because they often have interesting textures such as rust, chipped paint and faded surfaces. When we see them it evokes a sense of nostalgia and makes the viewer wonder what they have been through. This is why I love to use old broken toy cars and bottles. But, of course, there are exceptions and you can experiment with breaking the rules by mixing objects that contrast and are from different time periods.
Break from tradition
Don't feel you have to stick with traditional subject ideas like flowers in a vase, or wine in a glass. Use objects you feel you can tell a story through and that speak to you. Think more about what your subjects symbolize. I personally like to use unexpected subjects, like teacups, to evoke the viewer's curiosity. I also tend to use objects that are timeless. This means no matter where you place them, they will still be there as a familiar object. In every single object, there is a sense of human presence, emotion and stories that are invisible but very clear. So think about what kind of story and emotions you want to express and try to be creative with them.
You can read up to 3 premium stories before you subscribe to Magzter GOLD
Log in, if you are already a subscriber
Get unlimited access to thousands of curated premium stories, newspapers and 5,000+ magazines
READ THE ENTIRE ISSUE
August 2020