A Wodaabe Gathering!
This is a series of images from the Gerewol festival in the Sahel desert in Chad.
At this festival, the Wodaabe, a tribe of nomadic cattle herders, meet to celebrate the end of the rainy season and enter a one-of-a-kind beauty contest. Counter to expectations, it is the Wodaabe men rather than the women who are on display. They go to great lengths to beautify themselves and then dance for hours while the Wodaabe women are carefully observing to appreciate their style and skills and pick a winner among them. Furthermore, in some cases, the women use the beauty contest to pick a mate, so a lot is at stake here.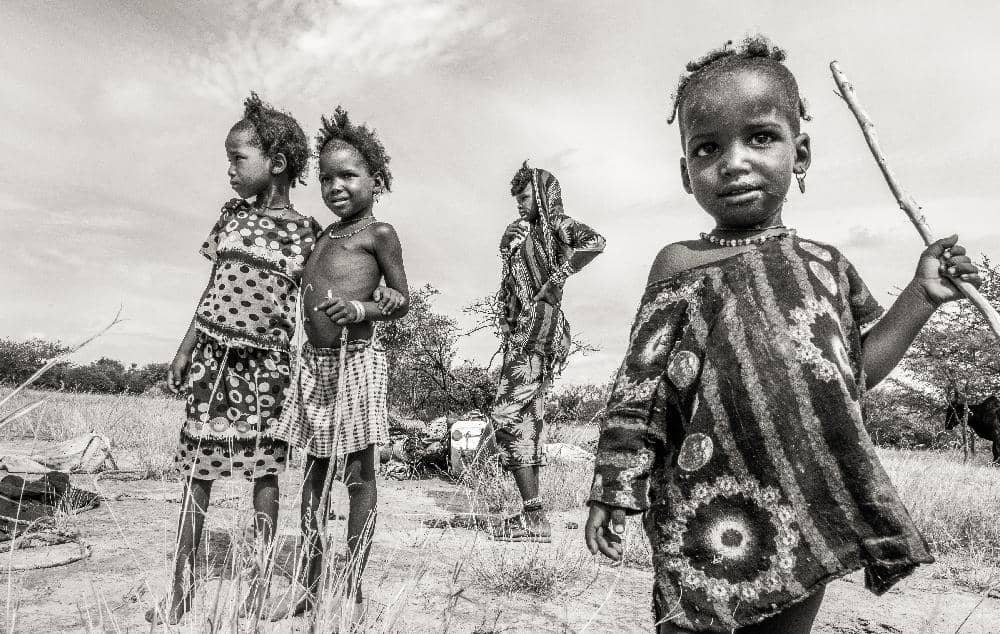 But first, a little about the Wodaabe, a subgroup of the Fulani (also called Peuhl people) and the only remaining fully nomadic tribe of this ethnic group. They live in small clans roaming around all year so that they can feed their cattle. (Sadly, this is a way of life that the Wodaabes may not be able to pursue for much longer as many of their traditional grazing areas are now devoted to agriculture, making it harder for them to find pastures for their cattle).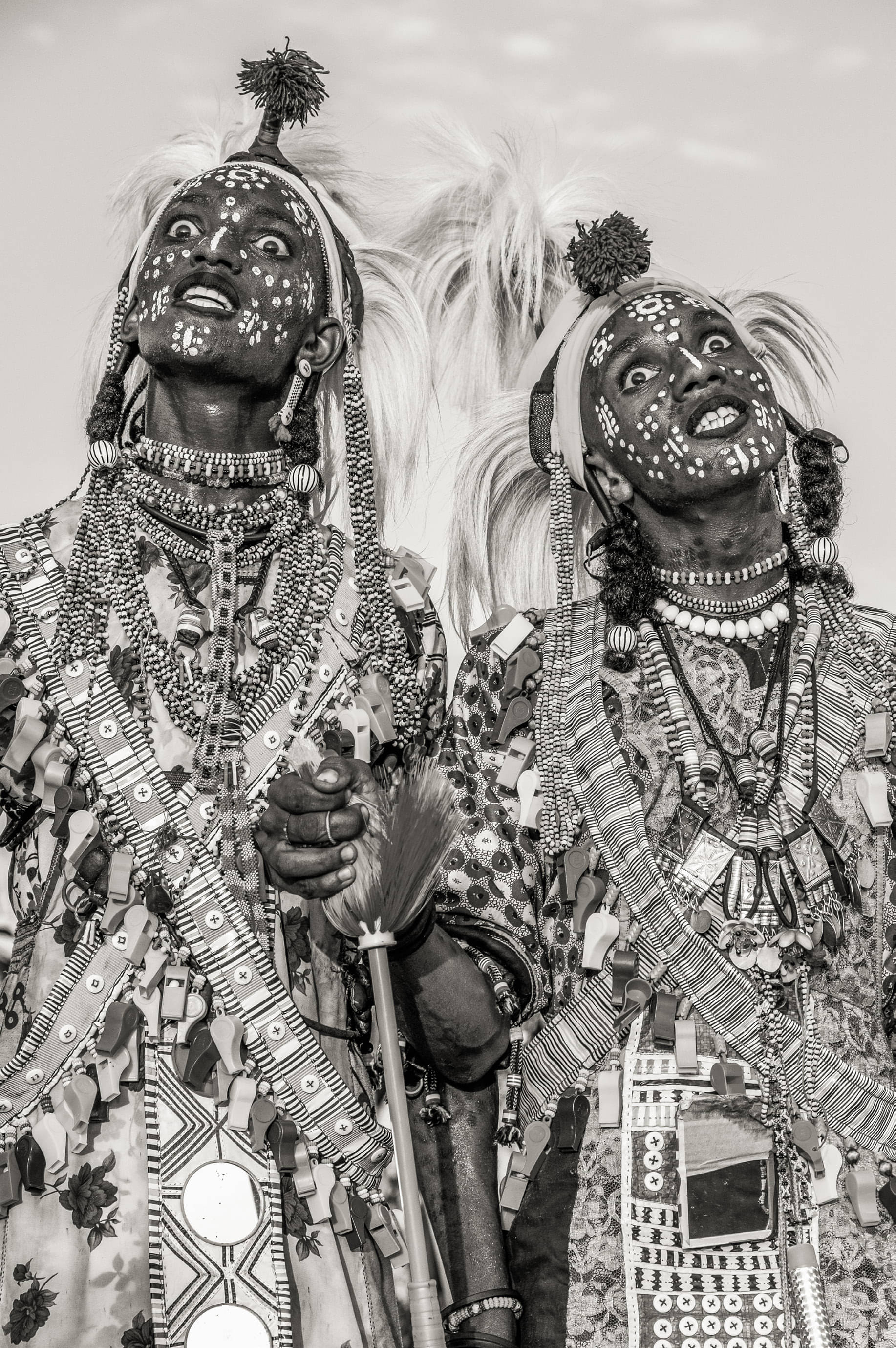 Though my main purpose was to witness this festival, while I was there, I also tried to capture what daily life is like for a Wodaabe, particularly for a woman. It is clear that the nomadic herdsmen are in charge of the beloved cattle and the women are in charge of, well, everything else.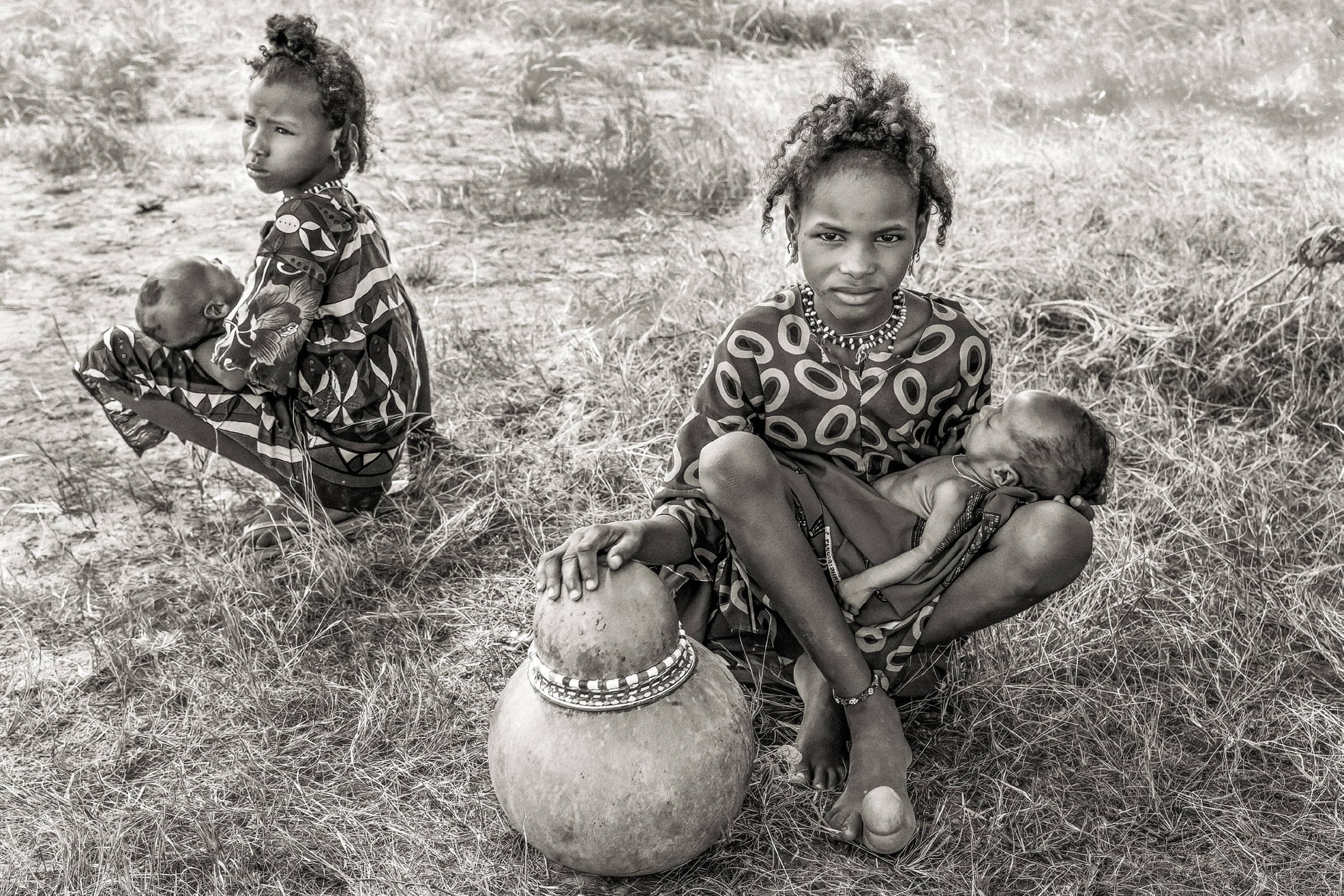 Women must transport everything the family owns: pieces to put together their dwellings, mats, clothes, cooking utensils, children, newborn animals and many large calabashes (and they have to be ready to do so frequently as the search for pastures and water may require them to move as often as every few weeks). Everything that cannot walk on its own goes on the back of a donkey or an ox.
You can read up to 3 premium stories before you subscribe to Magzter GOLD
Log in, if you are already a subscriber
Get unlimited access to thousands of curated premium stories, newspapers and 5,000+ magazines
READ THE ENTIRE ISSUE
July 2020