Switch around a colour for impact
Digital Camera World
|
August 2020
Subvert norms and get creative by changing your subject's colours at will!
Every scene you frame up presents you with a vast array of choices. From focal length to focus point, and from depth of field to motion, your brain will be busy filtering through all the different permutations to arrive at the desired result. Unlike these choices, we usually accept the colours presented to us as they stand. But it doesn't have to be this way. There's a certain purist streak that tells us if we manipulate colours, we're no longer indulging in photography, but have taken a detour into the world of 'digital art'. But if you're happy to slot in different-coloured backdrops for a still-life or portrait, what's wrong with changing any other colour to capture your idea?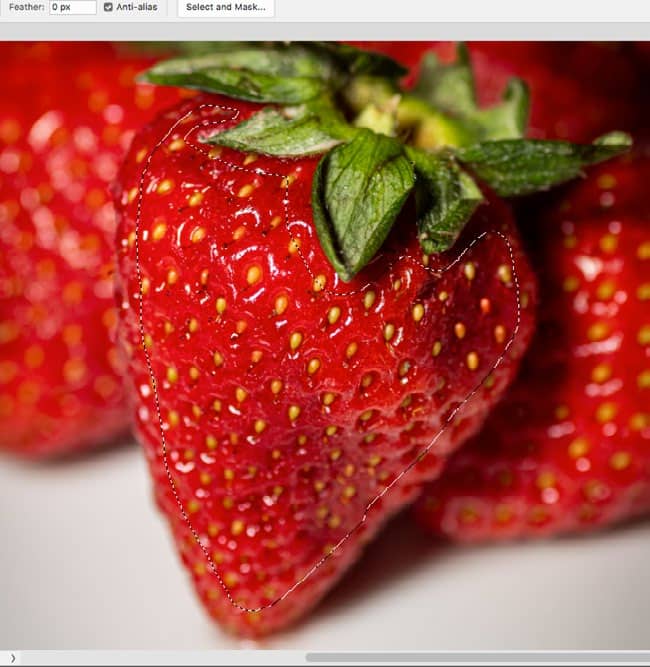 In Photoshop, manipulating colour is a relatively easy process. Provided you can make an accurate selection of the item you want to change, all it requires is a Hue/ Saturation Adjustment Layer. This gives you access to the HSL controls, where you can change the colour (Hue), its intensity (Saturation) and its brightness (Luminance) to mix up pretty much anything you like.
You can read up to 3 premium stories before you subscribe to Magzter GOLD
Log in, if you are already a subscriber
Get unlimited access to thousands of curated premium stories, newspapers and 5,000+ magazines
READ THE ENTIRE ISSUE
August 2020