New Ways To Shoot Landscapes
Digital Camera World
|
November 2019
Digital landscape photography is more than simply hyperfocal distance and ND grads. James Abbott shares the modern techniques that matter
Ansel Adams, arguably the most famous landscape photographer of all time, once said: "A good photograph is knowing where to stand." While this remains true today, it's safe to add that a good photograph is also knowing which technique to use once you've found that best viewpoint – the two things go hand in hand. There are several key techniques at the digital photographers' disposal, and knowing what, when, why and how to use them is incredibly important. Despite having a dubious reputation, HDR photography is actually a great way of maintaining detail in high-contrast scenes, and can look so natural its use can be impossible to spot. Exposure blending is a way of merging images taken with different apertures and shutter speeds for creative effect; and focus-stacking guarantees pin-sharpness from the very front of a scene all the way to the back. So let's explore these techniques, and more: essential skills every landscape photographer needs to know to be able to capture the natural world at its best.
SHOOT AN HDR LANDSCAPE
Maximise your camera's dynamic range for the most natural-looking scenes
HDR, or highdynamic-range, photography is a technique that's used to hugely increase the dynamic range in images. If you're not familiar with the term, dynamic range is simply the ratio between the brightest and darkest parts of a scene. When you shoot HDR, you simply take at least three bracketed exposures that are two stops apart so that the details in the highlights, mid-tones and shadows of the scene are all captured.
When should I use HDR?
In situations where the dynamic range of a scene is outside of that of your camera, when you don't have ND graduated filters, or even when it's raining or snowing so using filters is like holding a magnet over iron filings, HDR is the technique you need to use to maintain detail throughout the scene – especially the sky.
Why should I use HDR?
HDR is an incredible technique that has unfortunately received a bad reputation due to the way some photographers have brutally over-processed their images. But taking a more subtle approach, you can easily make your images look even more natural than those taken using ND grads.
SHOOT BRACKETED EXPOSURES
SHOOTING MODE
1 When you shoot HDR, it's imperative that the camera is on a tripod and can't move between shots, to make blending more successful later. All camera settings except shutter speed should also remain the same for this reason, so shoot in either Aperture Priority or Manual. HDR software can deal with variances in shutter speed, but changes in depth of field, focus, and ISO are impossible to resolve.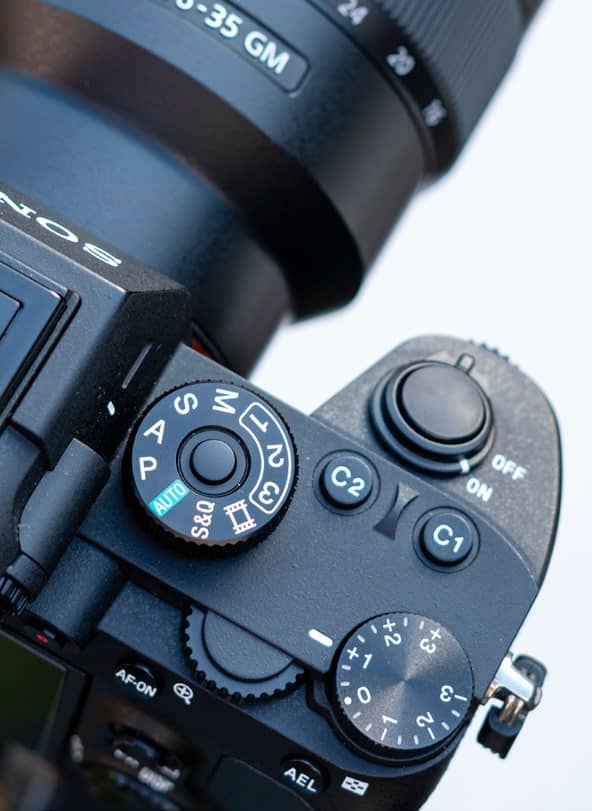 CAMERA SETTINGS
2 Manually focus your shot to ensure focus is locked for the bracketed exposures you'll be taking. Next, set the aperture to around f/11 to ensure a suitable depth of field, before setting ISO to 100. If the exposure time is likely to exceed 30 seconds, increase the ISO to keep it within this duration. Finally, use the histogram to assess the exposure, and apply exposure compensation to get midtones that are correctly exposed.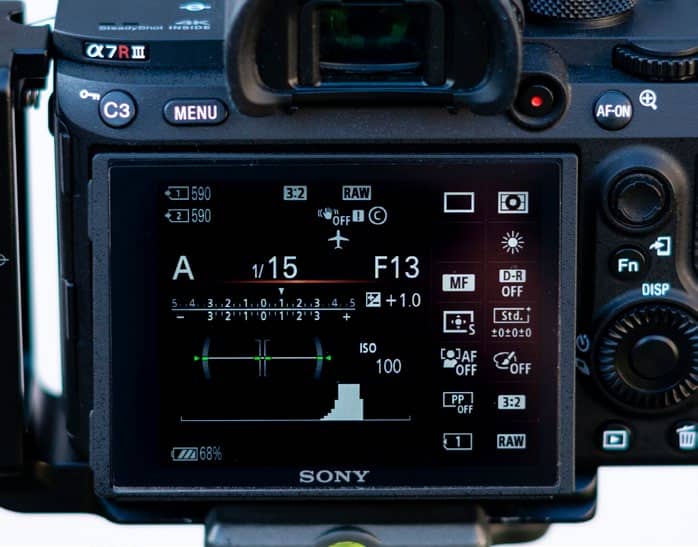 EXPOSURE BRACKETING
3 Most DSLRs and mirrorless cameras offer an auto exposure bracketing (AEB) feature, and this is the easiest way of shooting HDR. This Sony camera has been set to shoot three exposures two stops apart, and the feature includes a self-timer for the shutter. Alternatively, the next best way to shoot bracketed exposures is to shoot in Manual mode and change the shutter speed for each of the three exposures.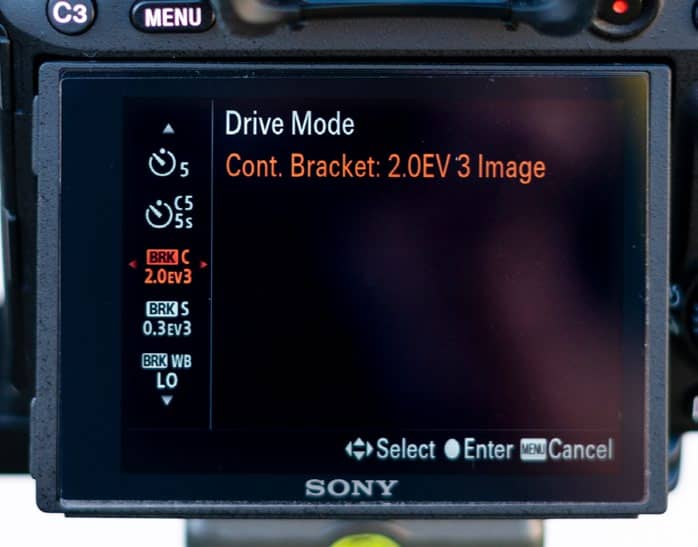 PROCESS HDR THE RIGHT WAY
Learn how to process your HDR images properly, so they look completely natural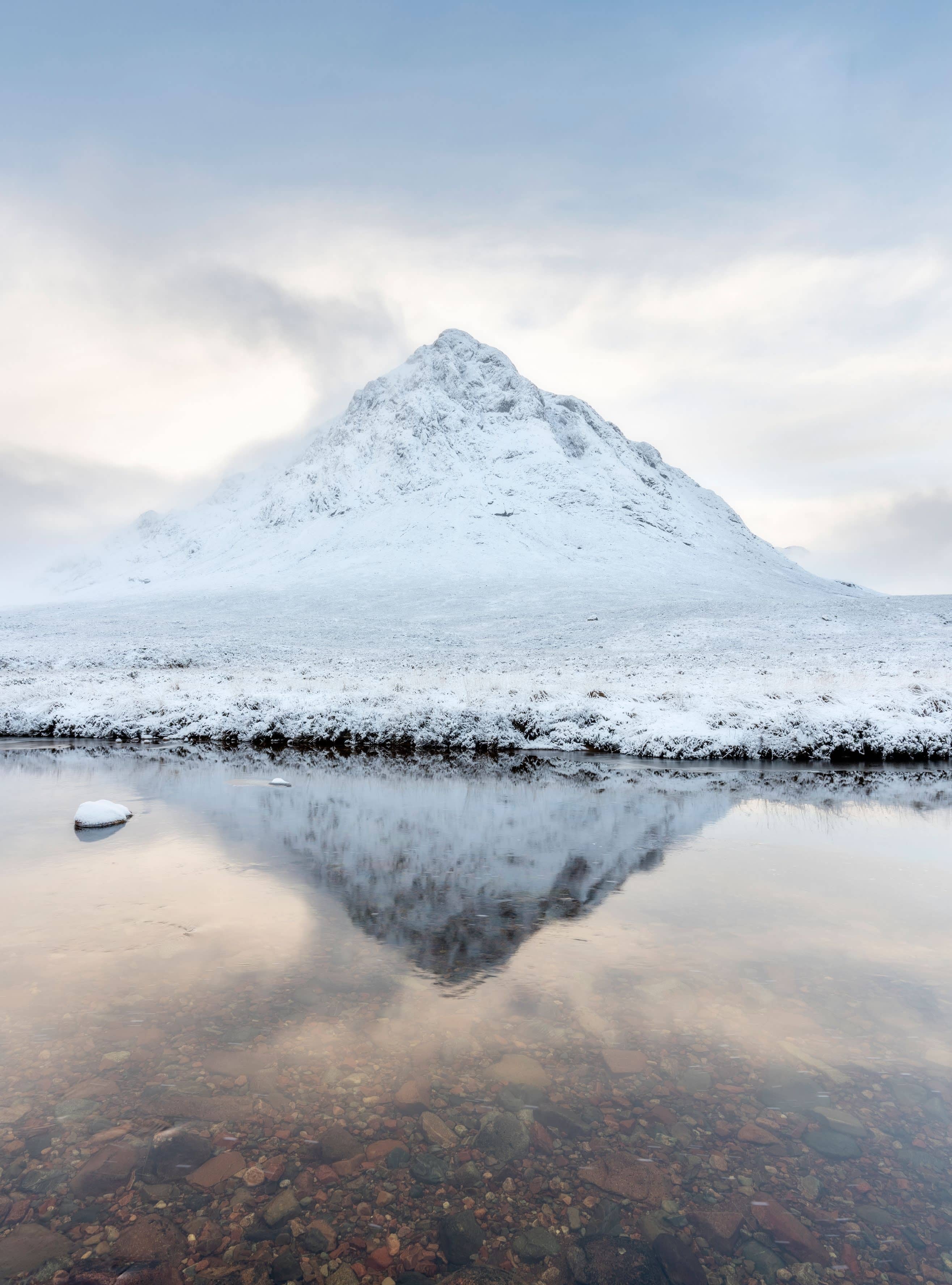 It's often said that the devil is in the detail – and when it comes to processing HDR images, this couldn't ring truer. With HDR software offering a number of controls that can make detail really pop, it's tempting to throw everything you've got at images, but taking a more restrained approach always wins the day.
Subtle but strong
For true HDR success, the aim is to have the viewer look at images and not be able to tell that the technique has been used. And thanks to advances in HDR software, this is easier to achieve than ever before.
EDITING HDR IMAGES IN LIGHTROOM
SELECT IMAGES
1 In Lightroom's Library Module, select your bracketed exposures by clicking on the first image, holding down Shift and clicking on the final ones. Next, switch over to the Develop Module to apply adjustments.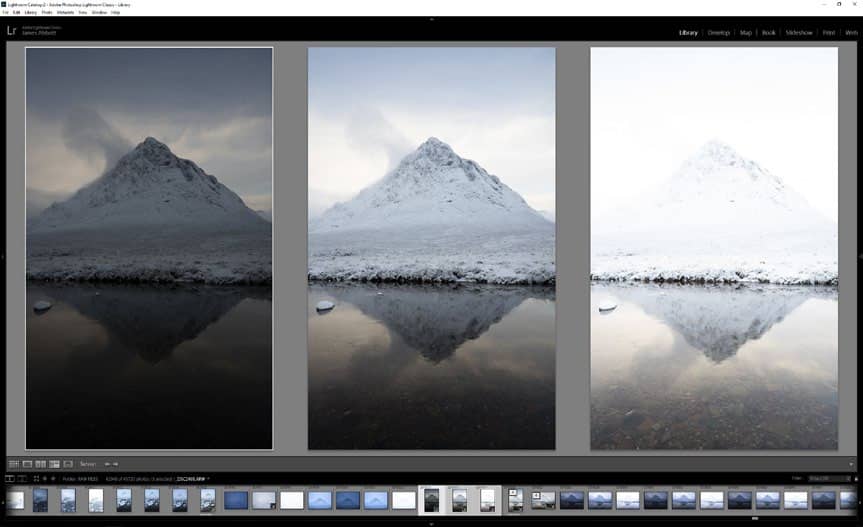 MERGE TO HDR
2 Go to Photo > Photo Merge > HDR. In the HDR Merge dialog box, tick Auto Align and Create Stack, and untick Auto Settings. If there was movement in the scene, apply Deghost Amount at the most effective strength.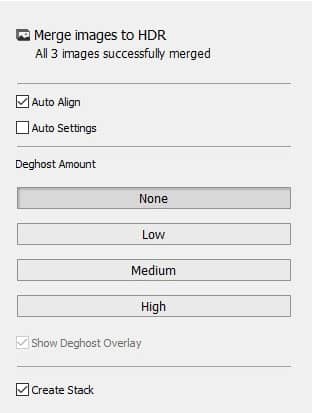 APPLY ADJUSTMENTS
3 The most important settings here are Shadows and Highlights: set these first to recover detail, but don't push the sliders too far. Whites and Blacks can now be increased and decreased to avoid muddy tones. Now, all normal basic adjustments can be applied.
You can read up to 3 premium stories before you subscribe to Magzter GOLD
Log in, if you are already a subscriber
Get unlimited access to thousands of curated premium stories, newspapers and 5,000+ magazines
READ THE ENTIRE ISSUE
November 2019