Tips to start your Real Estate business
Asian Photography
|
September 2020
Starting a photography business is a big step and requires proper planning. But even more important is finding the right genre. There are some important steps when starting a photography business and every genre has its requirements.
Many photographers tend to make mistakes when they start their own business. And everyone has their own choice or like to start with Wedding, Fashion, Real Estate, etc. In recent times the interior and real estate photography business has increased phenomenally.
In this article we will focus on how and why to choose the real estate genre and start with it.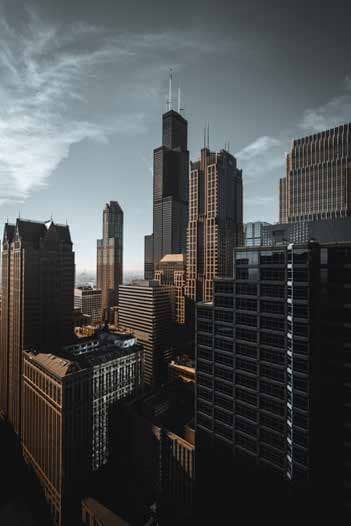 Have a Business Plan
Having a good business plan is the road to success. Make a vision and note down your short and long term goals. Decide what type of real estate photography you want to do. Do you want to work in high-end properties only? If that is the case, then surely it will be commercially more, but the expectations will also be high. Or do you want to photograph hotels? Maybe Airbnb photography? You can dive into various genres.
While there are many choices it is advisable to a professional in one genre. It will be easier for you to stand out from your competitors. It is always necessary to do market research before starting any business. Check if the local market is strong and get to know your competitors. Decide on how you are going to attract your customers. Are you planning to photograph for owners or agents? Or both? Plan for a good name for your business. It should indicate your business, but also catch people's attention. And it should be easy to remember.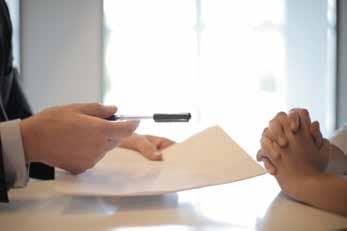 It is also recommended that you start your business in your own name. Because if you would like to build your name and a brand associated to it then it always makes sense to do that.
Estimate your Cost and income
Plan your expense and origin of income. You will have a better starting income and then ongoing income as well. You will have to invest in good equipment, editing software, a website and insurance. During your business activity, you will have to pay for the website maintenance, taxes and marketing materials too. Plan your expenses and research your competitors' charges. This will help you understand where the price level is currently in the market.
You can read up to 3 premium stories before you subscribe to Magzter GOLD
Log in, if you are already a subscriber
Get unlimited access to thousands of curated premium stories, newspapers and 5,000+ magazines
READ THE ENTIRE ISSUE
September 2020