'The Ideal Client' Doesn't Exist, But Sometimes They Do!
Asian Photography
|
July 2020
It is not often that you get a chance to use a pun in an intro when a photographer makes his mark in the industry. With Arjun Mark you not only get a chance to use that pun in the introduction, but also get a peek into the clarity with which he operates and thinks. Needless to say that this clarity translates into his work. From shooting Jeff Bezos for a magazine cover to shooting latest fashion in freezing temperature, Arjun Mark is a name to reckon with. We caught up with him to find out more. Excerpts:
How did you get into photography? And is it difficult for an amateur photographer to get into the field now than it was before?
After schooling, I enrolled for a Bachelor's degree in Computer Science which I discontinued shortly to peruse a three-year Bachelor's degree in B.Sc. Visual Communication. This is where I got introduced to photography for the first time. Since then, there was no looking back from photography as this medium of art made me recognise an unexpected side of me that had become my approach of artistic exploration.
During college I was interested in scientific high-speed photography. My inspiration during those times was Harold Eugene Edgerton. I experimented capturing water splash and speeding air-gun pellets in my room with DIY sound triggers and motion detectors with conventional film DSLR cameras. All of this was challenging and excited me, and this is how I got interested in photography and slowly found my niche gradually to make photography a career.
"An amateur to become a professional in this field takes the same amount of time and effort at current times just like it way it was before".
However, I feel many young amateurs in recent years find it more challenging to crack the professional market because their skill-set is compromised due to the excessive use of digital technology and social media. I have noticed that they are more absorbed with the result rather than the process, which stunts their learning process. Everything these days seem to be quick, hasty and as a result, rarely accurate.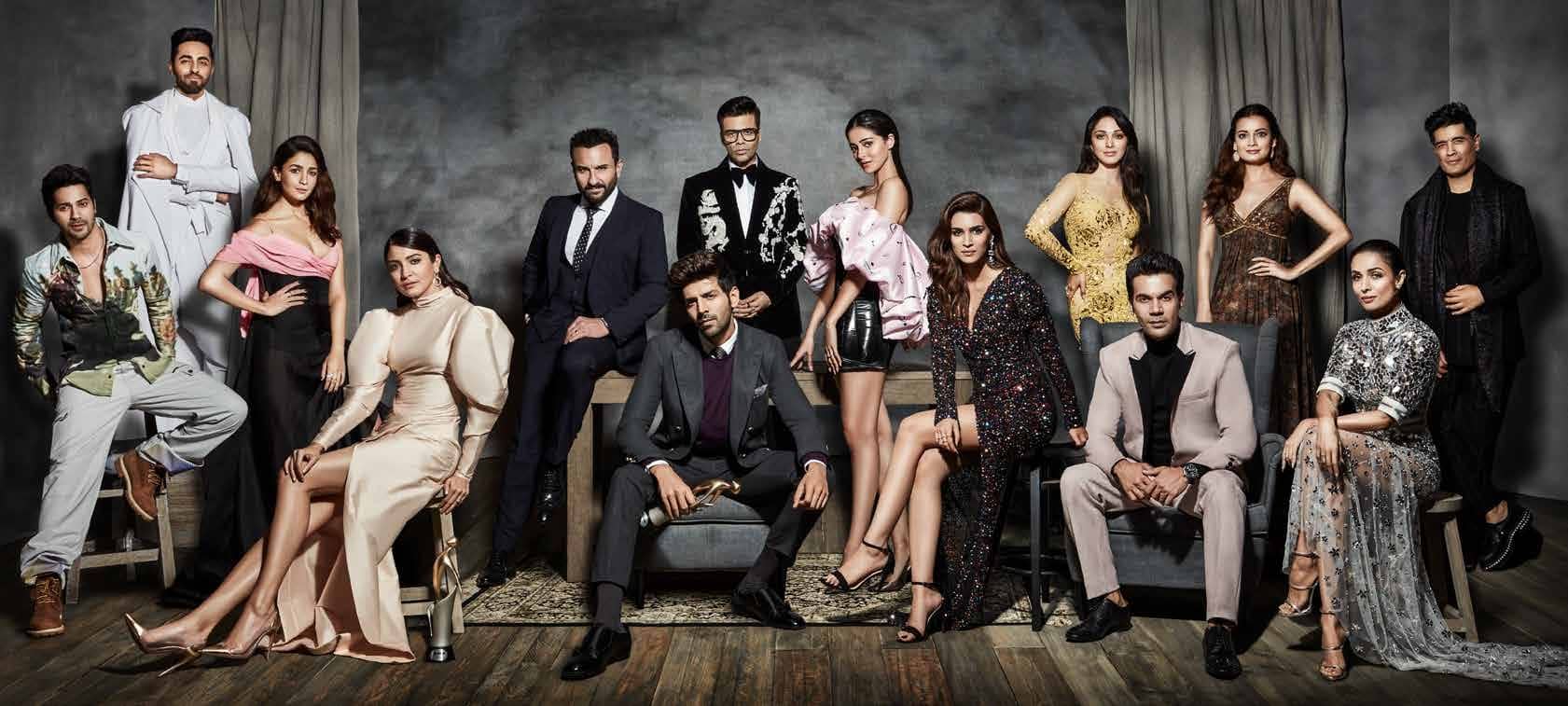 What are some of the most memorable projects you have worked on when you look back? Any anecdotes that you would like to share?
Assignments that involved shooting numerous A-listed celebrities all at the same time for magazine covers, from working with elephants and pythons along with the models, to shooting in desserts where your camera is almost melting or shooting in the freezing Himalayas are all memorable experiences that I have had. However one of the most memorable ones was when I met Jeff Bezos to shoot him for the cover of GQ magazine.
How do you define 'The Ideal Client' if there ever was such a thing?
Hahahahahah…...'The Ideal Client' usually doesn't exist…but sometimes it does exist once in a bluemoon!
Most clients only make imagery that are safe and something that has worked for them in the past. Very few clients would be open to try something new. Products or services that constantly need innovation to be on par with the current trend usually are open to experimental advertising. I could say I have been lucky to shoot for several clients who have trusted me with a freehand to deliver the job.
You can read up to 3 premium stories before you subscribe to Magzter GOLD
Log in, if you are already a subscriber
Get unlimited access to thousands of curated premium stories, newspapers and 5,000+ magazines
READ THE ENTIRE ISSUE
July 2020