Low Key and High Key Photography
Asian Photography
|
September 2020
PHOTOGRAPHY AS AN ARTFORM HAS SO MUCH TO OFFER. VARIOUS LIGHTING TECHNIQUES, UNIQUE CONCEPTS, DIVERSE STYLES, PHOTOGRAPHY GENRES, AND EDITING TECHNIQUES BRING VARIETY IN THE PIECE OF ARTWORK. PHOTOGRAPHERS BRING SOMETHING NEW TO THE MARKET EVERY DAY. LOW KEY AND HIGH KEY PHOTOGRAPHY IS A UNIQUE STYLE THAT INVOLVES PLAYING WITH LIGHT. IT IS AN AMAZING WAY TO SHOWCASE YOUR WORK. LET'S UNDERSTAND WHAT EXACTLY THESE LIGHTING TECHNIQUES ARE.
What is low and high key photography?
In low key photography, lighting is reduced in direction to create images categorized by striking contrasts, dark tones, and shadows. low key images are dark and have high contrast. usually, a single source of lighting is used to achieve these compositions.
Whereas, the high key photography style uses unusually bright lighting to reduce or completely blow out dark shadows in the image. high key is the finest selection for both, the colour and black & white pictures. usually, high key shots are due to the lack of dark tones and generally look positive and cheerful.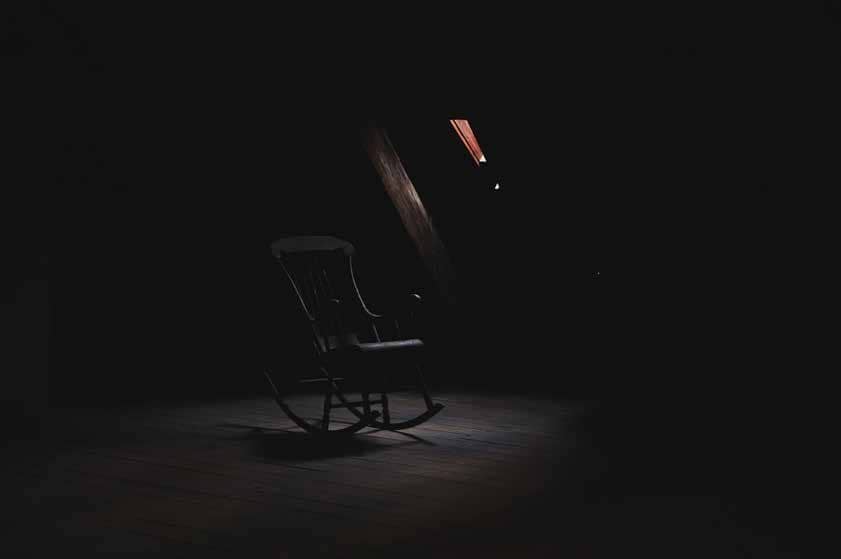 How to shoot Low-key shots in a small studio setup
For low key lighting, you don't necessarily need expensive equipment. you can use a single bare speedlight. normally, bare speedlight's give harsh shadows, but in low key lighting, harsh shadows often work well. low key shots are those where there is a large proportion of dark tones in the image, but don't be misled into thinking that this means that you're underexposing the image.
One still would want to have some highlights in there as well to show a full range of tones. it's just the vast majority are going to be at the dark end of the scale. shooting low key in a small studio is a great idea because you can do it with a single softbox or a single speed light. you can add in more light if you like but simplicity is the key. a great low key shot will have a dark black or grey background and plenty of contrast in the shots too. small studios lend themselves to this style of photography.
Set yourself up in a fairly standard position, 45 degrees from the model and it's metered out at f8 with the subject against a black background. for low key shots, if you want a black or dark background, you can pretty much get away with anything, material, paper rolls, or any pop up the background, and in a small studio black is always a good choice. however, if you've got a grey background then learn the technique to make grey to black.
Attempt shooting portraits with a single light source from 45 degrees with a black background which works well. you will get some fantastic low key shots with lots of lovely dark black backgrounds. but still, detail in the highlights, however, if you want this shot to be even more low key, then there is a simple trick you can do. add more shadows to the shot and you can do it by moving your light source moving further back.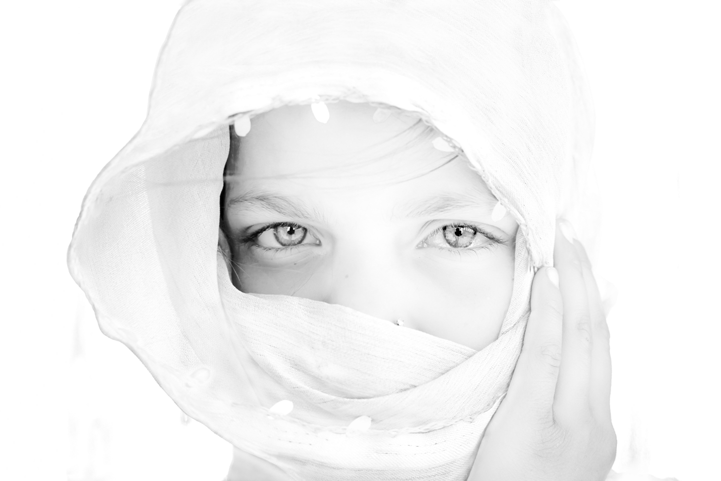 You can read up to 3 premium stories before you subscribe to Magzter GOLD
Log in, if you are already a subscriber
Get unlimited access to thousands of curated premium stories, newspapers and 5,000+ magazines
READ THE ENTIRE ISSUE
September 2020