Drone Photography Tips
Asian Photography|June 2020
Drone photography has increased a lot over the past few years. Apart from providing the option of capturing images from a new and unique vantage point, drone photography offers more versatility for professional use. Photographers are now able to incorporate aerial photography into their business allowing them to provide more services to their clients. And if you are a photographer then it is a technology worth getting into, especially for adventurous people who want to take their photography to a new level. And to capture fantastic high-quality aerial photographs, here are some drone photography tips you can follow.
Check the UAV forecast
The first and most important thing you have to do before taking your drone out for capturing images is to check the UAV forecast, which gives proper information for the safety of both the pilots, the aircraft and other people or buildings in surrounding area. UAV forecast will help you by letting you know that which areas are off-limits, what will be the weather for the day, how many GPS satellites are active within that particular area and many more. Always check the UAV forecast before heading out, as it will help you to plan your shoots accordingly.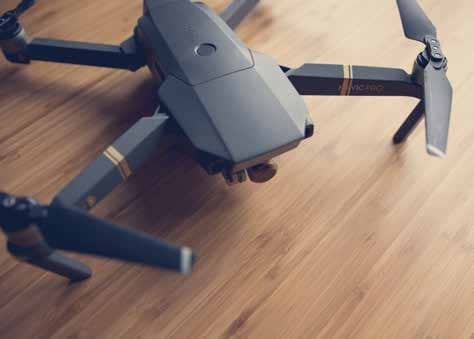 Shoot in RAW Format
Capturing photos in RAW format will always gives you more details in post-processing. In this way, you will get uncompressed, lossless image data from the sensor. The important amount of detail and resolution that can be protected includes more level of brightness, allowing you to make exposure and colour adjustments without making the image look odd. These days, most of the drones support RAW format for images. So always check before you get one!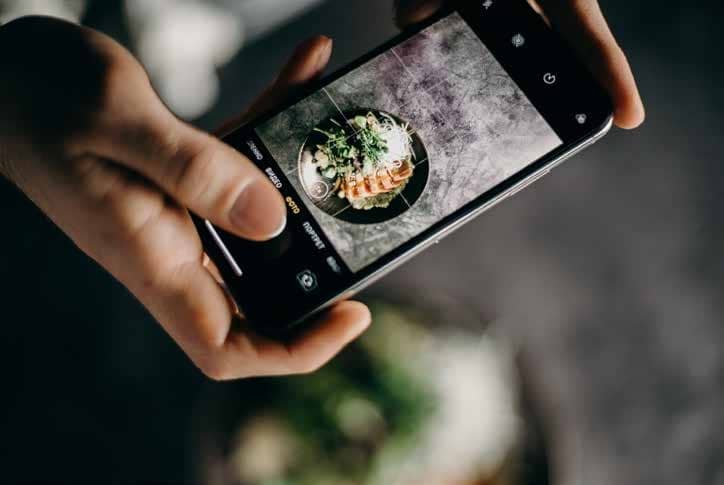 Use the gridlines for composition
You can read up to 3 premium stories before you subscribe to Magzter GOLD
Log in, if you are already a subscriber
Get unlimited access to thousands of curated premium stories and 5,000+ magazines
READ THE ENTIRE ISSUE
June 2020