Depth of Field
Asian Photography
|
July 2020
The smartest way to become a great photographer is by utilising every tool prudently. Tools that can exalt your skill set is nothing but depth of field.
Understanding depth of field will be a great addition to your skill set. Knowing when and how to keep subject in focus or out of focus with intention will bring great level of creativity and meaning within your images.
In cameras depth of field is the distance between the nearest and the farthest objects that are in acceptably sharp focus in an image. The depth of field can be calculated based on focal length, distance to subject, size and aperture. The zone of acceptable sharpness within a photo that will appear in focus. Three main factors that will affect how you control the depth of field of your images are: aperture (F-stop), distance from the subject to the camera and focal length of the lens on your camera. If you need a shallow DOF choose a longer focal length or if you need a deeper depth of field choose a wider focal length.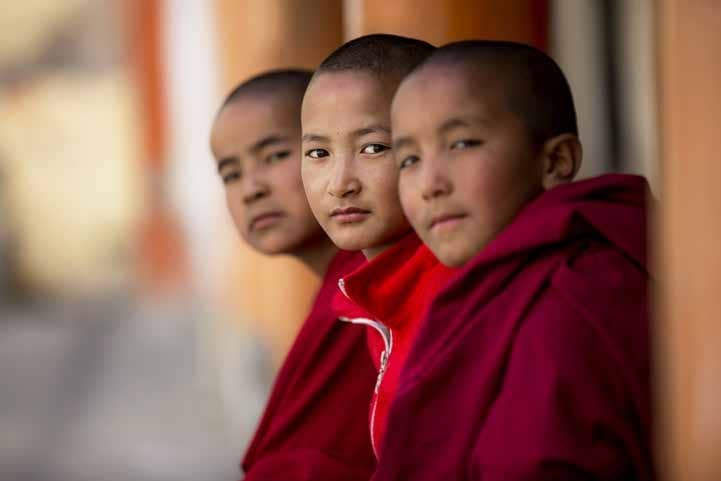 In simple words depth of field refers to how blurry or sharp the area is around your subject. Shallow depth of field represents a small area in focus which means your subject is in focus and rest is blurred. This works well with the portraits and we can control it with aperture. Whereas a greatest depth of field captures a larger area in focus by keeping everything in the image sharp and clear. This is the perfect way to capture landscapes by using a large aperture. Basically, with a smaller aperture you will get a small depth of field and with a larger aperture you will get a large depth of field.
You can read up to 3 premium stories before you subscribe to Magzter GOLD
Log in, if you are already a subscriber
Get unlimited access to thousands of curated premium stories, newspapers and 5,000+ magazines
READ THE ENTIRE ISSUE
July 2020